Forests fuel fish growth in freshwater deltas Nature. BBC's headline is better: Study: Deforestation leaves fish undersized and underfed.
Owners contribute to cat obesity NewsComAu. "Eighteen per cent of respondents admitted they had tasted their cat's food and two per cent said they would do it again."
California whooping cough cases now labeled an epidemic San Jose Mercury News
Big Marijuana — Lessons from Big Tobacco NEJM
Pension Funds, Dancing a Two-Step With Ratings Firms Gretchen Morgenson, Times
Japan readies to unshackle huge pension fund Channel News Asia
Into the shadows: Risky business, global threat FT. China's shadow banking system.
The need to focus a light on shadow banking is nigh Mark Carney, FT
Reciprocity and the difference between usury and interest  Magic, Maths, and Money
The Hubris of Trying to Eliminate Cash The Atlantic
Trade groups sue VT over GMO labeling law Burlington Free Press
Big Brother Is Watching You Watch
Secret Service Buying Twitter Sarcasm Detector Sky News. First time as farce: "He used… sarcasm. He knew all the tricks, dramatic irony, metaphor, pathos, puns, parody, litotes and… satire. He was vicious."
U.S. officials scrambled to nab Snowden, hoping he would take a wrong step. He didn't. WaPo
Professors as politicians Pittsburgh Post-Gazette
What do I think of David Brat? Marginal Revolution
Jack Trammell: From rocker to farmer to House long-shot Politico
Saturday at Costco: Hillary Clinton and Sonia Sotomayor Politico
The VA: Another reason for single payer PNHP
Mass Shootings Aren't On the Rise New York Magazine
Iraq
U.S. forges unlikely allegiance with Iran as it calls for coordinated response to the rapid spread of violence after ISIS forces boast of killing scores of Iraqi soldiers Daily Mail
Tony Blair rejects 'bizarre' claims that invasion of Iraq caused the crisis Guardian. He would, wouldn't he?
Blair-Bush & Iraq: It's not just the quagmire but the Lawbreaking & Deception Informed Comment
Many Sunnis are already returning to Mosul Ian Welsh
Robert Fisk: The old partition of the Middle East is dead. I dread to think what will follow Independent
The Long Shadow of a Neocon Harpers. The guy who picked both Karzai and Maliki.
Iraq, oil markets, and the U.S. economy Econbrowser
Ukraine
Ukraine faces gas cut threat as talks with Russia fail Reuters

NATO says Russia considers it an opponent, prepares Ukraine aid Reuters

Cohen on Ukraine civil war: 'Lincoln didn't call Confederates terrorists' RT (CL)
Over 70,000 Cambodians leave Thailand. Why? UPDATE: Now, over 100,000 Asian Correspondent
Mr. Heinecke cannot have his coup and eat it too New Mandala. 23rd richest man in Thailand makes money on tourism, thinks coup is jake with the angels.
Class Warfare
It's Hysteresis: Why the World Might Be Forever Poorer Thanks to the Great Recession Slate. I hate the dead metaphor that economies can "heal." Economies are not organic beings, so they can't heal.
Are hysteresis effects reversible? Piera
Rio police stop protesters from reaching World Cup arena Reuters and The World's Ball Times
Amazon Is Planning A Way To Let You Hire Babysitters And Plumbers Reuters
Shopping at the Farmers Market Fat Land Living
We're losing faith in global change as local causes boom Guardian. For some definition of "we."
Today's fathers spend seven times as much time with their children than they did 40 years ago – when it was roughly five minutes a day DailyMail
Why I won't be sending you a father's day card New Statesman
How To Catch A Chess Cheater: Ken Regan Finds Moves Out Of Mind United States Chess Federation
Antidote du jour: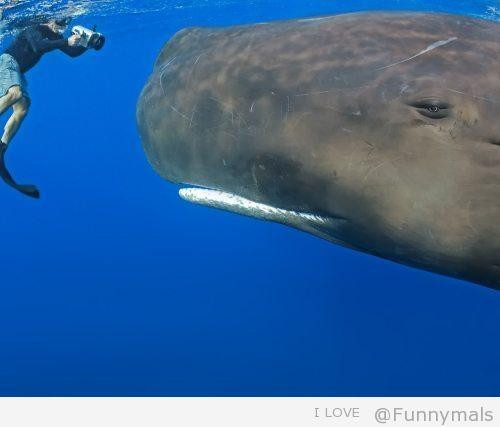 See yesterday's Links and Antidote du Jour here.