Britain hoping 'spornosexual' just goes away Daily Mash
Deforestation leaves fish hungry BBC
How Much Energy Will the 2014 World Cup Consume? OilPrice
In print or on dead trees, there's money in long-form journalism Pando. Notice the eyestrain issue with long form on screens. I had a really terrific greyscale monitor on my NeXT, and I wish I could get something as good now. My eyes got markedly worse when I had to switch to color monitors.
Vermont, food industry begin court fight over GMO label law Christian Science Monitor (furzy mouse)
GM floodgate to open? EU ministers back deal to let nations decide fate of crops RT
Sham Peer Review Issue Goes Mainstream. WaPo: VA Physicians Fear Sham Peer Review Health Care Renewal
Cambodian Activist's Fall Exposes Broad Deception New York Times (lambert)
Chinese Payments Association Wants Banks to Identify, Eliminate Bitcoin Activity CoinDesk
Beijing accuses Vietnam of ramming vessels over 1,500 times South China Morning Post
China Housing Still Clouds Economy WSJ Economics
Apple, Starbucks, Others Under EU Tax Investigation Angry Bear
Russia seeking greater cooperation in space industry with China Nikkei
13 planes vanish from radars over Europe Telegraph (Chuck L)
Israel: an Army That Has a State CounterPunch (Chuck L)
Ukraine
Iraq
Big Brother is Watching You Watch
Making Schools Poor New York Review of Books
Getting rid of teacher tenure does not solve the problem Cathy O'Neil
International Human Rights Violations in Detroit On the Commons (John L)
Obama signs order; SEPTA Regional Rails to roll Sunday Philly.com (Paul Tioxon)
Former Managers Allege Pervasive Inventory Fraud at Walmart. How Deep Does the Rot Go? Nation
Citigroup, BofA Said to Face U.S. Lawsuits as Talks Stall Bloomberg
The South Rises Up to Take on Wall Street and High Frequency Trading Pam Martens (Chuck L)
Pension Funds, Dancing a Two-Step With Ratings Firms Gretchen Morgenson, New York Times. Looks at hypocrisy of public pension funds suing rating agencies for faulty ratings, yet requiring the use of ratings in their fixed income process. A pension fund readers know well features prominently.
Class Warfare
You Can't Have A Wage-Price Spiral Without Wages Paul Krugman

Atrophied Social Network vs. Skill Mismatch Theories of the Unfortunate Shift in the Beveridge Curve Brad DeLong

No Solution to Record Number of Homeless Families in San Francisco TruthOut
Why boarding schools produce bad leaders Guardian
Antidote du jour: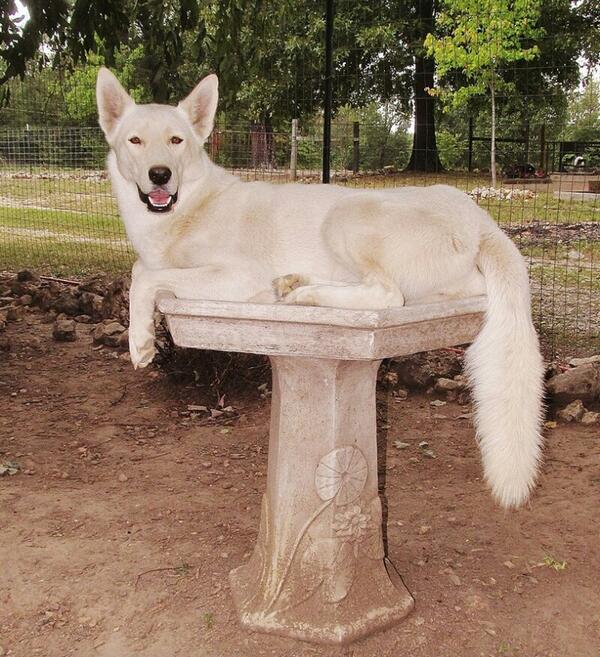 And a bonus video (hat tip Gawker):
See yesterday's Links and Antidote du Jour here.