How Vacuum Tubes, New Technology Might Save Moore's Law HotHardware
Mining for tweets of gold Economist (furzy mouse)
Climate change: May breaks global temperature record CBC
Abandoned Oil Wells Leaking Methane OilPrice
The Limits of Climate Negotiations Project Syndicate (David L)
China: Smash property stimulus! MacroBusiness
Political tensions could undermine Hong Kong as China's top financial centre South China Morning Post
A European New Deal financed by the EIB, with ECB QE-backing, is the optimal policy: Now recommended also by W. Münchau Yanis Varoufakis. A solid piece despite the over-long headline.
France faces prolonged stagnation Walter Kurtz
Drones: Advanced "big brother" arrives in Greece unbalanced evolution
Secret Recording Reveals Polish Foreign Minister Thinks US Alliance Is 'Worthless,' 'Bullshit' DSWright, Firedog lake
Let the Negotiations Begin (Updated) Mark Weidemaier, Credit Slips

Argentina versus the Vultures – simple solution but leave morality out of it Bill Mitchell
Iraq
Big Brother is Watching You Watch
NSA critics hail votes as game-changers The Hill
Sharp Rise in Disapproval of Obama's Foreign Policy New York Times. He has a policy?
'Is it more Downton Abbey than it is America?' Now DEMOCRATS tear into 'imperial' Hillary after major gaffes about her enormous wealth Daily Mail (Lee S)
Near misses between drones, jets on the rise Washington Post
US police departments are increasingly militarised, finds report Guardian
SF cracks down on 'Monkey Parking' mobile app SFGate (EM)
Class Warfare
Attack on Clayton Christensen's theory falls wide of the mark Financial Times (furzy mouse)
Welfare economics: welfare theorems, distribution priority, and market clearing (part 4 of a series) Steve Waldman
Roman Jokers New York Review of Books
'The United States of Amnesia': Gore Vidal in Winter Truthdig (Chuck L)
post- America Stirling Newberry (Ian Welsh)
Antidote du jour: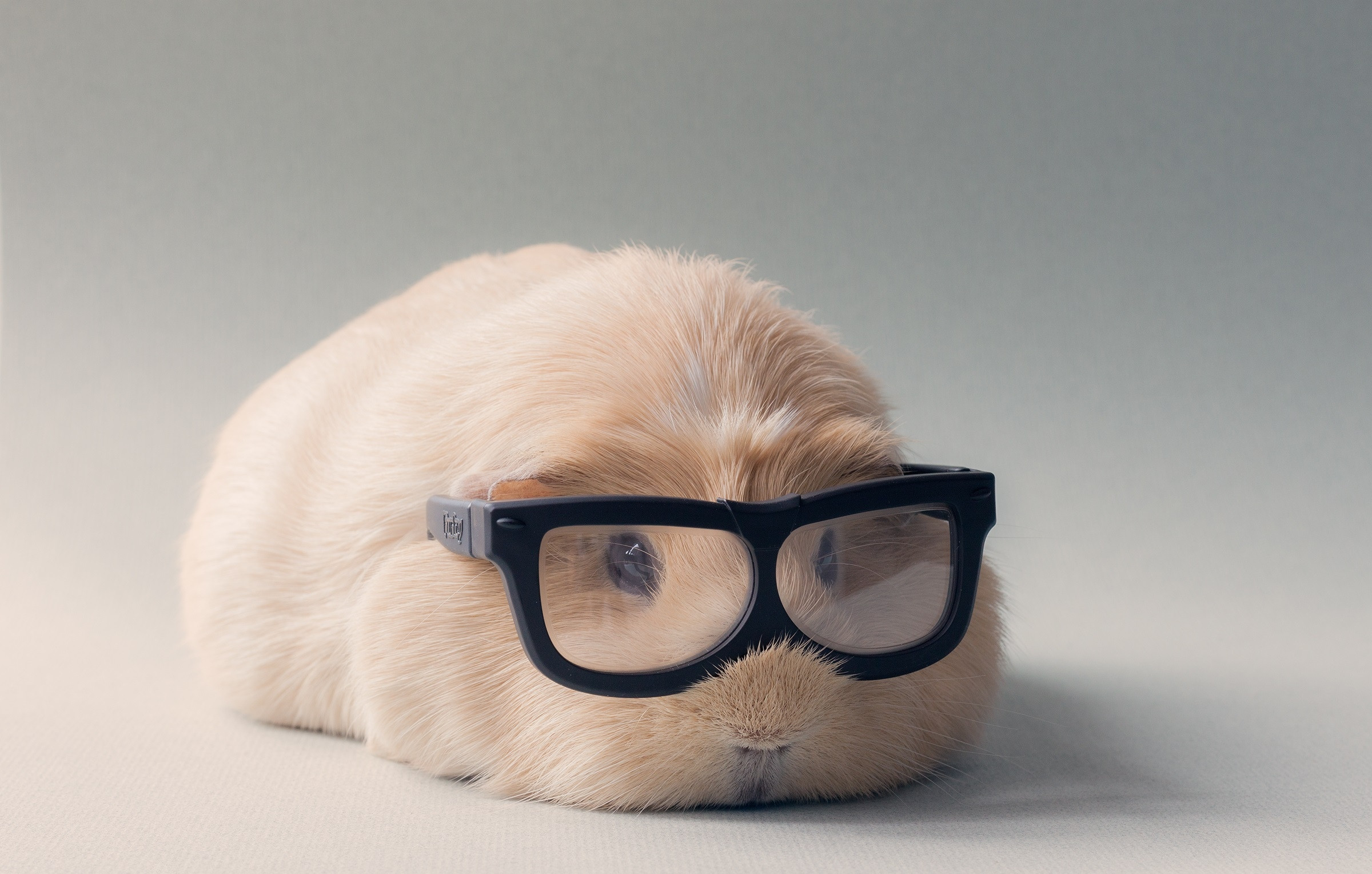 See yesterday's Links and Antidote du Jour here.