Streaming Eagles Times
A Mysterious Sound Is Driving People Insane — And Nobody Knows What's Causing It PolicyMic
Selling the family silver Reserved Place (CL)
Finally! Big Investors Declare War on Big Banks Fiscal Times (Howard Beale). I hate to link to Pete Peterson's house organ, but since it's David Dayen….
The Case of the Missing White-Collar Criminal Bloomberg. "…indiscriminate resentment toward 'bankers' [sic] as a class…"
Central banks set to cut debt holdings FT
China Manufacturing Gauge Climbs in Sign of Pickup Bloomberg
China scandal weighs on iron ore price Sidney Morning Herald (EU).
After port fraud, China's vast warehouse sector under scrutiny Reuters
The Death of the American Mall Guardian
ObamaCare
ACA Profile: Dr. Ted Roberto transitioning to electronic records Daily Record

Two from Stark County glad they signed up for Obamacare Canton Repository. Above is Gannet, this is Gatehouse.
Hillary Clinton forgets the '90s: Our latest gilded age and our latest phony populists Thomas Frank, Salon. The Clinton administration as another bait-and-switch.
Redfin: D.C.'s Petworth is hottest area in U.S. for house flipping WaPo. Froth.
Big Brother Is Watching You Watch
Ex-NSA Chief Pitches Banks Costly Advice on Cyber-Attacks Bloomberg

Wikileaks brings much-needed scrutiny to secret trade talks The Conversation
Ukraine
Putin, Ukraine leader back talks to end eastern revolt AFP

Ukraine crisis: Fighting continues despite ceasefire CBC

Riot police deployed in Kiev as hundreds of masked pro-Ukraine activists march on monastery to stop pro-Russians holding their own rally Daily Mail
Bulgaria rushes to nationalise politically-connected bank FT
'We Gave the Americans a B*** J**,' Got Nothing, Says Polish Foreign Minister Newsweek
Transitioning to a new Scottish state LSE. The referendum is September 18.
Iraq
Oil price volatility hits European airlines FT
MH370 captain plotted route to southern Indian Ocean on home simulator Telegraph
Asiana Crash Debate Goes Beyond Pilots to Automation Bloomberg
Thai telcos 'on hold': interventionist junta's first economic casualty Reuters
Elephant "lullaby": What's the song about? Bangkok Post
Hundreds of thousands vote in Hong Kong democracy 'poll' in defiance of Beijing Reuters
Class Warfare
How the other half fear: Super-rich worry that their wealth is killing drive and ambition in their children DailyMail. Then let's take away a lot of "their" money. Problem solved!

Paupers and Richlings LRB. "[Piketty's] theoretical reach fumbles where his statistical grasp is sure, and he leaves intact the questions of economic value, distributive justice and capitalist dynamics that he raises."

Believe it or not: Karl Marx is making a comeback Salon. Ready for his close-up?
The Left-Right Political Spectrum Is Bogus The Atlantic
Where Did Yiddish Come From? Tablet
'Neural noise' may influence free will, study suggests Medical News Today
A catalogue of social mechanisms Understanding Society
The Disruption Machine The New Yorker. Whenever I hear the word "innovation," I reach for my Browning.
Antidote du jour: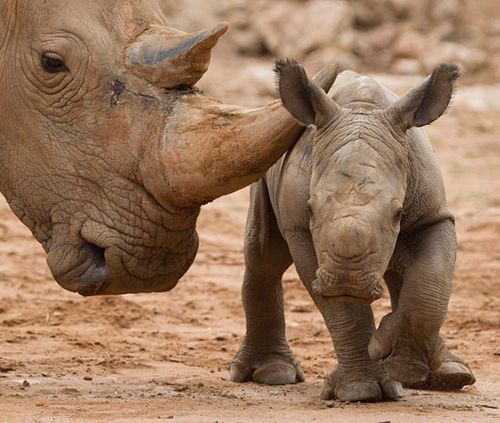 See yesterday's Links and Antidote du Jour here.