Catch us talking on Harry Shearer about private equity and the Wikileaks TISA bombshell starting at 1 PM on Sunday. Stations which stream it all day Sunday are listed at publicradiofan.com. Hope you can tune in!
Huge 'whirlpools' in the ocean are driving the weather New Scientist
Why are we so intolerant of the childless? Financial Times
The Dark Side Of The Italian Tomato Aljazeera
When simply walking outside can kill: Study reveals rising summer heat and humidity will make any outdoor activity across America DEADLY for tomorrow's retirees Daily Mail (John B)
The Illusion of Chinese Power National Interest
Population decline seen hindering China's growth potential Nikkei
Ruling Risks New Argentine Default as Monday Deadline Approaches Bloomberg
US vulture fund ruling pushes Argentina towards second bankruptcy Guardian
Argentine debt battle could pressure world food prices higher Reuters
Sound and Fury, Signifying… Contempt for Argentina? Credit Slips
Urkraine
Ukraine extends ceasefire for east BBCEU issues Ukraine ultimatum to Putin Financial Times

Ukraine Signs Trade Accord, Affirming Move Toward E.U. New York Times
Iraq
Big Brother is Watching You Watch
'Illegal Spying Below': blimp flies over NSA data centre in surveillance protest Guardian (Nikki). But see: Why are Greenpeace and the EFF working with extremists who want to nullify welfare programs and the EPA? Pando

PRISM, Local Edition: NY DA Employs 381 Secret Orders to Gather Complete Digital Dossiers from Facebook Electronic Frontier Foundation (Nikki)

Meet Onionshare, the File Sharing App the Next Snowden Will Use Gizmodo
Bill Clinton once made $1.3 million in TWO DAYS from speaking gigs and has made $105m in twelve years Daily Mail. Lee: "Homme du peuple."
10 Big Fat Lies and the Liars Who Told Them Bill Moyers
'Prize-linked' accounts offer cash prizes as incentive to save McClatchy
Six times Medicare caved Trudy Lieberman, Columbia Journalism Review
Corinthian Colleges Faltering as Flow of Federal Money Slows New York Times (Philip P)
Taking Systemic Risk Seriously Simon Johnson, Project Syndicate
Central Bank Stock Buying Binge Mike Whitney, CounterPunch
Stop Worrying About Whether That Company You Want To Buy Has Been Bribing Everything That Moves DealBreaker
Investors Who Bought Foreclosed Homes in Bulk Look to Sell New York Times
How to become super, super wealthy CNN (Doug S)
Inequality Is Not Inevitable Joseph Stiglitz, New York Times
Touched By The Tremendum (March 27, 1990) Edge (Chuck L). Republished earlier this week. Today's must read.
Antidote du jour (Nikki). See here for more pix.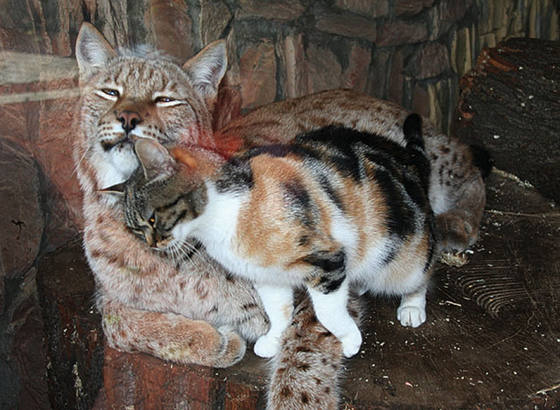 See yesterday's Links and Antidote du Jour here.