Manatee Stranded on Florida Beach After Exhausted From Mating ABC
Obama Mandates Precedent-Setting Task Force to Protect Honey Bees and Other Pollinators Nation of Change (furzy mouse)
WWI Scars Linger 100 Years Later in Europe Wall Street Journal
Should the Higgs boson have caused our universe to collapse? EarthSky (furzy mouse)
Mt. Gox Head Believes No More Bitcoin Will Be Found Wall Street Journal
Ray Kurzweil Says He's Breathing Intelligence into Google Search MIT Technology Review (David L). But intelligence for what purpose? Presumably, to maximize Google's revenues.
Aereo could have saved the airwaves from the broadcasters' ransom Felix Salmon (Financial Times)
Ebola "out of control, we have reached the limits of what we can do," says Doctors Without Borders Daily Kos (furzy mouse)
Climate: Will We Lose the Engame? New York Review of Books (Nikki)
CNBC caught soliciting essay that would call global warming a 'hoax' Raw Story (furzy mouse)
Malaysia jet passengers likely suffocated, Australia says Reuters
China factory profit growth slows in May despite more positive data Reuters
Thailand's junta sets up media watchdogs to monitor anti-coup dissent Asian Correspondent
Argentina deposits $832m to pay bonds Financial Times. See the NC post today on the legal strategy behind this move.
Iraq
No US airstrikes in Iraq without national unity government DW

Pentagon to Train, Arm Syria Rebels Wall Street Journal
Big Brother is Watching You Watch
Obamacare Launch
Obamacare Premiums Are Going Up—Here's Why Bloomberg
Boehner May Not Have the Ability to Sue Obama After All Daily Beast (furzy mouse)
SCOTUS Invalidates NLRB 'Recess' Appointments hpschd, Firedoglake (HotFlash)
Abortion clinic 'buffer zones' struck down by court Guardian
Supreme Irony? Court Has Own Buffer Zone WSJ Politics
Cantor's Defeat—What It Does Not Mean– Part 1 Maggie Mahar
Where Are the Hardest Places to Live in the U.S.? New York Times
No Money, No Water: Detroit's Shutting Off H2O to 150,000 Residents Yahoo (furzy mouse)
Secrecy in Pensions Triggers Legislative Brawl in North Carolina Bloomberg
HSBC Buys Out New Yorker Print, Digital Editions AdWeek (Carla)
Barclays Not Smart Matt Levine, Bloomberg
Liberal Media Is Desperate to Prove That Student Debt Is a Huge Problem New Republic. I did not make up that headline.
Whether Student Debt Is $100K or $5K, We Still Need Reform Wall Street Cheat Sheet
Consumer Inflation Hits Highest Level Since 2012, Near Fed's 2% Target WSJ Economics
Q1 GDP Plunge–Austerity Must End Huffington Post
Antidote du jour (Amolife):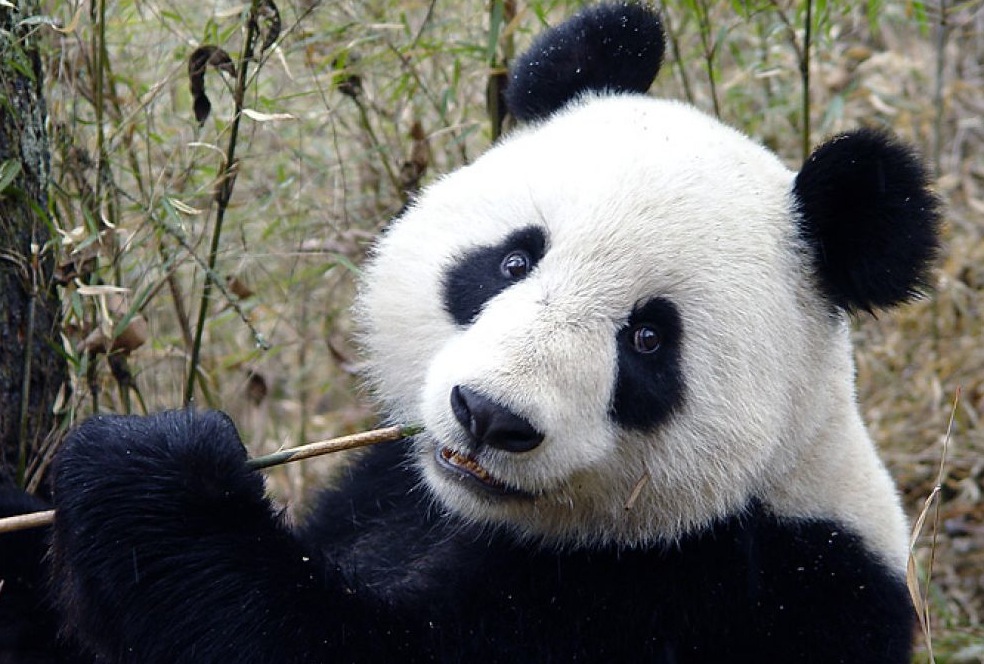 See yesterday's Links and Antidote du Jour here.