Good-looking groups of friends unable to sustain conversation Daily Mash
Your vanilla ice cream is about to get weirder Mother Jones (James R)
D-Day/World War II
A U.S. soldier's last letter home before he died on D-Day Washington Post

D-Day Propaganda Misses The Soviet Contributions Moon of Alabama

On iconic U.S. Route 66, German and Italian POWs lie in Oklahoma graves Reuters (EM)
Researchers to use exosuit to explore ancient Antikythera wreck PhysOrg (Chuck L)
NYC Wants Food Scraps to Help Heat 5,200 Homes Bloomberg
The case against the annual physical exam for healthy patients MinnPost (Chuck L)
One Multinational Grocery Retailer Just Made a Moral Decision to Put Health Before Profits Food Revolution (furzy mouse)
Canadian Oil sands Are Filthy, But Canada Doesn't Care OilPrice
S&P loses Australia appeal over ratings Financial Times
Junta opens foreign front in PR blitz Bangkok Post (furzy mouse)
A worrying sign ThaiVisa (furzy mouse)
Draghi Unveils Historic Measures Against Deflation Threat Bloomberg
America prosecutes its interests and persecutes BNP Felix Salmon, Financial Times. Long form treatment on how this proposed sanction is about US security interests.
London's Dirty Secret: Pollution Worse Than Beijing's Bloomberg
How mistakes can save lives: one man's mission to revolutionise the NHS New Statesman (Chuck L)
A eulogy to the NHS: What happened to the world my generation built? Guardian (Kevin F)
Ukraine
Big Brother is Watching You Watch
Obamacare Launch
The Inexorable March of Big Government Health Care American Prospect. This is NOT "big government health care" Health insurance is NOT health care, and government subsidies to incumbents is not the same as a government-run program like the VA, which is being put on the road to being made safe for looting, um, privatized (at least in part)
Jeez, I hope those 10 guys with AR-15s in this restaurant don't have keychains! GunFAIL LXXI Daily Kos (furzy mouse)
Snyder: Regional water authority possible, not critical to Detroit bankruptcy exit Detroit Free Press John L: "Disaster capitalism in Detroit."
BofA in Talks to Pay At Least $12 Billion to Settle Probes Wall Street Journal. The officialdom is seeking more in hard cash and less in all-too-easily-gamed homeowner "relief". So perhaps the criticism on that front of past settlements has had a wee impact.
How Institutional Defects Get Ignored: The GM – and Lehman Reports by Valukas Bill Black, New Economic Perspectives. Highlights the role of attorneys, in this case appallingly conflicted ones, in justifying elite crimes and misconduct.
Class Warfare
Antidote du jour (Lance N):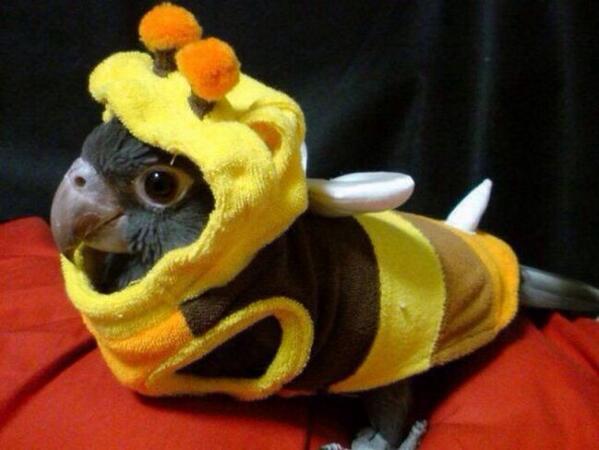 See yesterday's Links and Antidote du Jour here.