The dolphin who loved me Guardian (KF)
Rats Regret Making the Wrong Decision Wired
First pants worn by horse riders 3,000 years ago Science News
Gunmen kill 11 at Karachi's Jinnah International Airport BBC
On the trail of Fred the Shred Herald & Times (RS)
Study Dismisses Geoengineering Quick Fix For Global Warming DeSmogBlog
Hundreds more fatalities if Keystone XL isn't built? Not exactly McClatchy
The Decline and Fall of IBM Beta News (RS)
Net Neutrality n+1. A good summing up of the "common carrier" issue.
In Harm's Way: The Dangers of a World Without Net Neutrality EFF
From teledildonics to interactive porn: the future of sex in a digital age Guardian (CL)
Big Brother Is Watching You
California billionaire may be Democrats' savior McClatchy
Hillary Clinton's Book 'Hard Choices' Portrays a Tested Policy Wonk Times
10 key passages in Hillary Clinton's book Politico. "[Clinton let] Obama know that 'the preposterous charge of racism against Bill was particularly painful. Barack made clear that neither he nor his team believed that accusation.'" 
California's Top-Two Primary Eliminates Third-Party Rivals Truthdig
The Drunken Downfall of Evangelical America's Favorite Painter The Daily Beast. The walls of all those McMansions built in the 90s had to be covered with something, so why not Thomas Kincade paintings? Also, Warhol was Kincade's early hero.
Ukraine
Tariq Ali: In Cairo London Review of Books
Thai army's struggle to unite polarised country BBC
Aunties on the Frontline Against the Coup: A Special Report Prachatai English
Gold Mine Protesters Hurt by Armed Mob and Shady Deals Isaan Record
The Black Iron Cage: Taiwanese Protesters in an Age of Global Unrest by Albert Wu Los Angeles Review of Books. Taiwanese students had occupied the Legislature for three weeks. Missed that one.
Class Warfare
'Homeless spikes' installed outside London flats Telegraph

Ten eye-popping homes on the market right now WaPo. Versailles.

Unmaking Global Capitalism Jacobin

Can the Great Recession ever be repaired? Gavyn Davies, FT

THE GREAT DELEVERAGING: SIX AND A HALF LOST YEARS John Cassidy, The New Yorker. "From the perspective of ordinary folks, it feels like we've been [sic] experienced six and a half lost years." That one sentence explains everything I hate about today's post-Tina New Yorker, down to the grotesque copy editing #FAIL. Sad.
Trafficked Teachers: Neoliberalism's Latest Labor Source In These Times
Money for nothing Phillip Pilkington, Al Jazeera America
It is dangerous to feel passion for your work FT (SW). Back when all the jobs weren't crapified, we didn't hear this "passion" bullshit.
Brain stimulation: The military's mind-zapping project BBC
The Partial Promise of Feminine Hygiene Patenting The Baffler
Mommy-Daddy Time London Review of Books
Computer becomes first to pass Turing Test in artificial intelligence milestone, but academics warn of dangerous future Independent
Happy Birthday Frank Lloyd Wright Architecture Daily
Antidote du jour: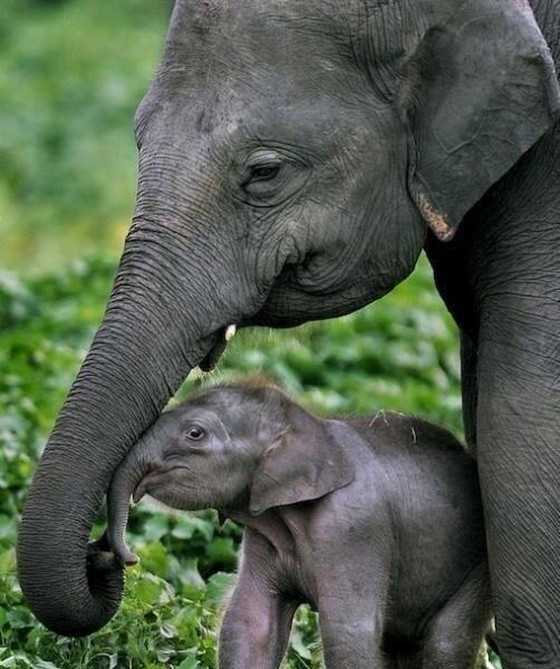 See yesterday's Links and Antidote du Jour here.