Nobel-Prize Winner Fought Apartheid With Words New York Times. Nadine Gordimer is dead.
This is what political patronage looks like from space Quartz
Comcast Demands An Explanation Before Agreeing To Cancel Your Account Consumerist
Our Bees, Ourselves New York Times
Some Hospitals Are a Big Source of Bad Medical Advice Patient Safety. A write-up of recent work by Public Citizen.
Containing the Resource Crisis Project Syndicate (David L)
Asian Nations' Fears of War Elevated as China Flexes Muscle, Study Finds Wall Street Journal
The BRICS Don't Need Their Own Bank Bloomberg
Bad debt cannot simply be "socialized" Michael Pettis (fresno dan, Paul Niemi)
Why has China turned on the credit tap? MacroBusiness
Thailand and Myanmar: Traditional rivals now brothers in arms Straits Times
Carmakers Are Central Voice in U.S.-Europe Trade Talks New York Times
The bourgeoisie did not respect its heavy heritage failed evolution
Gaza
Ukraine
Ukraine plane hit near Russia border BBC

Kremlin dismisses direct strikes against Ukraine, but debate still rages in Russia Christian Science Monitor
Iraq
I.S.I.S. and the Western media: Groping each other in public like a Kardashian Thanksgiving Pando. OMG, this piece is awesome.
Big Brother is Watching You Watch
Hacking Online Polls and Other Ways British Spies Seek to Control the Internet Glenn Greenwald, Intercept

On the NSA, a White House credibility problem Columbia Journalism Review

Obama administration says the world's servers are ours ars technica (Howard Beale IV)

Surveillance in NYC Cathy O'Neil. And remember, NYC has a mayor generally depicted as liberal.
Imperial Collapse Watch
Most of the World Doesn't Like Our Unaccountable Flying Death Robots Jon Walker, Firedoglake

America's largest reservoir is hitting new record lows every day Grist
Stymied in D.C., Obama Hits the Road Wall Street Journal
Obama Sounds a Warning to Wall Street RJ Eskow, Campaign for America's Future
Millennials: The Politically Unclaimed Generation Reason-Rupe (furzy mouse)
America's largest reservoir is hitting new record lows every day Grist
Military instructors granted PE authorization EdSource (DCBlogger)
U.S. Drug Firms Seek Inversion Deals to Evade Taxes New York Times
Earnings growth urgently needed to extend bull run Financial Times
Blogs review: U.S. inflation and growth Bruegel
China Bought $22 Billion Worth Of US Homes Over A Recent 12-Month Span Business Insider
Investors beware: economists at large Mohamed El-Erian, Financial Times
Thinking Dangerously in an Age of Political Betrayal Henry A. Giroux, Truthout
Antidote du jour: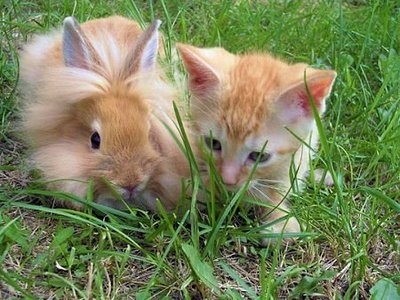 See yesterday's Links and Antidote du Jour here.