Australia drying caused by greenhouse gases, study shows Science Daily
SAY CHEESE: Japan's Most Famous 'Schoolgirl' Is A Man HuffPo
The Most Terrifying Thought Experiment of All Time Slate. Our wacky squillionaires, or more precisely, their loony servicers.
AutoNation's Jackson warns of excessive inventory levels in 2014 Automotive News
In a Subprime Bubble for Used Cars, Borrowers Pay Sky-High Rates Dealbook, Times. Nobody went to jail the last time, so why wouldn't they run the same scam again? Still, houses last time, used (!) cars  this time. So what next, after this time isn't different? Second-hand clothing in thrift shops?
Insurers 'dispute half of business claims' FT
Alibaba's I.P.O. Could Be a Bonanza for the Scions of Chinese Leaders Times
Detroit's Water War: a tap shut-off that could impact 300,000 people Guardian. If you want water, head for the golf course!
Right-wing obstruction could have been fought: An ineffective and gutless presidency's legacy is failure Salon. I suggest Democrats build the Obama Museum next to The Vaults Where the Dry Powder Is Stored (2007). That said, beware of narratives of Democratic weakness; that's their schtick. It couldn't be more clear that Obama's presidency has been a massive success. The bailouts were the largest upward transfer of wealth in world history. Not  single bankster executive has been prosecuted, let alone jailed, and the banks are bigger than ever. Unemployment has been kept high and hysteresis has set in. Occupy was smashed. The President can now execute US citizens without due process. The government has openly became a surveillance state, on the scale of the Stasi. And lots of faraway brown people got blown to pink mist. Now, to be fair, Obama built on the solid foundations Bush laid. But what's not to like?
What we learned from liberals at Netroots Nation Politico
Big Brother Is Watching You Watch
Edward Snowden interview – the edited transcript Guardian

Exclusive: High-Level NSA Whistleblower Says Blackmail Is a Huge – Unreported – Part of Mass Surveillance George Washington's Blog
Hondurans don't need yet another neoliberal boondoggle Al Jazeera
Britain risks a 'supply chain crisis' FT. Slavery.
Modern Politics, the Slave Economy, and Geological Time Sociological Images
Gaza
A Plague on One House Jacobin
What Gaza and Ukraine have in common Al Jazeera
Ukraine
Red-yellow scrum moves beyond the border Japan Times
Imperial Collapse Watch
When Lockheed Gives You Lemons The Baffler

Smile For The Aliens The Archdruid Report
Class Warfare
NYC gives the green light to the building of apartments with a 'poor door' for tenants living in affordable housing Daily Mail

Tyler Cowen on global inequality Understanding Society

Why not worker control? Stumbling and Mumbling
Policy Challenges for the Next 50 Years OECD and OECD predicts collapse of capitalism Boing Boing
Antidote du jour: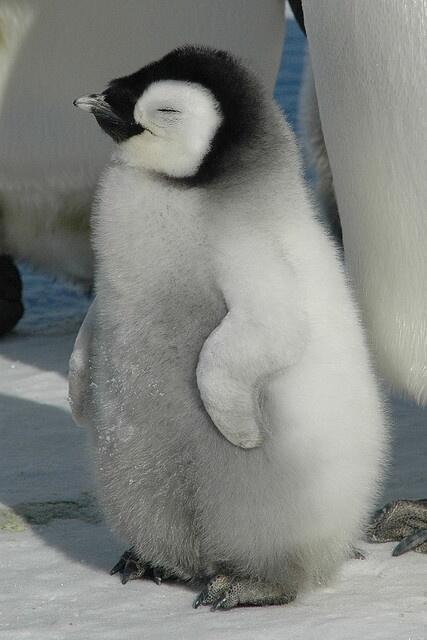 See yesterday's Links and Antidote du Jour here.