'Earth-like' soil spotted on Mars – and experts hail 'real possibility' there is STILL microbial life on the red planet Daily Mail
TRUSTEE BANKS SUED FOR $250 BILLION New Economic Perspectives
We're in the third biggest stock bubble in U.S. history Marketwatch
The Fed's Financial Repression At Work: How Big Blue Was Turned Into A Wall Street Slush Fund David Stockman
Corporations as Aggregates? The Conglomerate. Out-of-box thoughts on Hobby Lobby.
The rise of data and the death of politics Guardian
Big Brother Is Watching You Watch
Ars editor learns feds have his old IP addresses, full credit card numbers Ars Technica (Howard Beale IV)

Meet Executive Order 12333: The Reagan rule that lets the NSA spy on Americans John Napier Tye, WaPo

I am coming forward because I think Americans deserve an honest answer to the simple question: What kind of data is the NSA collecting on millions, or hundreds of millions, of Americans?
What Corporate Media and Corporate Latino Politicians Won't Tell You About Central American Child Refugees BAR
Elizabeth Warren for president? Dana Milbank, WaPo
Obama Shifts to Urge Private Investment in Roads, Bridges Businessweek
A fracking problem for Dems The Hill. Nope. A Dem problem for Dems.
Ukraine
What ails Ukraine? Indian Punchline

Pushing Ukraine to the Brink Counterpunch (bwilli123). Fun read from July 9. Because it would be irresponsible not to speculate:

[A]ll Putin has to do is sit-tight and he wins, mainly because the EU needs Moscow's gas. If energy supplies are terminated or drastically reduced, prices will rise, the EU will slide back into recession, and Washington will take the blame. So Washington has a very small window to draw Putin into the fray, which is why we should expect another false flag incident on a much larger scale than the fire in Odessa. Washington is going to have to do something really big and make it look like it was Moscow's doing. Otherwise, their pivot plan is going to hit a brick wall.

Then again, we could be looking at opportunists taking advantage of a happy accident! That said, it does make one wonder whether the Dutch being self-sufficient in gas could have formed part of the realpolitik….

After MH17, France Must Cancel Sale of Warships to Russia The Diplomat. Reminds me of how the Reşadiye and Sultân Osmân-ı Evvel became HMS Erin and HMS Agincourt in World War I.
Gaza
Iraq
Islamic State overwhelms Iraqi forces at Tikrit in major defeat McClatchy. Saddam was born and buried in Tikrit. You'd expect Sunni forces to win there.

Biggest bank robbery that 'never happened' – $400m Isis heist FT. Source? Chalabi. BWA-HA-HA-HA-HA-HA!!!!
Junta issues order to gag media's criticisms The Nation. Bringing happiness to the people.
Troubled waters: the Mekong River crisis FT
Class Warfare
Chevron running slick campaign to control Richmond SFGate

Part time work and Obamacare: Why some Americans hate the Democrats right now The Confluence

HOW WILL CAPITALISM END? New Left Review. Not with a bang but a whimper.
Cheap at sea, pricey on the plate: The voodoo of lobster economics Globe and Mail (Fresno Dan).
The future of work Mathbabe. Emotional labor.
Carlos Slim calls for a three-day working week FT
Is Choosing to Believe in Economic Models a Rational Expected-Utility Decision Theory Thing? Brad DeLong. No. It's an "academic choice theory" thing.
Macroeconomic textbooks ripe for composting Bill Mitchell. Manky Mankiw.
The techno-libertarians of Silicon Valley should think twice about aligning with climate deniers Pando Daily
The free market is an impossible utopia WaPo
Antidote du jour: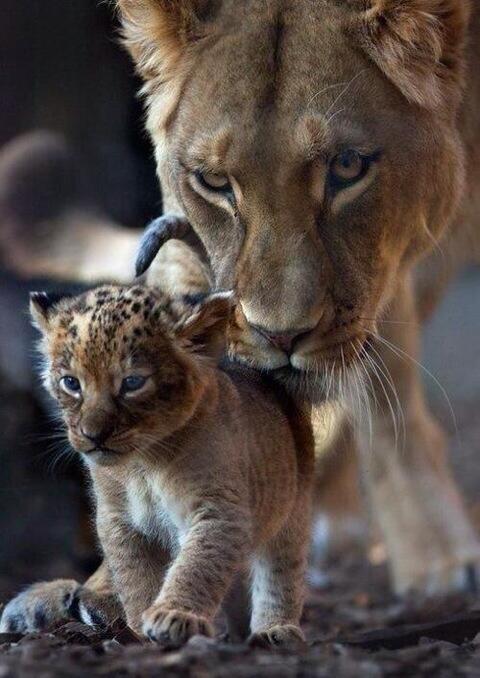 See yesterday's Links and Antidote du Jour here.