Animals in the News Atlantic (furzy mouse)
'Vampire' squirrel has world's fluffiest tail Science (Nikki)
"Caribbean could lose its coral reefs within 20 years" DailyMail (John B) :-(
Using happiness scales to inform policy: Strong words of caution VoxEU
Some people would rather be electrically shocked than left alone with their thoughts Science (Nikki)
Crowdfunded Tesla tower project seeks to recreate inventor's wireless energy transmission system Treehugger. Lambert: "It would be nice if this weren't a scam."
Biggest Risk to China's Economy? Look to the Shadows, Bankers Say WSJ ChinaRealTime
After Relative Silence on Hong Kong Protests, Mainland Media Outlets Note Arrests New York Times
Siamese dreams in the time of the junta Asia Pacific
Amazon embroiled in EU tax crackdown Financial Times
German Manufacturing Orders Decline on Geopolitical Risks Bloomberg
IMF warns of negative spiral in France as recession looms again Ambrose Evans-Pritchard, Telegraph
Syria's chemicals: A potential great danger for Mediterranean failed evolution
Argentina bond investors challenge long arm of US law Financial Times
Iraq
The JCS wants a reinforced brigade in Baghdad Sic Semper Tyrannis (Chuck L)
Obama's Blueprint for Fighting Terrorism Collides With Reality in Iraq New York Times
The war for Iraq Economist
Big Brother is Watching You Watch
F-35 fighter jets to be inspected after major engine fire in U.S. CBC
Obama Takes Aim at the Heart of Wall Street: Bonuses Bloomberg. Wow, the Dems must really be desperate. Obama had his chance to have his way with the financial services industry when he took office. That window shut long ago. This is just noise for the rubes.
If You Support Democracy You Are Urged to Boycott Maryland's Eastern Shore This Summer Firedoglake (Chuck L)
How a Fracking Company Tried to Buy Pennsylvania Residents' Approval For $50,000 EcoWatch
Jobs Reports
Class Warfare
Perverting Piketty Pieria. I've read enough careful treatments that take issue with some of the points made here that I am not sure that the claim that Piketty was misunderstood or misrepresented on these issues is entirely correct. Rather, in a 700 page book, it seems more likely that Piketty was either ambiguous or inconsistent on some of these topics

"Them That's Got Are Them That Gets": Piketty's Lessons for Activists Labor Notes

"How the South is becoming a solid band of poverty" Daily Mail (John B).
Antidote du jour (furzy mouse):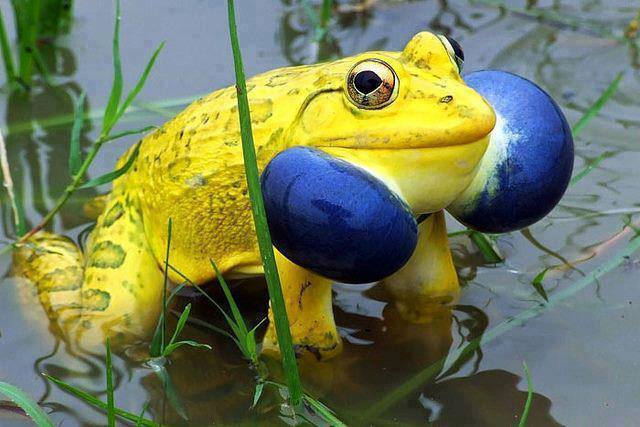 See yesterday's Links and Antidote du Jour here.