Experts translate the sign language of CHIMPS Daily Mail
A fatal clash of civilisations? 'Lost' Amazonian tribe under threat from illegal loggers operating in their traditional territories Independent (Chuck L)
U.S. war hero Louis Zamperini, inspiration for 'Unbroken,' dead at 97 Reuters
Those with the highest IQs grow up in the country and move to the city Quartz (Lee)
How Climate Change Influences the Path of Malaria-Carrying Mosquitoes EcoWatch (Nikki)
Bitcoin Faces Regulatory Backlash as EU Tells Banks to Stay Away Bloomberg
Who is Foreign Aid For? Foreigners or U.S. Corporations? Michael Shedlock (furzy mouse)
Bubble fears mean split opinions at ECB CNBC
The fall of President Bling-Bling: Driven from police cells at 2am, Sarkozy – the French peacock who married a supermodel and lived like a king – faces ten years amid lurid claims he took millions from Gaddafi DailyMail. This may be the best DailyMail headline EVAH. Lee: "See 'Nation Led by Sleazy Crooks' at end of this article for a rundown of predecessors' corruption:
BP faces Deepwater Horizon lawsuit by investors including London councils Guardian (Nikki)
Renzi, Bundesbank Chief Face Off Over Stability and Growth WSJ Brussels
German doubts grow about reliance on the Chinese market Guardian
Monsanto and Foreign Aid: Forcing El Salvador's Hand Foreign Policy (furzy mouse)
Campaign for Basic Income Guarantee Inaugurated in Canada CommonDreams (Nikki)
Ukraine
The Silence of American Hawks About Kiev's Atrocities Nation (Carolinian)

'Leaked plan' on E. Ukraine suggests internment camps, executions RT (OIFVet)
Iraq
Big Brother is Watching You Watch
Scoop from the End of Empire
U.S. Taps Hollywood to Outfit Elite Troops Wall Street Journal
CIA employee's quest to release information 'destroyed my entire career' Washington Post
Californians Keep Up With Joneses' Water Use New York Times
Class Warfare
Antidote du jour: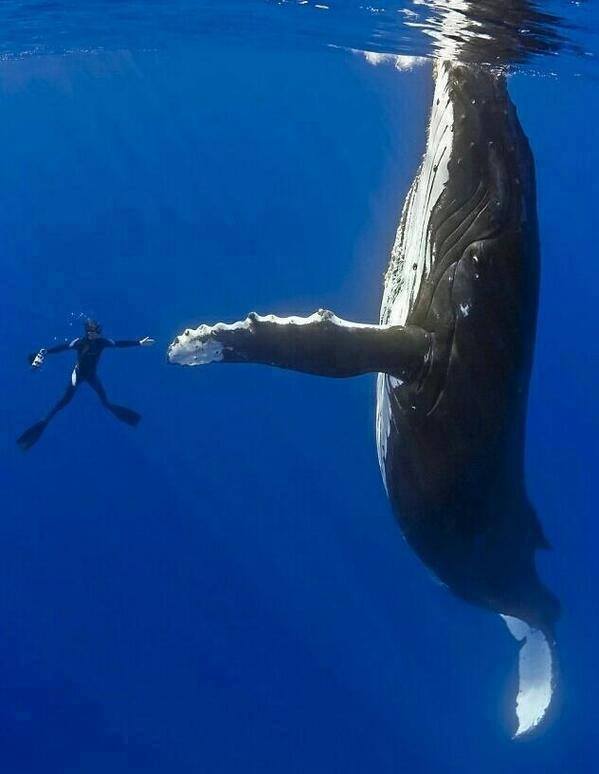 See yesterday's Links and Antidote du Jour here.