Supreme Court upholds Scott Walker Act 10 union law Milwaukee Journal-Sentinel
S&P500 Index Posts Worst Fall Since April; Indexes Down for July Reuters. Being attributed to…
How Do You Spell "Inflation Hawks on the Warpath?" ECI Dean Baker. Inflationistas seeing their fears realized by not smoothing out the stats over multiple quarters.
Big Brother is Watching You Watch:
CIA improperly accessed Senate computers, agency finds McClatchy. But don't worry, John Brennan called up his best man to get to the bottom of it: lobbyist and conservaDem Evan Bayh.

State Department: 'No American is proud' of CIA tactics LA Times
Argentina's Markets Pull Back After Debt Default WSJ. JPMorgan to the rescue? What is this, 1907?
Economists Call on Congress to Mitigate Fallout from Ruling on Argentine Debt CEPR
It Depends, Argentina Edition Credit Slips
Banco Espírito Santo Shares Plunge WSJ
Ebola:
Sierra Leone declares Ebola emergency Financial Times

US Peace Corps evacuates hundreds from west Africa over Ebola outbreak The Guardian
Russia might ban US chickens, Greek fruit The Hill
Gay activists in China sue over electric shock therapy used to 'cure' homosexuality WaPo
Foreign diplomats, workers flee Libyan chaos by thousands LA Times
WTO Fails to Ratify Trade Agreement WSJ. The U.S. was bullying India on this but they refused to give in. Not a good sign for TPP and other deals out there.
Gaza:
Israel and Hamas agree on 72-hour humanitarian Gaza cease-fire Reuters

Under fire and out of cash, U.N. overwhelmed by Gaza crisis Yahoo News
Executive Order Will Make It Harder For Federal Contractors To Violate Workers' Rights Think Progress
Why the Children Fleeing Central America Will Not Stop Coming The Nation
House Won't Vote on Border Supplemental Today Roll Call
Congress oks VA, highway bills, not border measure AP. Should point out that a Congress that continually screams "we're broke!" and has imposed a spending cap and rules that everything must be offset today passed a bill to throw $12.5 billion at a single-payer health care program without "paying" for it. Because, support the troops. (Incidentally, the bill to throw a bunch of money at Israel's Iron Dome program got blocked.)
Why America Gave Up On The Fight For A Family-Friendly Workplace, And Why It's Starting Again Think Progress
UCLA flood from water line rupture is red flag for L.A. infrastructure LA Times
Protesters 'Rally Against the Banks' in Punta Gorda WINK-TV News (h/t Lisa Epstein)
Lobbyists Bidding to Block Government Regs Set Sights on Secretive White House Office ProPublica
Class warfare:
It's Too Soon to Celebrate the Drop in Long-Term Unemployment FiveThirtyEight. What can I say, it's a pretty good article.

In defense of the NYC "poor door" Vox. What can I say, it isn't.

San Francisco million-dollar home sales hit record AP. Per above, maybe if we build more million-dollar homes, since those are the only buyers, it'll all work out.

MaxSpeak vs. VoxSpeak: the reckoning MaxSpeak!

Neel Kashkari: Brother, Can You Spare a Job? WSJ. Ex-Goldman, Treasury guy running for California governor spends a week homeless, decides the problem is not a lack of services but a job. Would like to see him try to get lodging, food, etc. on a minimum wage salary.
U.S. Attorney Warns Cuomo on Ethics Case NYT. This little spat is delicious.
Cuomo Responds To Bharara's Letter: No More Commenting On Moreland NY State of Politics
The Call Is Coming from Inside the House The Slack Wire
Antidote du jour: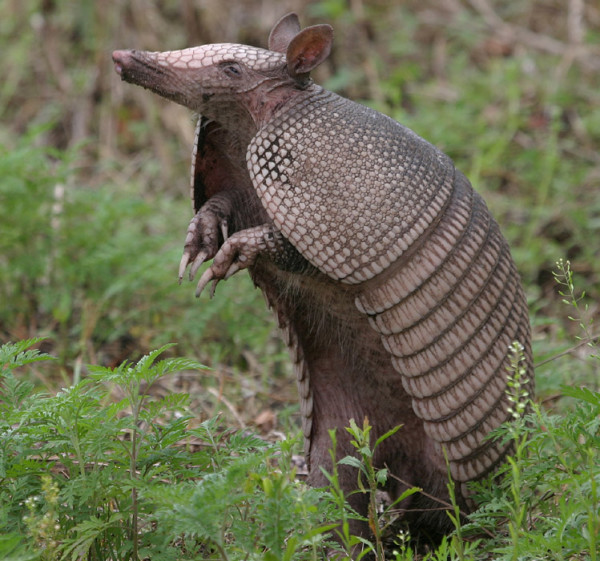 See yesterday's Links and Antidote du Jour here.