Fields Medal mathematics prize won by woman for first time in its history Guardian (Richard Smith) and 2014 Fields Medal and Nevanlinna Prize Winners Announced Quanta (Nikki)
Gecko's Sticky Secret: A Lot Of Toe Hair Forbes
Is the key to human evolution based on a 'leaky' membrane? Life's earliest ancestor grew by harnessing energy from its surroundings Daily Mail. Lambert sent a link to the underlying study.
Using a Tactic Unseen in a Century, Countries Cordon Off Ebola-Racked Areas New York Times
Twitter reports 23 million users are actually 'bots' PBS
Here's The World's First Robotics Company To Pledge Not To Make 'Killer Robots' Business Insider (David L)
Japanese economy shrinks by 6.8% BBC
Anxiety Is Local in China's Property Woes Wall Street Journal
Hager book: 'You will not believe what you read' New Zealand Herald. Richard Smith: "Super-nasty NZ blog site Whaleoil's tight connection to the National Party was obvious even from afar, but there was never any proof. There is now, and evidently the connections go right to the top: Prime Minister Key. Doubtless a useful scale model of what goes on in bigger countries."
Crisis stalks Europe again as deflation deepens, Germany stalls Ambrose Evans-Pritchard, Telegraph
Gaza
Gaza conflict: Allegations of war crimes BBC

UK to suspend military exports to Israel, if fighting in Gaza resumes Jerusalem Post

How Israel's Assault on Gaza Is One Big Marketing Campaign for Its Weapons Manufacturers Alternet
Ukraine
Iraq
Big Brother is Watching You Watch
Naughty NSA was so drunk on data it forgot collection rules Register

NPR Is Laundering CIA Talking Points to Make You Scared of NSA Reporting Intercept (Brindle)
Feds Quietly Stop Reporting Some Hospital Errors Protect Patients Blog. Lambert: "So, we're supposed to shop, but we can't shop for hospitals on the basis that they'll leave foreign objects in our bodies, or not. Alrighty then…"
Preet Bharara takes on Andrew Cuomo in battle of New York Financial Times
German Artists Say They Put White Flags on Brooklyn Bridge New York Times
Ferguson's Militarized & Racist Response to Protests Against Police Killing of Mike Brown
Kevin Gosztola, Firedoglake
120 American Charter Schools and One Secretive Turkish Cleric Atlantic (furzy mouse)
Ex-MIT Professor, Son to Plead Guilty in Hedge Fund Scam Bloomberg (Li)
SEC Examines Alternative Funds Wall Street Journal
Bob Rubin Has a Fuzzy Critique of Janet Yellen's Fed BusinessWeek. Bob Rubin wants to be able to say he issued a warning, but this warning is so light weight as to be meaningless.
Banks Push to Delay Rule on Investments Wall Street Journal. The "rule" is the Volcker Rule.
The De-industrialization of America Paul Craig Roberts (CDR)
Class Warfare
The mayors report in on Income Inequality (and miss the conclusion). Daniel Becker, Angry Bear

Even the Upper-Middle Class Struggles to Save Business Week
Antidote du jour: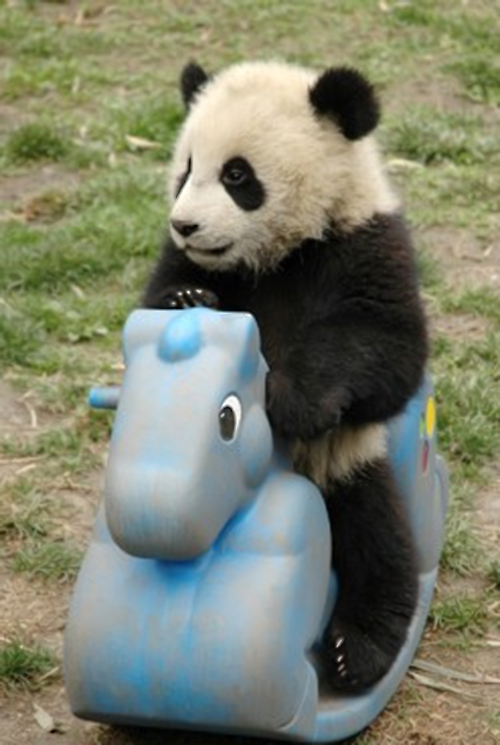 See yesterday's Links and Antidote du Jour here.