Resistance Taking Sting Out of Top Malaria Drug Online WSJ. Bigger than ebola, though less dramatic.
'The war on cancer may NEVER be won': Cure 'could be impossible' because the disease is so highly evolved Daily Mail
Investors Just Poured A Ton Of Money Into US Stocks Business Insider. Handy chart.
Here's what it will take to trigger the next stock market correction Reuters. Early is wrong….
TPP: The "Trade" Deal that Could Inflate Your Healthcare Bill Eyes on Trade
Argentina slams U.S. judge as 'imperialist,' peso halts rout Reuters
Sovereign Chicken Credit Slips
Few homeowners expected to benefit from Bank of America's $16.65B settlement AP. Film at 11.
Americans' Satisfaction With Job Security at New High Gallup
More Than A Thousand Stood Under Heat & Sun For Free Food In Miami CBS (rich).
Nobel guru fears it may be nigh impossible to stop deflation Ambrose Evans-Pritchard, Telegraph
Jackson Hole
The rise of 'Obama Inc.' The Hill (KK). David Plouffe goes to work for Uber. "Former Obama officials have not shied away from taking jobs that put them at odds with former allies on the left." Boy, that came out of nowhere!
Hillary Clinton's Foreign Policy Views Don't Matter The Diplomat

The case against school vouchers in one blistering court ruling LA Times
Israeli teenagers: Racist and proud of it Haaretz. Your tax dollars at work, funding strategic hate management.
2700 Scholars Boycott UI; Trustees to Meet Tomorrow; Salaita's Teaching Evaluations Superb; Philosopher Cancels Prestigious Lecture (Updated) (Updated Again) Crooked Timber
Iraq
Don't Look Now But Libya Is Falling Apart Foreign Policy
Ukraine
Imperial Collapse Watch
Why the Cowpens Saga Matters The Diplomat

Pentagon launches investigation into Marine general's alleged retaliation WaPo
China Races Ahead of the Pack as Bike Sharing Goes Viral Bloomberg. Invented by anarchists in Amsterdam in 1965.
Epic Drought in West Is Literally Moving Mountains Scientific American
Global warming slowdown 'could last another decade' BBC
Preserving the Person in the Emerging Kingdom of Technological Force The Frailest Thing
Taney loses to Chicago, 6-5 Suburban Guerilla. A Philly feel good story, but feel good nonetheless.
Damn. Just plain DAMN. Can anyone on Long Island come to this dog's rescue? Angry Bear
Antidote du jour; winter is coming: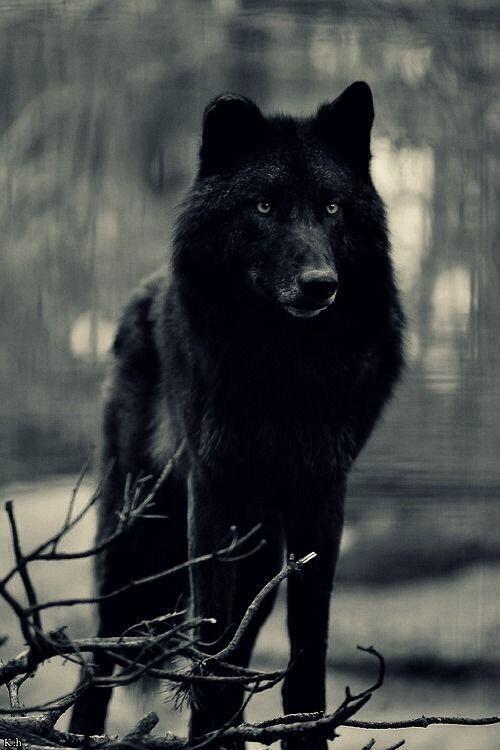 See yesterday's Links and Antidote du Jour here.