Lambert here: Readers, we seem to have had a scheduling kerfuffle this moring. Hence the fragmentary and hasyt hasty links section, now complete. Sorry about that!
Injured Koala hit by a car brought back to life by quick-thinking rescuer who gave him MOUTH TO MOUTH resuscitation Daily Mail
M6.0 – 6km NW of American Canyon, California USGS
6.0 quake jolts Bay Area; damage, at least 70 injuries reported Los Angeles Times
Fire, injuries after 6.0-magnitude Northern California quake San Francisco Chronicle
Calif. quake photos, updates take over social media USA Today
Iceland volcano: Aviation risk level from Bardarbunga lowered BBC
Jackson Hole
An Unfinished Chapter at Countrywide Gretchen Morgenson, Times. Jail time? I crack myself up sometimes!
Dynegy cuts exposure to wholesale power with deals worth $6.25 billion Reuters
Nightmare of debt deflation stalks Europe FT
Companies fear radical turn in Argentina FT
Canada: Is The Canadian FATCA Lawsuit A Pyrrhic War? Mondaq (furzy mouse). Expats and trade geeks pay attention!
Ferguson
Black caucus stumps where Obama can't Politico.
Congress turns Wikipedia into forum for pranks, battle The Hill
The Crooked and the Dead New Yorker
Iraq, etc.
Ukraine
Petro Poroshenko warns of 'constant military threat' on Ukraine FT

Ukraine marks defiant national day, rebels parade captives Reuters

'Nowhere Is Definitely Safe Anymore': Inside the Besieged Ukrainian City of Luhansk Vice. Luhansk not taken, apparently.
Class Warfare
The Good King's Return Jacobin. DeMoula's (and also).

Dollar stores in battle to double down on the poor Reuters

40% of U.S. on Welfare; Obamacare Expands Welfare by 23 Million; More on Welfare Than Full-Time-Employed Global Economic Trend Analysis. Sectoral balances and the reproduction of labor power.
Robots could murder us out of KINDNESS unless they are taught the value of human life, engineer claim Daily Mail
The Enclosure of the American Mind Times. They don't call it a sheepskin for nothing.
The Hi-Tech Mess of Higher Education NYRB.
Twitter Pollutes The Timeline Techcrunch
Stealthy, Razor Thin ATM Insert Skimmers Krebs on Security
China targets own operating system to take on likes of Microsoft, Google Reuters
Under the Knife New Yorker. Health care in China.
Why I would hire someone despite a typo in their CV FT. Don't encourage them.
Antidote du jour: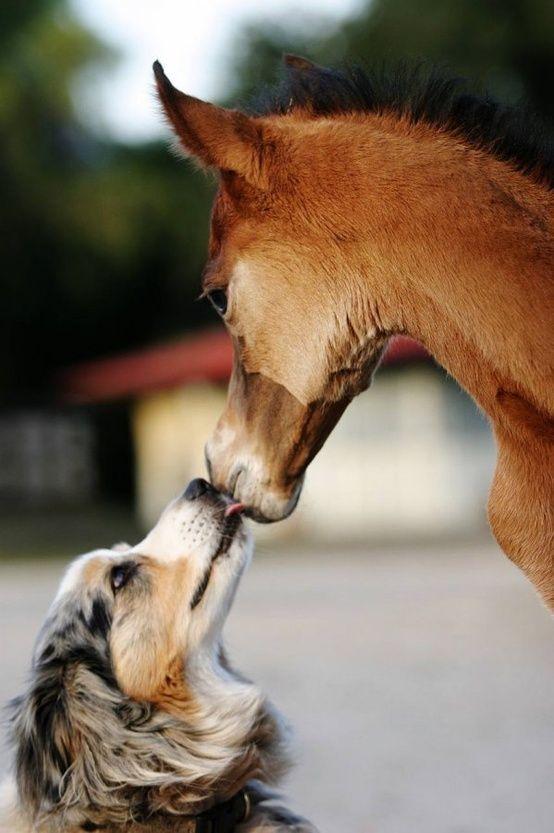 See yesterday's Links and Antidote du Jour here.