Portraits of the adorable creatures of the night New Scientist (Dr. Kevin)
Don't shop at Urban Outfitters. Their 'Depression' shirt is latest controversy Guardian (Chuck L). I must to not getting this. The assumption is that the shirt is about psychological depression, as opposed to the economic type, or say, a mere physical depression, like a hollowing out in a surface. The reactions look like a classic case of projection, or maybe free floating anger in search of pop culture objects. And even if it IS about psychological depression, can't one argue that blazing it on a nice looking shirt destigmatizes it?
Scientists reset human stem cells to earliest developmental state University of Cambridge
The MOOC Revolution That Wasn't TechCrunch (furzy mouse)
Smart chopsticks to detect Chinese food gone bad? Why not, says Baidu Tech Times. Lambert: "Way less obnoxious than Google Glass."
New York's No. 1 VC Has An Ominous Warning For The Tech Industry Business Insider (David L)
Carbon Capture Plant Runs Into Cost, Legal Obstacles OilPrice
China's PBOC Injects $81 Billion Into Top Banks to Counter Slowdown Wall Street Journal
Economists React: PBOC Injection Fails to Impress WSJ China Real Time
Scotland
Ukraine
Ukraine crisis: Rebels defiant over new self-rule law BBC
Under Pressure, Ukraine Leader to Seek Aid on US Visit New York Times
ISIS
A Strategy of Hopes and Dreams Sic Semper Tyrannis (Chuck L)

Pentagon: US ground troops may join Iraqis in combat against Isis Guardian

To Crush ISIS, Make a Deal With Assad New York Times
Big Brother is Watching You Watch
Justice Department Proposal Would Massively Expand FBI Extraterritorial Surveillance Just Security

Justice Sotomayor says technology could lead to "Orwellian world" Ars Technica (furzy mouse). Gee, ya think?
Tax doubts dampen hiring by US companies Financial Times. The Financial Times takes a page from Fox News. A reader points out: "This is a biz/right wing paper published in a banking haven."
Narco Cash Flowed Thru Citi, Deutsche Bank and BofA, Court Papers Say 100 Reporters (Chuck L). The authorities looked the other way at drug money laundering during the crisis, but these allegations cover 2010 and 2011. Oops.
Landmark Groundwater Reform Headed to Governor's Desk KQED Public Media for Northern CA (EM)
N.J. announces sale of controversial pension investment tied to Massachusetts candidate for governor NJ.com. More Chris Christie-Mass gubernatorial candidate Charlie Baker fallout. And the Christie camp is losing it. Get a load of the meltdown by Christie spokesman Guy Haselmann.
Whither Fed?
Today's Obsession in Fed Land: Two Little Words Jared Bernstein
Class Warfare
A Hedge Fund Wants to Cut Jobs at Olive Garden, but Everyone Is More Worried About Losing Breadsticks SLOG (frosty zoom)

A Rare Drop in the U.S. Poverty Rate Doesn't Deliver Much Good News Business Week

Pakistan Rehman Malik: Passengers force ex-minister off plane BBC
Antidote du jour (furzy mouse):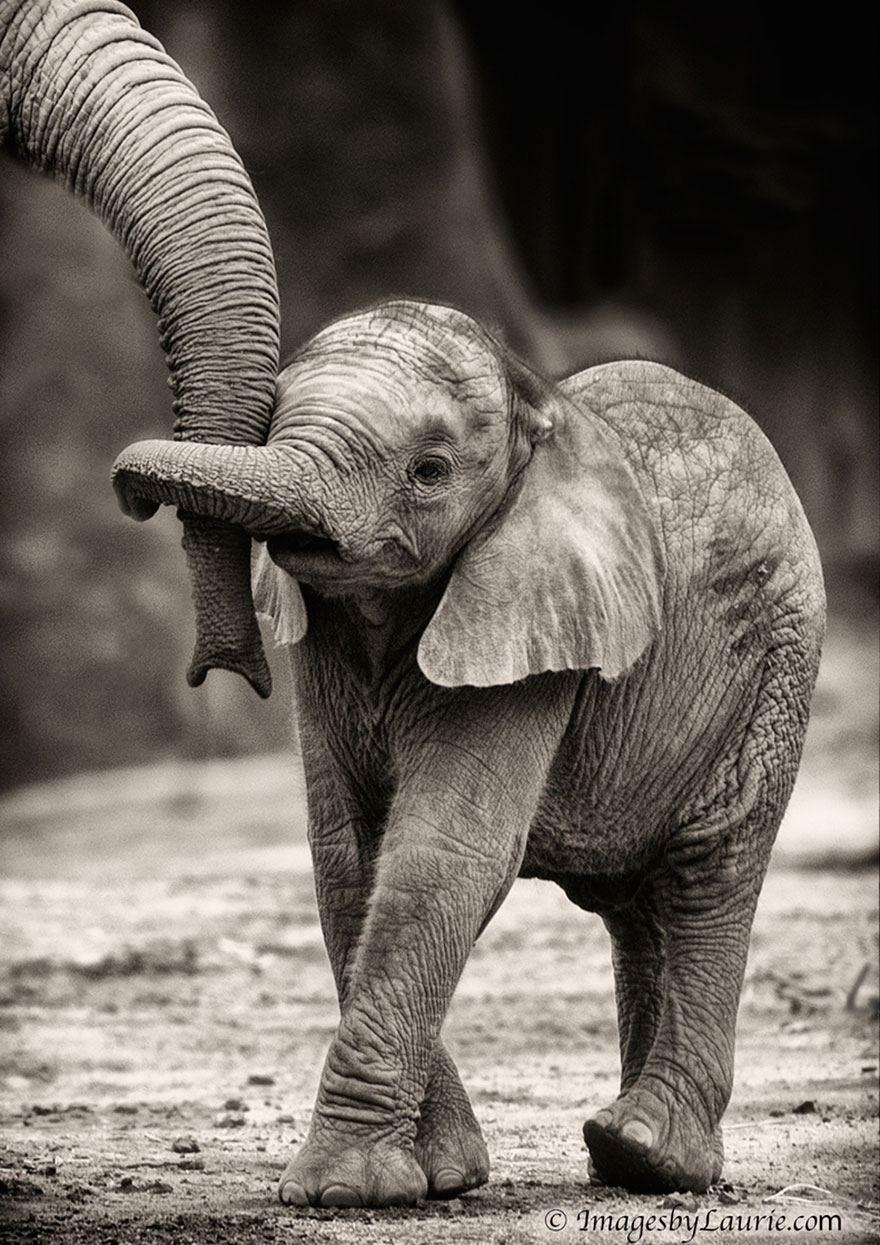 See yesterday's Links and Antidote du Jour here.