A Brief History Of Car Colors — And Why Are We So Boring Now? Consumerist. This is a pet interest, since I am old enough to remember the days when cars came in lots of fun colors. When did you last see a car in robin's egg blue, for instance?
Robot learns how snakes climb dunes BBC (David L)
What Scientists Really Do New York Review of Books
There's a Methane 'Hot Spot' the Size of Delaware in the American Southwest Motherboard (Chuck L)
Ebola
China just overtook US as the world's largest economy, IMF says Christian Science Monitor (1 SK)
Germany needs to fix its economic model Financial Times. A little late to be saying that now.
Dam breaks in Europe as deflation fears wash over ECB rhetoric Ambrose Evans-Pritchard, Telegraph
An 'atomic bomb' is hovering over France's economy Anatole Kaletsky, Financial Times
Will Spain suffer an Irish bust? BBC
Files Unsealed from the Cold War failed evolution
'Russia leaned on Cypriot MPs to nix across-the-board haircut' Cyprus Mail (AP)
RUSSIAN PORK BARREL – HOW THE KREMLIN PROPOSES TO SPEND STATE BUDGET TO DEFEND ARKADY ROTENBERG IN THE SANCTIONS WAR John Helmer
Ukraine
What Young Ukrainians Are Fighting For Political Violence @ a Glance

Russia under Pressure: "Russia Moves Ruble Band in Biggest Intervention Since March" Menzie Chinn, Econbrowser
Syraqistan
ISIS Intensifies Siege of Kurdish City in Syria Despite Strikes New York Times. Translation: "Air strikes are not dislodging ISIS."

IS/Coalition War Game – Move 1b – Forecast of events until 5 November 2014 Sic Semper Tyrannis (Chuck L)

U.S.-Qatar Alliance Strains Coalition Wall Street Journal
SOF is Oversold. – Mass Counts Sic Semper Tyrannis (Chuck L)
Big Brother is Watching You Watch
Thinking Like Corporations Is Harming American Universities Noam Chomsky (furzy mouse)
Bank of America's No-Bid Prison Contract Facing Criticism in Congress DSWright, Firedoglake.
A Wells Fargo Employee Emailed The CEO Asking For A $10,000 Raise And He CC'd 200,000 Other Employees Business Insider (Jeff)
Whither Markets?
Dow Erases Gains for the Year New York Times

Investors Gird For Scarier Days In Markets Reuters

Look at the Economy, Fight the Illusion of Normality, Feel the Weirdness. Fabius Maximus, Wolf Street
Class Warfare
Private jets expensed using hedge fund fees Financial Times (Li). This is really really bad, although common. Basically, just about no one who flies on private jets in the US pays for them themselves. It's either a corporate expense, or fund managers find a way to charge them to investors. Private equity guys do this routinely, but in most cases, they've actually written their limited partnership agreements to allow for that (so that means shame on the investors for not putting in some curbs). By contrast, hedgies sit at Bloomberg terminals. There's no justification (unless you are talking perhaps a distressed investing fund or short fund where they might want to go do serious due diligence in some oddball locations, but even then it is an awfully big stretch) for the use of private jets.

Bank Clients Might Be Unfairly Denied Accounts New York Times Quelle surprise!

FedEx Workers At New Jersey Facility Reject Union Representation Reuters
Is There Capitalism After Cronyism? American Conservative
Antidote du jour (furzy mouse):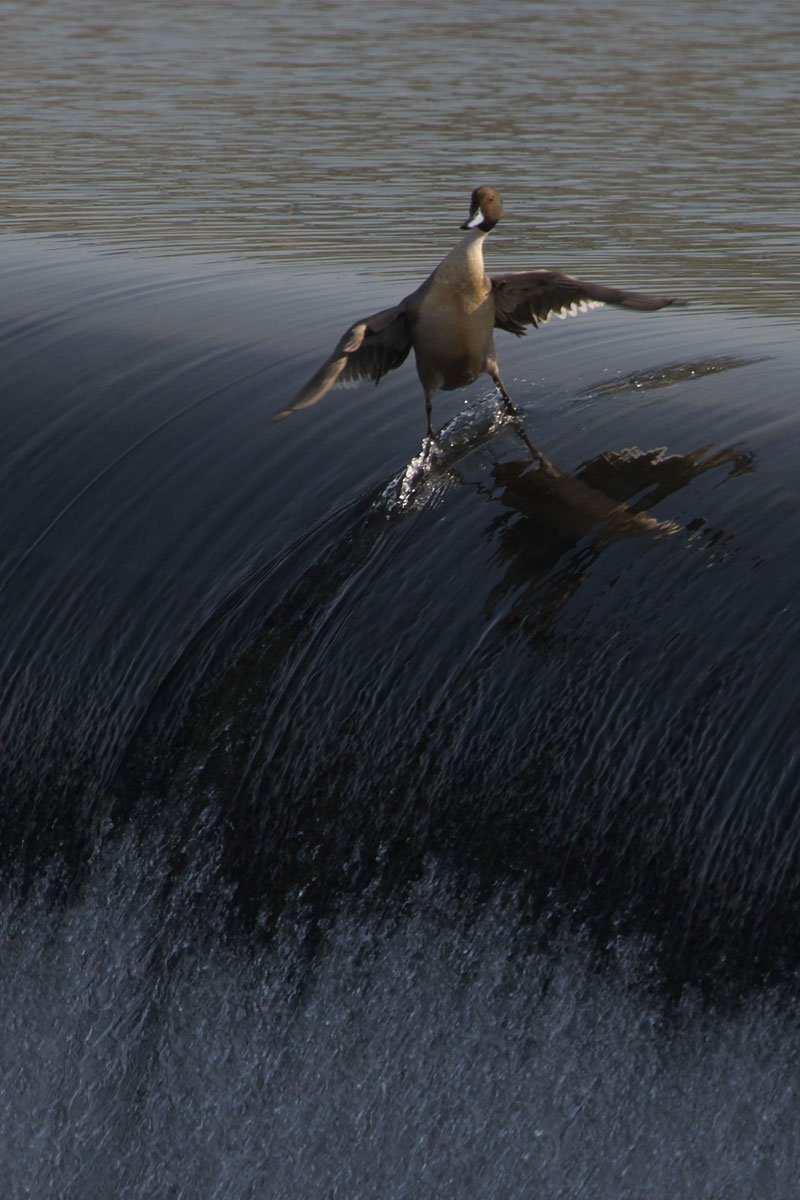 See yesterday's Links and Antidote du Jour here.