Wikipedia is threatening to delete the entry for Naked Capitalism, claiming that "Entry not Noteworthy and the entry lacks independence of subject." Given that we did not provide the entry, it's hard to see the "lacks independence" part. And given that this site has regularly been ranked among top finance and economics blogs, and our book ECONNED has been listed as one of the 100 best economics books of all time, it's hard to see "not noteworthy" by the encyclopedic standards of Wikipedia. This looks as if someone we alienated is trying to get a bit of revenge.
Can readers who are Wikipedia-savvy please ride to our rescue? Your help is very much appreciated!
Stanford engineers develop tiny, sound-powered chip to serve as medical device Stanford (David L)
Why the U.S. Has Fallen Behind in Internet Speed and Affordability New York Times
The Three Breakthroughs That Have Finally Unleashed AI on the World Wired (David L)
Ebola
Why Taxation Must Go Global Project Syndicate (David L)
China's GDP growth: Less Than Meets the Eye? WSJ China Real Time Report
Europe's Deadly Fiscal Paralysis Bloomberg
Four rescue measures for stagnant eurozone Financial Times (David L)
German Retail Sales Fall Through The Floor Business Insider
Some countries getting killed by cheap oil CNN
Russia and Ukraine reach gas deal Financial Times
Syraqistan
Islamic militants still flow to Syria despite airstrikes Washington Post

Iran Foils Sabotage Attempt on Heavy Water Tanks Associated Press
Big Brother is Watching You Watch
The "second source" for Snowden reporters, explained Washington Post

The FBI's Secret House Meeting to Get Access to Your iPhone National Journal
Gideon's Army at Guantanamo Just Security
Is Military Spending Driving U.S. GDP Growth? WSJ Real Time Economics
90 Pounds of Cocaine Found on Cargo Ship Owned by Senate Majority Leader Mitch McConnell's Father-in-Law Liberty Blitzkrieg (rich)
The U.S. Shale Boom May Be Shorter Than Predicted OilPrice
Whither Markets?
Get ready for déjà vu in the credit markets MarketWatch

Earnings Cheating Season: Is Your Favorite Company Cooking the Books? Michael Shedlock

Apologizing to Japan Paul Krugman. The contrast is even more striking when you factor in that Japan's commercial/residential real estate bubbles were even bigger relative to their economy than the US housing/residential real estate derivatives bubbles were.
Class Warfare
Dark Age America: Involuntary Simplicity Archdruid (hunkerdown). I quibble with his reading of Tainter. Tainter concedes that some societies pull themselves out of a collapse trajectory but doesn't examine them. And he also rejects culture as playing any role, when his only explanation for why the cultures that avoided collapse were able to do so was that they had better elites. How is that not culture? Not that gives us much reason to hope, mind you.
Antidote du jour (hat tip Claudia):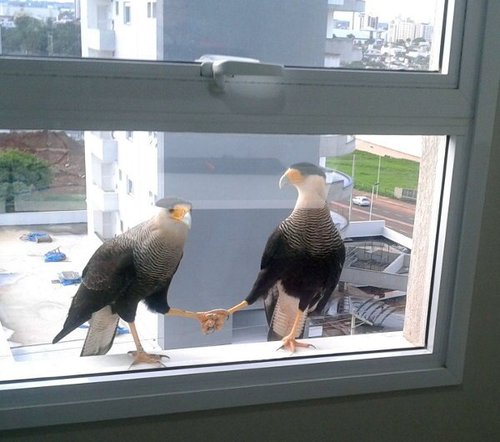 See yesterday's Links and Antidote du Jour here.