This is Naked Capitalism fundraising week. 493 donors have already invested in our efforts to shed light on the dark and seamy corners of finance. Join us and participate via our Tip Jar, which shows how to give via credit card, debit card, PayPal, or check. Read about why we're doing this fundraiser, what we've accomplished in the last year, and our current target.
The Lost Donkeys of Science by Abraham Loeb Project Syndicate (Chuck L)
Ebola
Hong Kong
Mario Draghi's QE: too little for markets, too much for Germany Ambrose Evans-Pritchard, Telegraph
Draghi Dithers as Europe Deflates Bloomberg. The fallacy continues to be to think that this is a problem the ECB can solve. The ECB can only tinker at the margins. Lack of demand is a fiscal, not a monetary, issue.
Lagarde warns of 'new mediocre' era Financial Times
The ECB's ABC of ABS is missing a few letters Bruegel
Remote-controlled helicopter carrying explosives blows up in Vouliagmeni ekathimerini
Big Brother is Watching You Watch
Federal Appeals Court Rules Evidence From Warrantless GPS Tracking Does Not Have to Be Suppressed Kevin Gosztola, Firedoglake

The NSA's Private Cloud Bruce Schneier
Judge Rejects Obama Administration's 'Deeply Troubling' Effort to Close Hearing on Forced-Feeding at Guantanamo Kevin Gosztola, Firedoglake
With Dry Taps and Toilets, California Drought Turns Desperate New York Times
Chase Data Breach Hit 76M Households, 7M Businesses; Account Info Not Stolen Consumerist
Hacking and Systemic Financial Armageddon Adam Levitin, Credit Slips
Bernanke Turned Down For Mortgage Refinance; Questions Abound Michael Shedlock
Payday Loan Startup That Promised to "Kill" Finance Now Total Disaster Gawker
Wither Markets?
The Role of Character and Ideology in Prosperity Ian Welsh (Chuck L)
Class Warfare
A Secret of Uber's Success: Struggling Workers Bloomberg

Why is our Infant Mortality so Bad? Mark Thoma
Antidote du jour (Kevin H):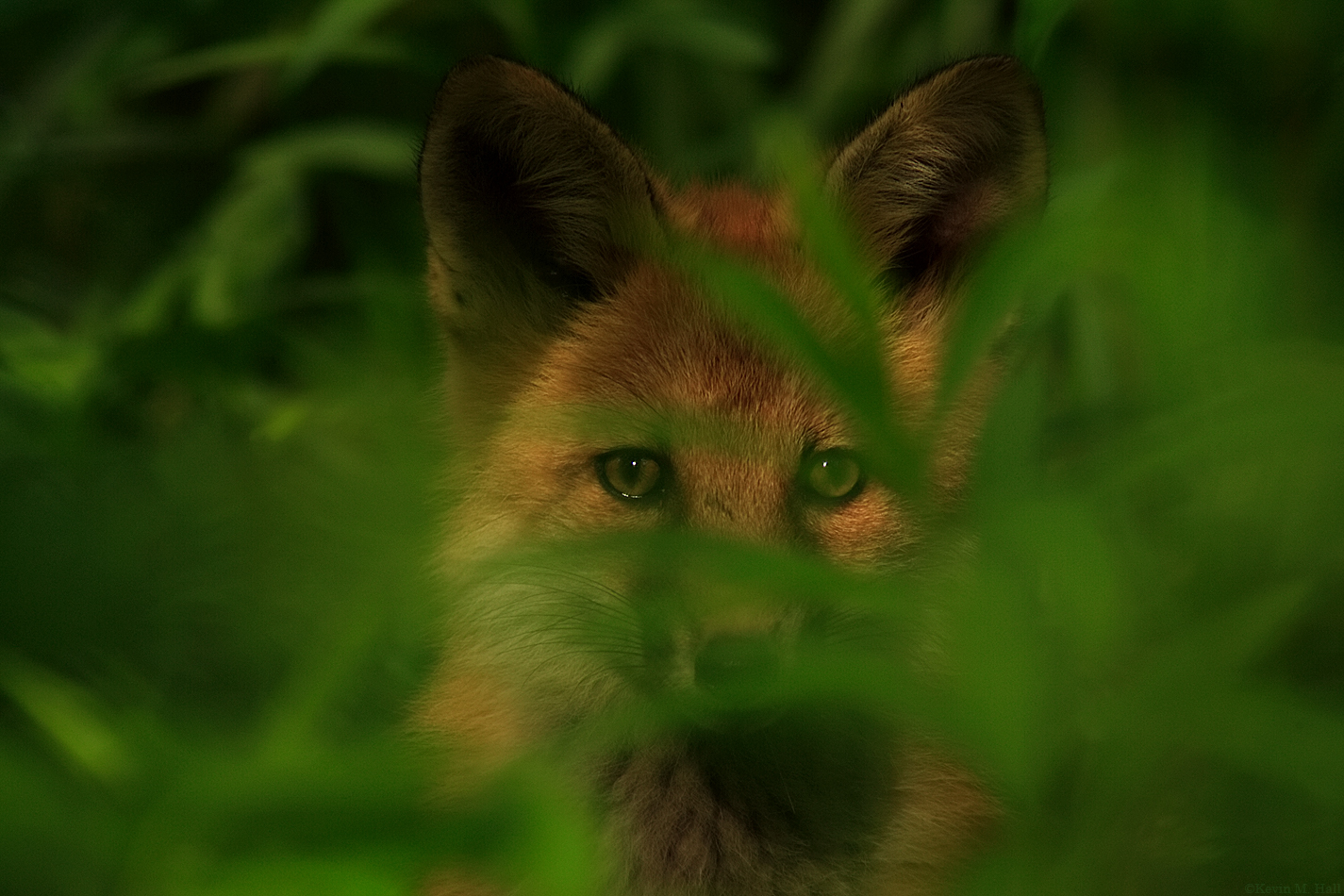 See yesterday's Links and Antidote du Jour here.