This is Naked Capitalism fundraising week. 829 donors have already invested in our efforts to shed light on the dark and seamy corners of finance. Please join us and participate via our Tip Jar, which shows how to give via credit card, debit card, PayPal, or check. Read about why we're doing this fundraiser, what we've accomplished in the last year, and our current target.
Nobel Prize in Physics Awarded for New Light Source Wall Street Journal
The Butterfly Effect: Predicting Tsunamis from Ripples MIT Technology Review (David L)
Should we upgrade photosynthesis and grow supercrops? New Scientist (Robert M)
Oceans Getting Hotter Than Anybody Realized Climate Central (David L)
Ebola
Hong Kong
China's Financial Floodgates Project Syndicate
Labour market effects of migration in OECD countries VoxEU
France cautions Germany not to push Europe too far on austerity Ambrose Evans-Pritchard, Telegraph
SFO secures first UK Libor guilty plea Financial Times (Richard Smith)
Who loses from punishing Russia? BBC
RUSSIAN PORK BARREL – HOW THE KREMLIN PROPOSES TO SPEND STATE BUDGET TO DEFEND ARKADY ROTENBERG IN THE SANCTIONS WAR John Helmer
Mexico federal agents disarm city's entire police force after student attacks DW
Syraquistan
Isis enters Syria-Turkey border town Guardian

ISIS' Ammunition Is Shown to Have Origins in U.S. and China New York Times

Ellsberg Sees Vietnam-Like Risks in ISIS War Consortiumnews
Big Brother is Watching You Watch
Voodoo Economics, the Next Generation New York Times
Why public investment really is a free lunch Larry Summers, Financial Times
U.S. FSOC May Tweak Process For Spotting Super-risky Firms Reuters
Paulson: AIG bailout designed to be punishment U.S. News. Note that Greenberg's lawyers made this an important plank of their argument, but Paulson contended it to be necessary. I need to see trial transcripts, but they also placed great weight on the corporate law violations, and it does not look like the plaintiffs scored any points on this front.
Class Warfare
Antidote du jour (David L):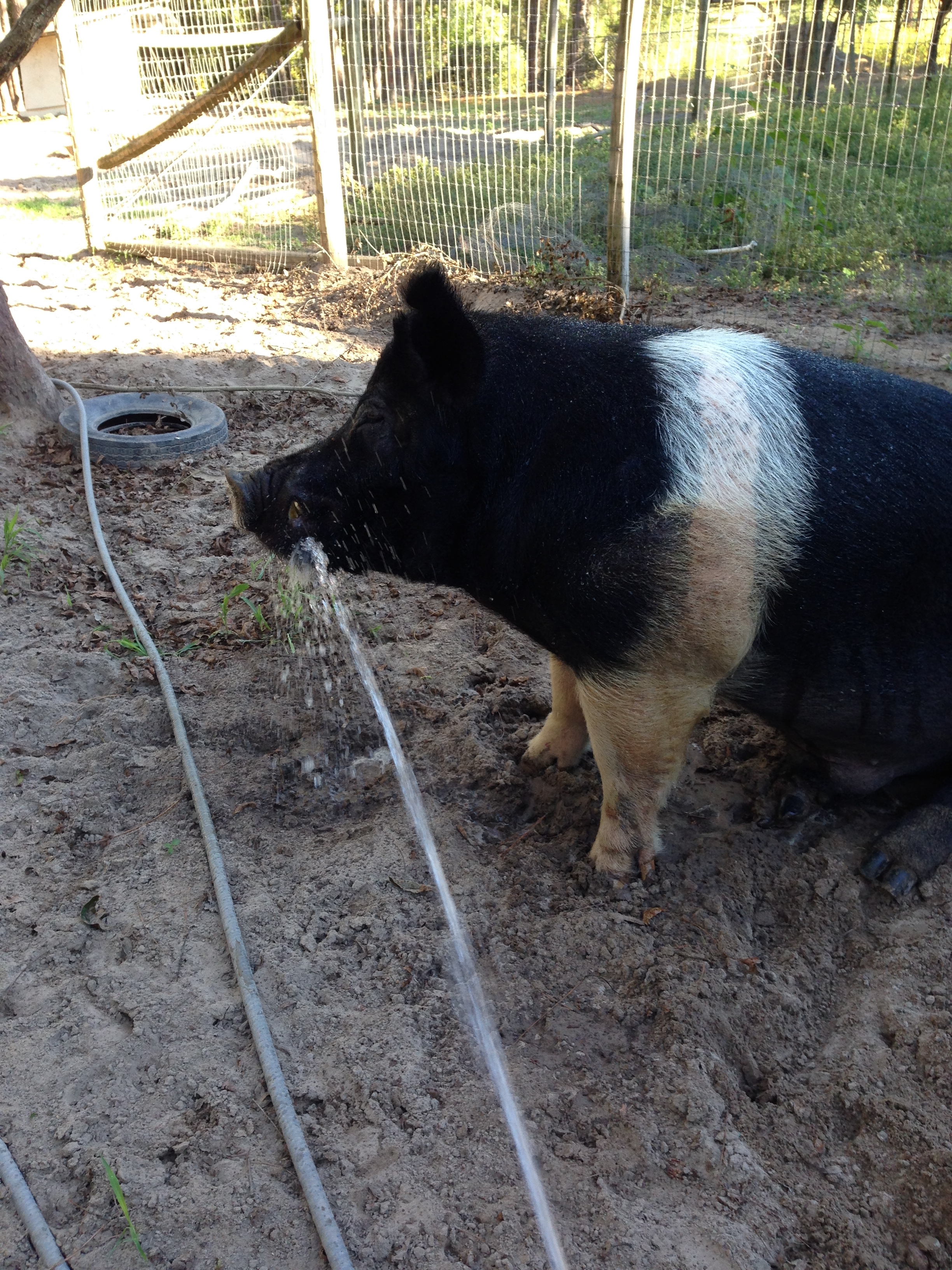 See yesterday's Links and Antidote du Jour here.