This is Naked Capitalism fundraising week. 756 donors have already invested in our efforts to shed light on the dark and seamy corners of finance. Our goal is 1000, so please join us and participate via our Tip Jar, which shows how to give via credit card, debit card, PayPal, or check. Read about why we're doing this fundraiser, what we've accomplished in the last year, and our current target.
Cerebellum's growth spurt turned monkeys into humans New Scientist
The Evolution of Sleep: 700 Million Years of Melatonin New York Times
Monetary policy: An unconventional tool Martin Wolf, FT. "Unconventional times call for unconventional remedies."
American Exceptionalism Thrives Amid Struggling Global Economy Bloomberg
7 Revelations From Those Secret Goldman Sachs Tapes RJ Eskow, Alternet
PEU Tank Cars PEU Report. Private Equity Underwriters.
A Debt Collector's Day New York Times
Becton Dickinson to acquire Carefusion for $12.2 billion in cash, stock Reuters
The world's greatest stock picker? Bet you sold Apple and Google a long time ago. Barry Rithholtz, WaPo. This is your brain. This is your brain on stocks.
Is There a Wage Growth Puzzle? Tim Duy. Duy, as does Sober Look below, uses the trope of the market "healing." Markets are not alive. They do not heal. It's like some kinda weird neo-liberal animism, except where "savages" think that spirits inhabit trees or streams, economists think they inhabit markets.
How close are the US labor markets to normalization? Sober Look.
Brazil's Rousseff to Face Neves in Runoff Vote ABC. Rousseff kicks the left, and faces center right.
Emerging markets adapt to 'new normal' as commodities cycle ends FT
Syraqistan
Hong Kong
Hong Kong Students Say No Retreat as Workers Given Access Bloomberg

Hong Kong protesters at odds over pullback plan AP

For Hong Kong's pro-democracy activists, exhaustion overtakes enthusiasm and hope WaPo
Ebola
The world is warming faster than we thought New Scientist. Antarctic buoys now collect better data.
A Danish company is building a $335 million seawall around New York The Verge
Adapting to plug-ins Economist. Electric cars could help save power utilities from a "death spiral."
Tribes from US, Canada sign bison treaty Great Falls Tribune
Isolation and hallucinations: the mental health challenges faced by astronauts Guardian
McKinsey's manicures are a tacky way to nail recruits FT. Zeitgeist watch.
This $1,200 machine lets you make untraceable semi-automatic rifles at home The Verge. What could go wrong?
Insane Video Shows A Pro Biker Pulling Stunts On A Ridge In Scotland Business Insider. These are wonderful stunts, but I think the message they send — that these are the sort of risks you must emulate to make life worth living — is terrible, even lethal. Like start-up culture.
Biogeography of Human Infectious Diseases: A Global Historical Analysis PLOS One
Antidote du jour: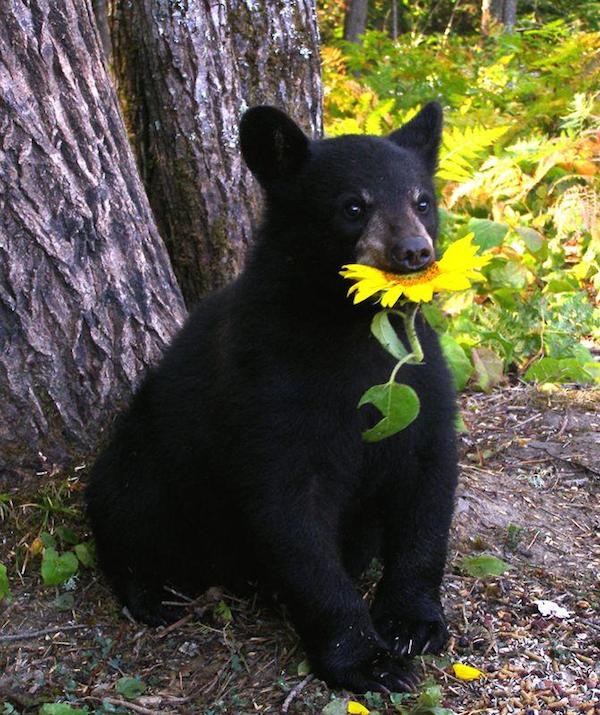 See yesterday's Links and Antidote du Jour here.