This is Naked Capitalism fundraising week. 905 donors have already invested in our efforts to shed light on the dark and seamy corners of finance. Please join us and participate via our Tip Jar, which shows how to give via credit card, debit card, PayPal, or check. Read about why we're doing this fundraiser, what we've accomplished in the last year, and our current target.
Did Marco Polo "Discover" America? Smithsonian (furzy mouse)
Canberra ranked 'best place to live' BBC. I'd still take Sydney, even though it apparently become very pricey since I lived there.
Tech group to open New York base for Jeopardy-beating Watson Financial Times (David L)
DNA linked to how much coffee you drink Associated Press (David L). This has to be junk science. Yours truly has gone through years at a time when I've consumed enormous amounts of caffeine and years when I've been off it completely and some periods of years when I've had low doses.
Ebola
Hong Kong
The Adults Show Up in Hong Kong CounterPunch
IMF 2014-2015 Outlook: Weaker Growth as Europe Drags its Feet Learn Signal. We were skeptical of the old forecasts as being too optimistic.
The IMF Explains Why It Keeps Overestimating Growth Business Week
Germany's Bad Numbers Are Great News For All Of Us Ilargi. Again, this was widely forecasted among those who weren't selling austerity Kool-Aid, that the contraction being forced on the periphery would infect the core.
Revealed – the Troika threats to bankrupt Ireland Independent (Marshall). Important.
An example of provocative operations in the 70s Italy unbalanced evolution
Low Oil Prices Raise The Risk Of Recession In Russia OilPrice
How to Become a Russian Spy Johnson's Russia List (Chuck L)
Israel's Arbitrary Arrests of Palestinian Minors Der Spiegel (furzy mouse)
Ukraine
Is Kiev Wildly Understating Combat Deaths? Vineyard of the Saker (Chuck L)
Pro-Russia separatists target key assets in eastern Ukraine Los Angeles Times
Syraqistan
Big Brother is Watching You Watch
Obamacare
Walmart and the End of Employer-Based Health Care Atlantic. David P: "Sounds good to me, cut costs and increase sales – what's not to like?"

You Can Now Buy Health Insurance at Walmart. Should You? Time. On general principles, hell no!
In This Election, Obama's Party Benches Him New York Times
A heartbreaking act of staggering cowardice Philly.com.
More cowardice. Dave Dayen on Schneiderman, via Twitter: Such an appalling dodge: "blame Cuomo for no prosecutions after I promised them for 4 years"
San Francisco Hedge Fund Proposal Raises Conflict of Interest Questions David Sirota, Financial Times
Geithner defends US action in AIG bailout Financial Times
Hell Hath No Fury Like a Bankster Scorned…. Matt Stoller
The Impact of Whistleblowers on Financial Misrepresentation Enforcement Actions. SSRN (Francine McKenna). They make a BIG difference!
Workplace Personality Test for the NY Fed Cathy O'Neil. But in this case, not…
Is Your Dentist Ripping You Off? Mother Jones. More crapification.
US inflation measure is headache for Fed Financial Times
Mr. Market Has a Sad
Asia Shares Buckle Beneath Global Growth Woes Business Insider

We are trapped in a cycle of credit booms Martin Wolf, Financial Times (Swedish Lex)

Wall Street Declares All Clear for Junk Bonds as Yields Entice Bloomberg. Notice the "everyone back into the pool" story ran the day before a big attack of the wobbles. And junk bonds are story paper and equity-like risk.
Thoughts on the Biosocial Roots of Oligarchy Tom Crowl
Antidote du jour (David L):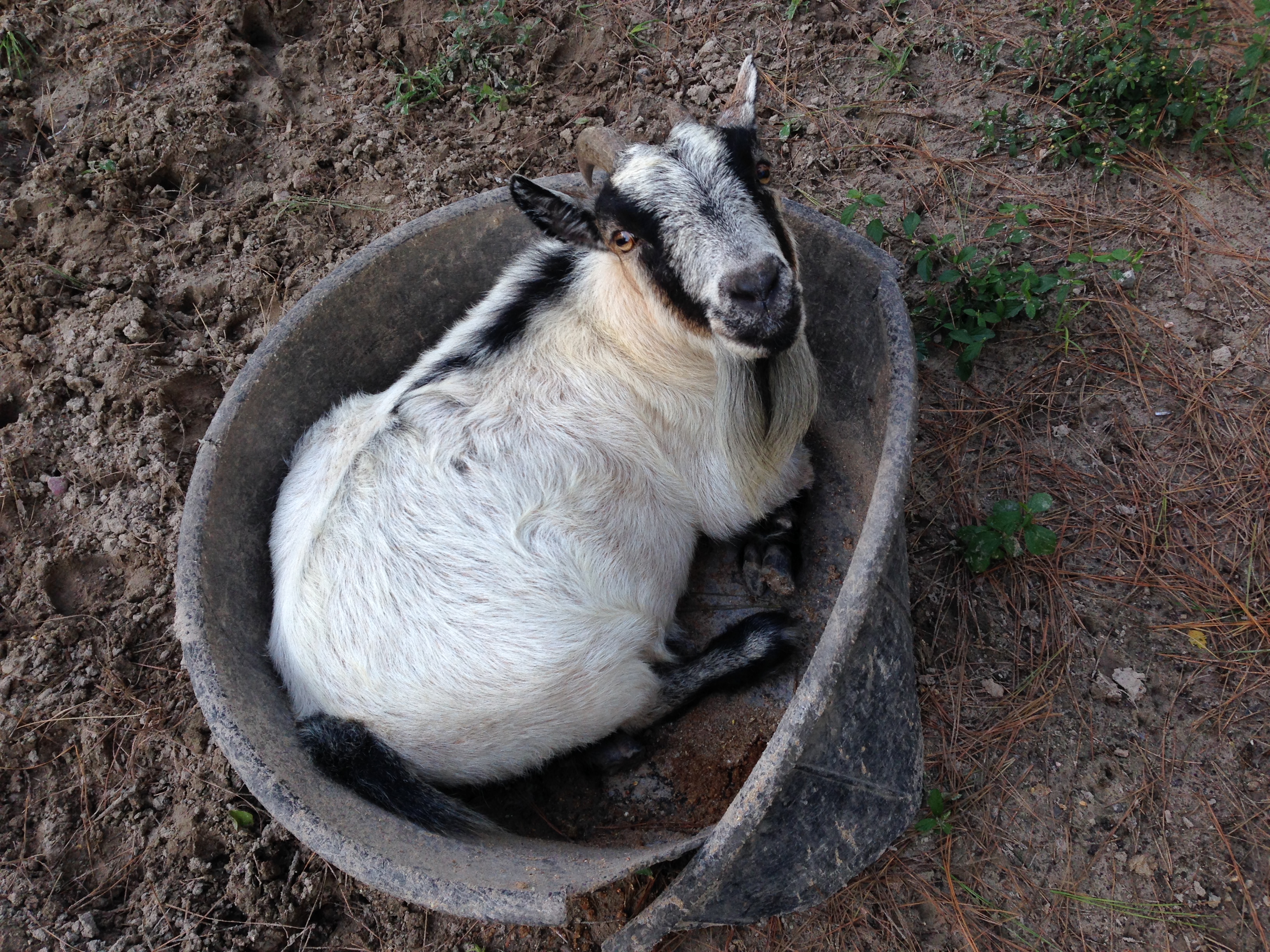 See yesterday's Links and Antidote du Jour here.