This is Naked Capitalism fundraising week. 962 donors have already invested in our efforts to shed light on the dark and seamy corners of finance. Please join us and participate via our Tip Jar, which shows how to give via credit card, debit card, PayPal, or check. Read about why we're doing this fundraiser, what we've accomplished in the last year, and our current target, funding for more original reporting.
Addictive and probably carcinogenic: scientist reveals dangers of Daily Mail Guardian (BillK)
Nobel Prize For Chemistry 2014: Eric Betzig, Stefan W. Hell And William E. Moerner Honored For Development Of Super-Resolved Fluorescence Microscopy Huffington Post (furzy mouse)
An Industrial-Sized Generator That Runs on Waste Heat, Using No Fuel MIT Technology Review
Ebola
Ebola virus: Spanish protests as nurse's dog is put down BBC. There's a detail in this story of general public health importance: the authorities believe the nurse became infected when removing her protective gear. That risk presumably applies to any personnel treating Ebola patients unless their facilities have an area where exterior of the protective clothing is decontaminated before they take it off. Pray tell how many US hospitals have that?

U.S. medical workers get crash course on treating Ebola on frontlines Reuters (EM)

Why Ebola is a threat Ian Welsh
China's Balancing Act Adair Turner, Project Syndicate (David L). A good overview, but the idea that China's shift to more consumption will happen due to changing demographics seems optimistic. No economy has made the change from being investment and export driven to being consumption driven without a major crisis. And there's a reason for that. People can't just go start consuming more. It takes infrastructure (as in more retail goods producers and stores) and bigger homes in which to put stuff. Those changes don't happen overnight.
Can Beijing limit the spread of China's debt disease? China Spectator
The spectre of deflation Olli Rehn, Europe's World
German model is ruinous for Germany, and deadly for Europe Ambrose Evans-Pritchard, Telegraph
Is Catalonia Spain's Scotland? New York Times
Has the London house price bubble burst? Telegraph
Big Brother is Watching You Watch
San Francisco Pension Officials Halt Proposal to Invest In Hedge Funds International Business Times. David Sirota collects a scalp, with the help of CalPERS.
Tensions run high after officer-involved shooting in south St. Louis KMOV
State trooper pulls woman over, evangelizes her Military Religious Freedom (Chuck L). So driving while atheist is also a crime?
Coastal Cities Are Drowning, Thanks To New Reality Of Sea Level Rise Huffington Post
U.S. fiscal 2014 budget deficit falls to $486 billion, CBO says Reuters (furzy mouse)
Shadow Banking: U.S. Risks Persist Tim Taylor (Mark Thoma)
Signs of a Bull Market Turning Bear Barry Ritholtz, Bloomberg
The Fed Notices the Dollar Macro Man
Quick Thoughts on FOMC Minutes and the Dollar Marc Chandler
IMF Warns of Financial Crisis, Admits Low Interest Rates Spurred Asset Speculation Not Investment Michael Shedlock
New York Fed Needed a Culture Change, Columbia Professor Says WSJ Economics
Class Warfare
Antidote du jour: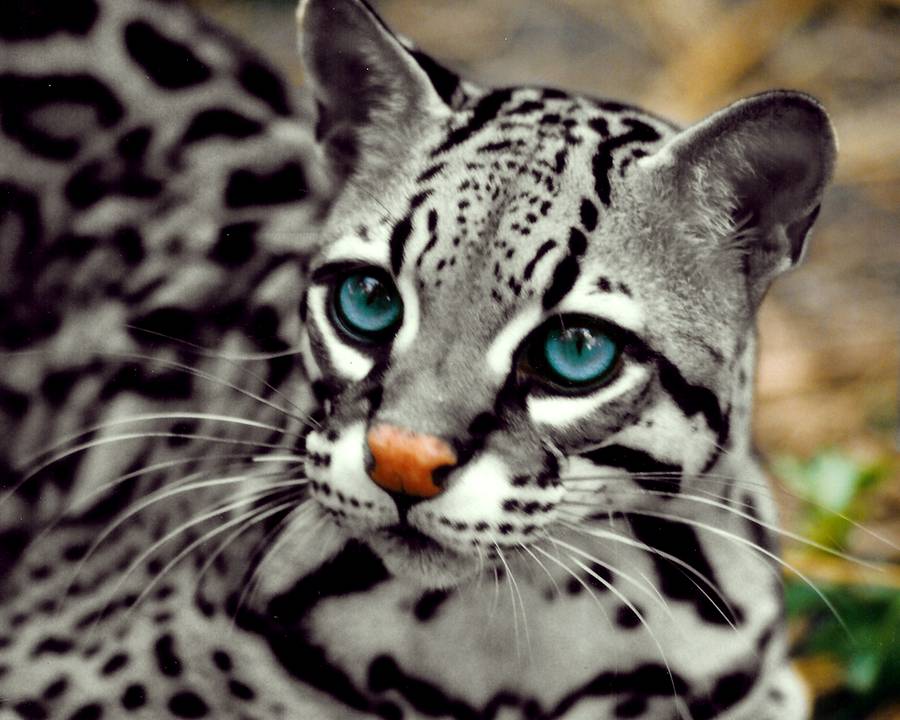 See yesterday's Links and Antidote du Jour here.