By Lambert Strether of Corrente
Once again, patient readers, these Monday links will be a bit light; I stayed up too late writing about Ferguson.
Ferguson
1:50PM: Grand jury reaches decision, but we don't know what it is. Press conference planned [WaPo]. Prosecuting Attorney McCulloch "said" to plan to hold presser at 4 or 7PM [Bloomberg].
Alternative scenarios for Darren Wilson's fate [CNN].
Londrelle Hall and Ray Mills run 350 miles to reach Ferguson [NBC].
Youth delegation on Chicago Police violence to report back from United Nations Convention Against Torture in Geneva [Chicagoist]. (Fergusonians went too.)
Police reporter Christine Byers, on maternity leave from the St. Louis Post-Dispatch, still manages to spread disinformation via the twitter [Storify].
So this accounts for Wilson's silence: He got married [NBC]. Doesn't explain why he never showed up in court for testimony in his own felony cases, though.
Mexico
Uruguayan President retracts claim that Mexico is a "failed state" [Telesur].
Don't expect an Aztec Spring [Al Jazeera]. Yes, I imagine the DEA would do everything possible to prevent that. No more self-licking ice cream cone.
Hong Kong
Occupy Central's umbrella land: Lennon Wall, urban farm, study corner, workshop to build students desks (!) [HK Magazine]. I love this stuff because I think its prefigurative.
Occupy Central live cam and updates [Hong Wrong].
2016
Does Hillary Clinton [pause to claw out eyeballs] have that "new car smell"? [WaPo]. Obama, despite his fulsome praise, did Clinton no favors by propagating that meme.
Ready for Hilary, but why? [WaPo].
Warren leads Democracy for America poll; Sanders is second [CNN]. Would be nice to see a little preening on Landrieu, pour encourager les autres, but no.
The "deep" Republican field [New York Times]. Make up your own jokes.
Hagel resigns "under pressure" [New York Times]. And with a bandaid on his cheek [Twitter]. Senior official: "He wasn't up to the job"  [NBC]. Which is ISIS, apparently. So that's alright. I thought it was that he couldn't launch a working website on time, or sumpin. Hagel's side: Fed up with "micromanagement" [CBS]. But perhaps the campaign apparatus doesn't want a Republican at DOD in a presidential year, and now is the time to clean house.
How much a public leader's personal and sexual conduct should matter [The Atlantic].
Corruption
Teachout: "[T]he job [of a politician] right now is to be a very, very, very good sycophant" [HuffPo]. Another fine interview.
Cuomodammerüng
Cuomo's turnout worst of any governor, and worse than New York Congressional candidates [Capital New York]. Cuomo blames "inevitability" and national "sour mood." So, Hillary?
Personnel move could signal start of fracking [No Fracking Way].
Imperial Collapse Watch
"Former Mossad chief: For the first time, I fear for the future of Zionism" [Haaretz]. Looks like a trial ballooon, to me.
Symposium: Who is at fault in the Ukraine? [Foreign Affairs].
Big Brother Is Watching You Watch
DOJ found "widespread use" of informal requests for phone records by the FBI, e.g. face-to-face and on post-it notes in "exigent letter" probe [New York Times]. Look, let's be realistic. If we want these guys to be able to look at nude pictures, we need to cut out the red tape!
Stats Watch
Dallas Manufacturing Survey, November 2014: Output grows, but at a slower pace. Capacity and new orders down; work week and net hiring up [Bloomberg].
PMI Services flash, November 2014: Growth in incoming orders down, but backlog strong, and confidence and employment growth high [Bloomberg].
Rapture Index: Up 1 on Israel [Rapture Index]. (For those unfamiliar, the higher the Index, the more likely the End Times.
Class Warfare
Central banks distort global economy. Film at 11 [Bloomberg].
Higher executive compensation correllates with higher executive compensation. And pay consultants [Economist].
News of the Wired
Readers, feel free to contact me with (a) links, and even better (b) sources I should curate regularly, and (c) to find out how to send me images of plants. Vegetables are fine! Fungi are deemed to be honorary plants! See the previous Water Cooler (with plant) here. And here's today's plant: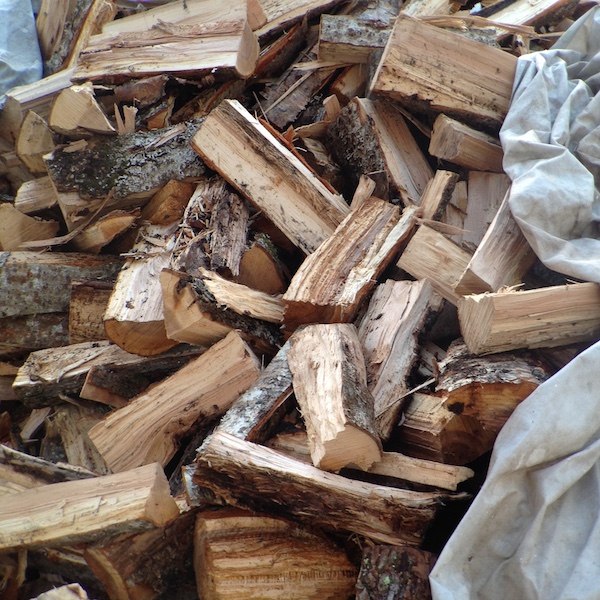 Well, plant matter… I could use more fall and wintry plants!
Talk amongst yourselves!