Dear patient readers,
I am again very off cycle. Please check back at 8 AM for the completed version of Links.
Earth's Disappearing Groundwater NASA (furzy mouse)
See an aerial view of the Buffalo lake-effect storm's aftermath (video) Syracuse (bob). Weather porn.
Surprising Study of Human Immune Responses Could Lead to Better Flu Vaccines Wired (furzy mouse)
Neil Young Boycotts Starbucks Over GMO Lawsuit Rolling Stone (furzy mouse)
China's Central Bank Cuts Interest Rates Wall Street Journal. Mr. Market will be very happy.
China could take down U.S. power grid CNN (furzy mouse)
Mario Draghi: ECB must now raise inflation 'as fast as possible' Telegraph. I gather he has not heard of "pushing on a string."
France Private Sector Output Drops 7th Consecutive Month, Orders Stagnate in Germany, Eurozone Flirts With Contraction Michael Shedlock (furzy mouse)
UKIP wins second seat in British parliament DW
Mayor of London caught up in US tax dispute Financial Times
Icelandic bankers jailed for reckless loans made before crash Independent.ie (Brian C)
Ukraine/Russia
Ukraine Death Toll Mounts Despite Truce Wall Street Journal

Poroshenko Challenged to Duel by East Ukrainian Rebel Leader Moscow Times
Syraqistan
The Real Reason ISIS Takes Hostages and Beheads Them Defense One. Cynically, consider the disproportionate effect of the media play to the number of deaths.
Big Brother is Watching You Watch
Snowden documents: Vodafone-bought firm helped GCHQ DW

N.S.A. Phone Data Collection Could Go On, Even if a Law Expires New York Times. Lambert flags a tweet by Dan Froomkin: "Usually awesome @charlie_savage floats "perverse" NSA theory apparently only 1 person takes seriously (his source)"

Mecklenburg County District Attorney's office to review surveillance cases Charlotte Observer
Here's why Democrats couldn't run on the economy in 2014 Washington Post
Soaring Generic Drug Prices Spark Backlash NewsMax (EM)
A lie in the Darren Wilson defense in the shooting death of Mike Brown that just won't go away Daily Kos (furzy mouse)
Court rules Michigan has no responsibility to provide quality public education Michigan Citizen (EM)
Goldman in Testy Exchange at Senate Panel Over Its Role in Commodities Market New York Times
Fed Launches Review of Bank-Supervision Practices Wall Street Journal. A way-too-obvious ploy to look responsible on the eve of the Senate hearings on the Carmen Segarra tapes.
Bank of North Dakota Outperforms Wall Street Counterpunch. Remember, a public bank.
Whither Markets?
Crude slide sparks oil-related debt fears Financial Times

Iron Ore Heads for Fifth Weekly Loss as 'Worst Is Yet to Come' Bloomberg (EM). China interest rate move likely to give some relief.
Antidote du jour (Tim F):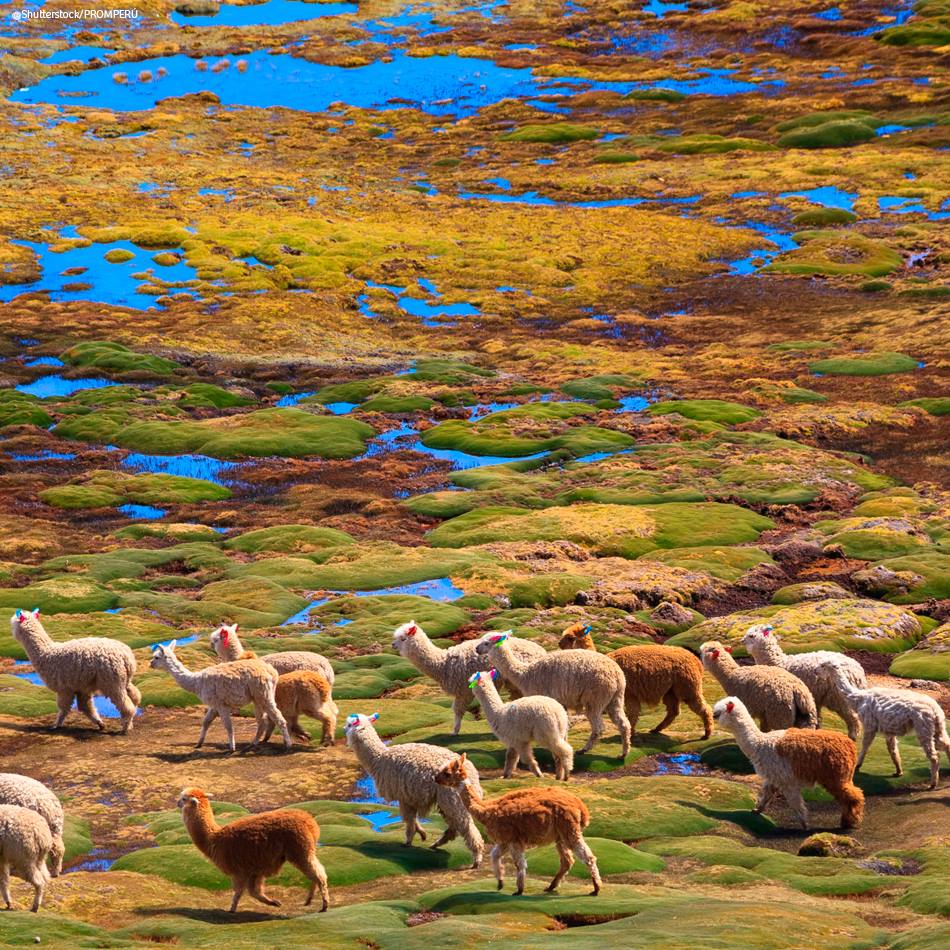 See yesterday's Links and Antidote du Jour here.