Nation Doesn't Know If It Can Take Another Bullshit Speech About Healing Onion (David L)
U.S. introduces menu calorie labeling to fight obesity Reuters (EM). The US needs smaller portion sizes. Our standard restaurant portion sizes, which most people then internalize as "normal" are over 40% larger than in Europe. Admittedly, all the high fructose corn syrup and sugar in our processed foods are a big problem too.
Brain's dementia weak spot identified BBC (David L)
Making resistance futile: A new way to fight bacterial infections Economist (David L)
Why Open Leadership Has Become Essential Forbes (Steve L)
Foreigners guzzle Melbourne apartments Macrobusiness
Europe's German Ball and Chain Project Syndicate (David L)
Merkel warns of threat of recession in Europe Xinhua. James B: "Here is Merkel pimping for the trade deal or recession in Europe."
Official: Ultimate goal the "fascistization" of power! failed evolution
Jim Rogers' contrarian view on Russia FT Alphaville
Syraqistan
Karl Kaltenthaler:Islamic State 'outbidding' al-Qaida in South Asia Nikkei (furzy mouse)
Big Brother is Watching You Watch
U.S. Said to Cite Islamic State in UN Anti-Spying Text Talks Bloomberg

War on Terror: Drones Target 41 but Kill 1,147 Mostly Innocent men, Women, and Children Michael Shedlock. Notice how today's stories on Syraqistan and BBIWYW are bleeding into each other. A feature, not a bug.
Election Ad Rule Keeping Donors Secret Is Thrown Out Again Bloomberg
More Medicine Goes Off Limits in Drug-Price Showdown Bloomberg (abynormal)
Public Relations and the Obfuscation of Management Errors – Texas Health Resources Dodges its Ebola Questions Health Care Renewal. More on management of medicine by MBAs
Lawmaker calls for N.J. lottery review after revenue falls short NJ.com. Fred A: "More bad news about Christie that most major media will ignore."
Ferguson
Senate Report: Scale of Wall Street Holdings "Unprecedented in U.S. History" Pam Martens
Private equity's false argument for confidentiality Dan Primack, Fortune. EA: "Even Dan Primack says no secret sauce in LPAs."
From the Notebook: How CalPERS' board pays itself Jon Ortiz, Sacramento Bee
California Housing Market Cracks in Two, Top End Goes Crazy Wolf Richter
Class Warfare
Walmart Still Avoiding Paying $7000 Fine For Worker Killed By Black Friday Shoppers In 2008 Consumerist

Hundreds of University of California students walk out over proposed tuition hike Reuters (EM)
Antidote du jour. This is Eric S's Belgian draft horse, Rissa. What a pretty face!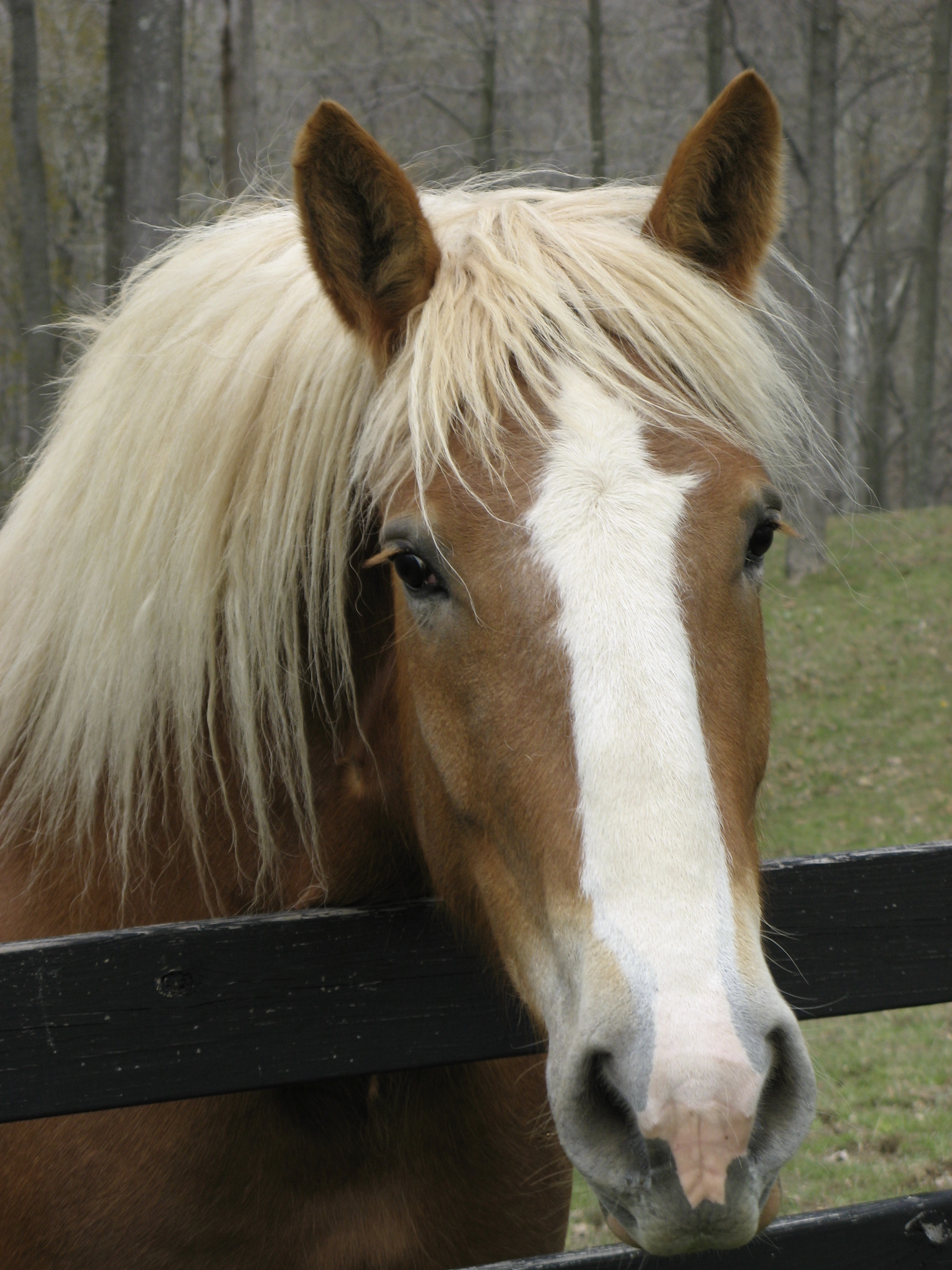 See yesterday's Links and Antidote du Jour here.