Iranian Team Openly Working On Bomb In Negotiating Room Onion (David L)
And they're off! The 2014 red crab migration starts Christmas Island Blog
Budweiser Gives Clydesdales the Heave-Ho for the Holidays NBC
Airlift to fly nearly 200 rare turtles stranded on Cape Cod to Florida
Carlsen's chess victory a triumph for man over supercomputer Financial Times
Tech Worker Shortage Doesn't Exist BusinessWeek (John C)
HK officials move in on protest site BBC
China just blocked thousands of websites GreatFire (furzy mouse)
The Dangerous U.S.-China Perception Gap WSJ China Real Time Report
European commission unveils €300bn infrastructure fund to kickstart growth Guardian
Why Russia Is Over a Barrel on Oil Prices Fiscal Times
Big Brother is Watching You Watch
The Global Reach of the U.S. Position on Torture Just Security

Highly advanced backdoor trojan cased high-profile targets for years ars technica (furzy mouse)
Hagel Ouster
As Obama Embraces Multi-Fronted War, He Fires Chuck Hagel Marcy Wheeler

Sen. McCain: Hagel 'Very Frustrated' With Obama Policies NewsMax (furzy mouse)

Possible Motives for Ousting Hagel Robert Parry, Consortium News
Answering the Hard Questions on the A.C.A.: Which Employees Must Be Covered? New York Times.
Ferguson
Ferguson decision reflects juries' tendency to give police benefit of doubt, experts say Washington Post

How Darren Wilson avoided criminal charges for killing Michael Brown Guardian

Ferguson Prosecutor's Idiot Speech Blames Everyone But Darren Wilson Gawker

Holder: Federal Investigation Into Ferguson Shooting Still Ongoing Talking Points Memo. Holder chides local police for "excessive display of force".

@evanchill: Any civilian who's been near gunfire can tell you that Wilson's description of Brown's reaction is essentially unbelievable.

Grand Jury Does Not Indict Ferguson Police Officer Darren Wilson for Killing Unarmed Mike Brown Kevin Gosztola, Firedoglake
Fed "Mystified" Why Millennials Still Live at Home; My Answer May Surprise You (It Isn't Jobs, Student Debt, or Housing) Michael Shedlock
Goldman to disclose profit on disputed LIA trades Financial Times
Dudley's Awful Metaphor and What It Means for the Fed American Banker
Federal Reserve Facing Scrutiny After Corruption Scandals DSWright
Top NY financial regulator – and Bitcoin cop – Lawsky expected to step down next year Pando. I hope it's not true.
Gundlach: 'Vicious cycle' possible in oil, $70 is line in sand CNBC
Class Warfare
Choose One, Millennials: Upward Mobility or Affordable Housing CityLab (martha r)

Farmworkers Call On Wendy's To Pay More For Tomatoes And Boost Their Wages Huffington Post
Stop Trying to Save the World: Big ideas are destroying international development New Republic. Today's must read.
Antidote du jour (Kevin H):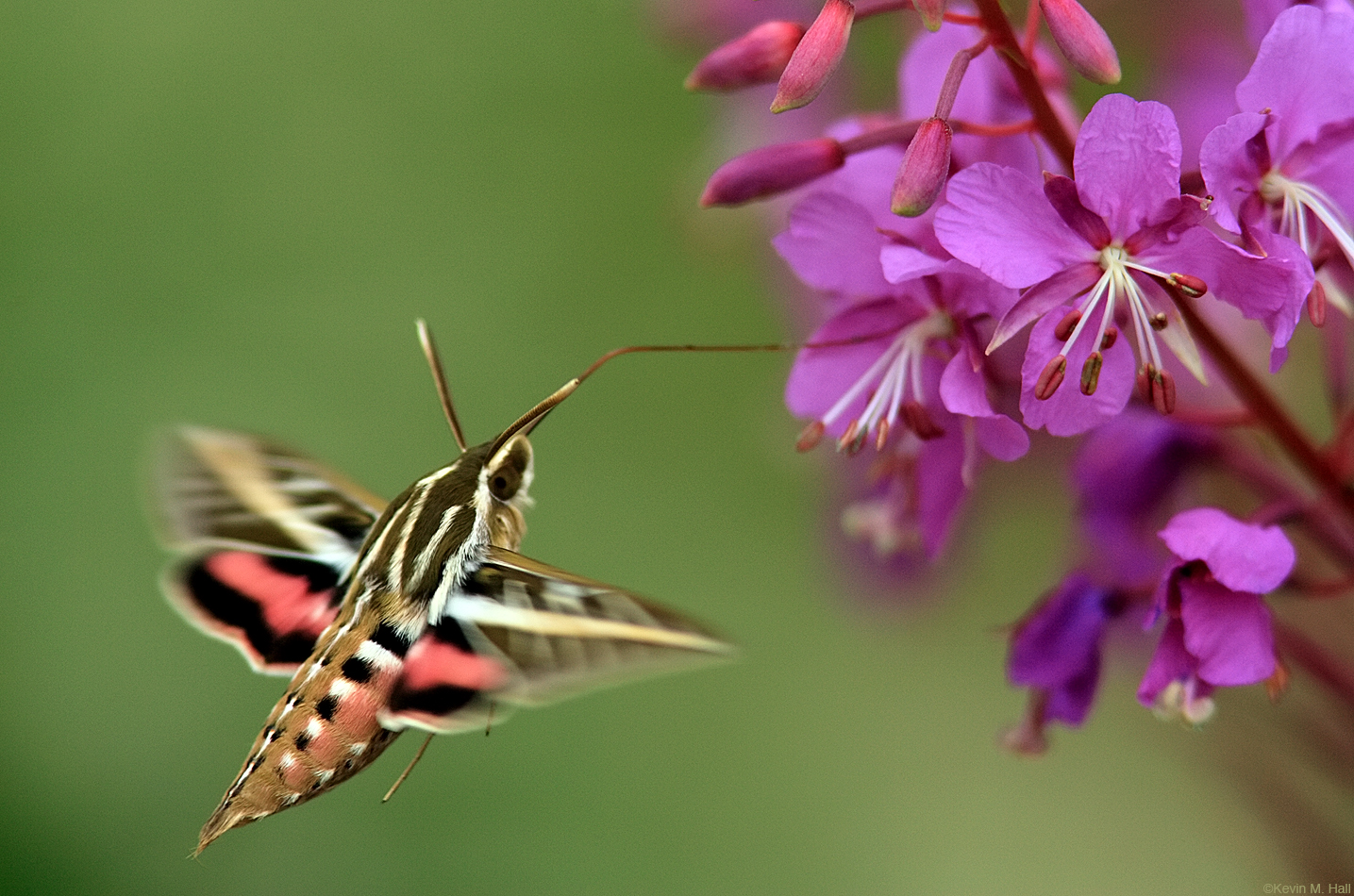 See yesterday's Links and Antidote du Jour here.