5 Things to Know About the Economy at Thanksgiving WSJ Economics
The Eerie Calm of New York City on Thanksgiving Day Vice. I love NYC when it is empty.
Obama gives thanks for America and its unity in Thanksgiving weekly address Daily Kos. Carol B: "I saw this headline and just had to laugh. I mean………………..CLUELESS."
Hong Kong makes arrests as unrest over camp clearance continues Christian Science Monitor
Brisbane stunned by severe storm: 'no time to evacuate, no warning' Guardian
Despite Aid Push, Ebola Is Raging in Sierra Leone New York Times
Abe Tested by Weak Retail Sales as Japan Election Looms Bloomberg
Labour force(d) mobility: Migration in Europe Bruegel
German jobless rate hits record low BBC
Vicious Cycle 2.0: European bank interconnectedness and vulnerabilities Pieria
Russia's crackdown on Crimea's Muslims Aljazeera (furzy mouse)
Demanding more blood from a devastated country failed evolution
The countries punished by an Opec-fuelled oil price rout Telegraph
Nathan Thrall: Rage in Jerusalem London Review of Books
Syraqistan
The Myth of the Caliphate Foreign Affairs (furzy mouse)
Ferguson
Ferguson Protests Spread in Size and Scope Intercept

You Can't Trust a Grand Jury Cleveland Leader (Carla R)
Liberal Treasury Nominee's Wall St. Prowess May Be a Vulnerability New York Times. "Liberal" = "Oh he's really OK." Elizabeth Warren's point was that his experience, in international M&A, is irrelevant to the role, which is domestic banking. But he does have the experience that matters. He's a big Obama bundler.
U.S. judge puts Arizona's 'revenge porn' bill on hold Reuters (EM)
Is this why Abington Memorial Hospital tried to censor this blog – so they could shop around for a favorable ruling on Certificate of Merit attacks in future malpractice cases? Health Care Renewal
U.S.-Backed Mortgages Put to Test in an Innovative Lawsuit New York Times
Whither Markets?
Black Friday 2014 Telegraph. A live blog. Lordie.

Crude Plunges Following OPEC Decision to Not Cut Production Michael Shedlock

Junk Bond Carnage, One Company at a Time Wolf Richter
Class Warfare
Thomas Piketty is right: Income inequality is holding us back Salon

FedEx Freight workers in Louisville vote against union membership Reuters (EM)
Antidote du jour: Cult Cat, via Lambert: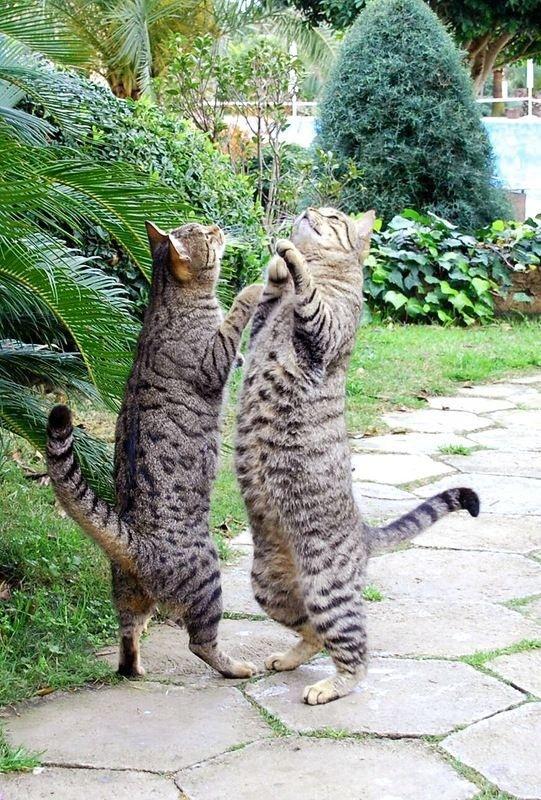 See yesterday's Links and Antidote du Jour here.