42 Million Dead In Bloodiest Black Friday Weekend On Record Onion
Oddly, Hypocrisy Rooted in High Morals LiveScience. Do they have the causality backwards, as in some of the worst cheats happen to be particularly aggressive in how they rationalize it?
James Watson to sell Nobel Prize medal Financial Times
Uber faces a class action lawsuit over use of credit reports during background checks Pando
Has LSD Matured? 2×2 project (martha r)
Calling Out the Corruption in Medical Care Patient Safety. The problem with health metrics.
The Racial Disparity of Ebola CounterPunch
Mong Kok "Shopping Revolution" as Occupiers Heed CY's Call to Hit the Stores HongWrong
Sinking crude could boost Japanese economy Nikkei
Japanese Sovereign Debt Yield Turns Negative WSJ Economics
Banks fight back in mortgage price war Financial Times
Misplaced Optimism and Fears on Greece Beat the Press
Sanctioned Russian firms struggle to turn East for bonds -sources Reuters
Russia: Band of brothers Economist
Syraquistan
AP: U.S. Mercenaries Working With Al-Qaeda No Scandal – Just A "Difficulty" Moon of Alabama

UN Lists Four Ways US Has Impeded Justice for Victims of Torture Marcy Wheeler
Big Brother is Watching You Watch
Economic Failures of HTTPS Encryption Bruce Schneier

How to stop NSA from snooping on you The Hill
Ferguson
My Insurance Company Killed Me, Despite Obamacare Daily Beast (Kim Kaufman)
New York State blocks free medical services at event Reuters (martha r)
Whither Markets?
Public Debt: How the classical economists looked upon it Yanis Varioufakis
Class Warfare
Antidote du jour (Kevin H):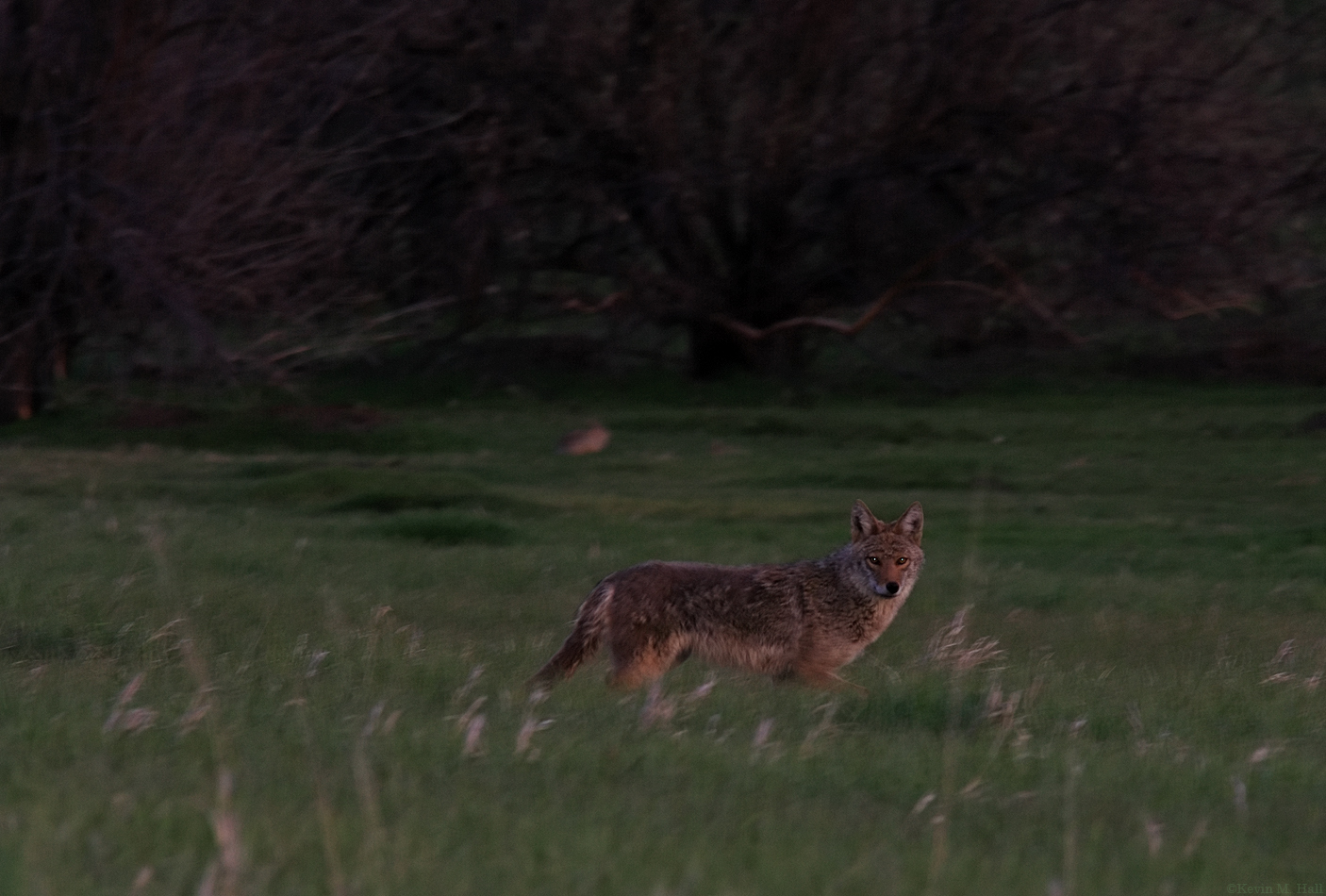 See yesterday's Links and Antidote du Jour here.