Life-Changing Epiphany Wears Off On Ride Home Onion (David L)
Small businesses 'must be run by stressed-out lunatics' Daily Mash
Why Sand Is Disappearing New York Times (David L)
fMRI Data Reveals the Number of Parallel Processes Running in the Brain MIT Technology Review (David L)
Ebola
Obama seeks billions for Ebola battle as cases keep piling up CIDRAP

Ebola rapidly advancing in rural Sierra Leone Agence France-Presse (furzy mouse)
Expat banker Rurik Jutting charged with double murder in Hong Kong was a 'money-obsessed bully' News.com.au
Hindu right rewriting Indian textbooks Aljazeera (furzy mouse)
UK Banks Face Break-up Threat As Competition Probe Launched Reuters
Strauss-Kahn investment company insolvent Financial Times (Scott)
Finland warns of new cold war over failure to grasp situation in Russia Guardian
Spain's Corruption May Set Catalonia Free Bloomberg
Luxembourg tax files: how tiny state rubber-stamped tax avoidance on an industrial scale Guardian. This isn't news. Luxembourg has long marketed itself as a tax haven. The part that sort of is news is the effort to put dimensions on the activity. However, having some real data does help focus the mind.
Huge trove of information blasts hole in Luxembourg's theatre of probity Tax Justice Network (Richard Smith)
Plunging rouble loses central bank prop Financial Times
OPEC shaken by Saudi price move Associated Press. We said the Saudis saw lower prices as a weapon they could deploy against pretty much all of the parties on their current "bad guys" list. That includes the US, since the both the Saudis and the US are big producers of light, sweet, crude (generally the most prized type of oil but now the type also most in oversupply) and the Saudis are unhappy about the US not going into Syria last summer and (intelligently) resisting their calls to attack Iran.
Syraqistan
Norway: Terror threat or attack on nation 'likely' Associated Press. Escalation, aka fearmongering, is breaking out all over.

Red Bull Fuels Islamists Controlling Syrian Border Trade Bloomberg. Skippy might be able to opine, but I've been told on good authority that the US special forces use heavy duty amphetamines when needed.
Big Brother is Watching You Watch
Mark Udall's loss is a blow for privacy, but he can go out with a bang: 'leak' the CIA torture report Guardian (furzy mouse)

Google just removed the biggest obstacle to its real-world surveillance system's spread Pando

The FBI's Quiet Plan to Expand Its Hacking Powers National Journal
Election Wrap
Obama Announces Two-Year Golfing Trip Daily Currant

The Message in Republican Victory Speeches New Yorker (furzy mouse)

Chris Christie Says GOP Gubernatorial Candidates Need to Win So They Can Control "Voting Mechanisms" North Jersey. In case you had any doubts…

The Democrats may not recover from this massacre Guardian (furzy mouse). As I told Lambert, there is no way Hillary wins in 2016, absent some miracle, like the Republican nominee being found to have a taste for rentboys.

A New Low For Voter Interest in the Election Taegan Goddard

Hate to say "I told you so", but…… Zapperto

A Growth Pact for America Glenn Hubbard, Project Syndicate (David L). Looks like a trial balloon, and one positioned to have the Republicans look like job generators: a sustained (or at least "sustained" enough to look credible in the 2016 election window) combined with one of the Republican's pet obsessions, corporate tax "reform," as in reduction.

US election raises Keystone XL hopes Financial Times
Avast ye Supreme Court justices, thar be an undersized grouper! Christian Science Monitor (bob). OMG, here we see a creative use (abuse?) of Sarbanes Oxley, when the SEC and the Department of Justice can't bring themselves to use the law as Congress intended.
Big banks should be able to go into bankruptcy, Fed's Lacker says MarketWatch. This remark is actually scary. First, banks CAN go into bankruptcy, although the FDIC usually gets there before management is ready to pull the trigger. Title II resolutions under Dodd Frank give the FDIC and other regulators more of those famed "tools" but creates more uncertainty for investors, since no other type of company besides banks has two ways to go tits up (Title II v. bankruptcy, which is allowed for under Title I). Josh Rosner has written tons about this issue, as well as has given Congressional testimony. If Lacker doesn't understand this issue, as opposed to merely grandstanding (ie saying the living wills process is a fake, which is true), that is really troubling.
Whither Markets?
This stock market rally is for suckers Market Watch

When Negativity Helps a Bull Market Barry Ritholtz, Bloomberg
Class Warfare
Russell Brand may irritate but many are listening to him Financial Times. A zeitgeist indicator: the pink paper has had two articles on Brand in two weeks.
Antidote du jour (furzy mouse):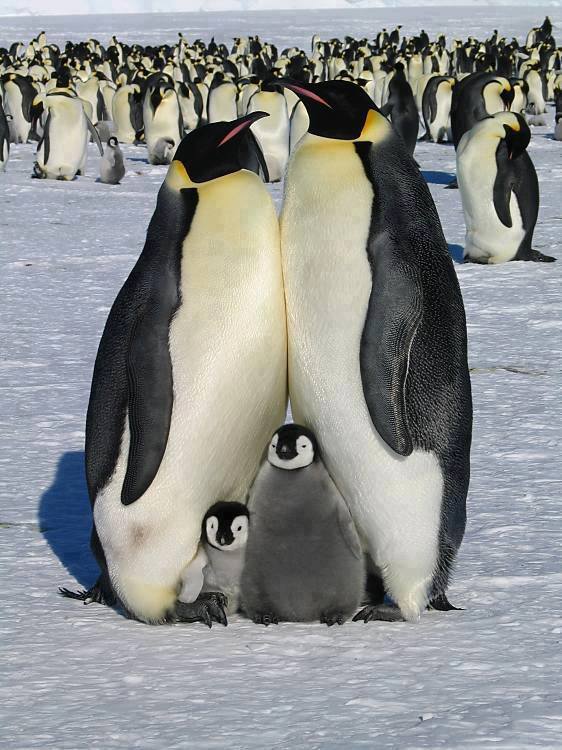 See yesterday's Links and Antidote du Jour here.