"I've waited my whole life for this moment." Twitter
These 8 Images Of The Cosmos Will Stop You In Your Tracks Business Insider (David L)
Best way to get pesticides banned is to claim they're legal highs Daily Mash
A Push to Back Traditional Chinese Medicine With More Data Wall Street Journal. Ten years ago, I found doctors in Australia to be far more receptive to what they called "complementary medicine" than their US counterparts were.
China's growth in exports and imports slows, adding to signs of fragility South China Morning Post
China's exports spike but data unreliable Walter Kurtz (furzy mouse)
China trade area plans meet Apec resistance Financial Times
Japan economy minister says TPP agreement difficult by year-end: report Reuters. When Japanese say something is difficult, it's accompanied by an inward hiss. That's as direct a "no" as you ever get. It translates roughly as "I'll try but don't expect this to work."
Catalonia set for symbolic independence poll Aljazeera
Greece: A Grave Situation With Very Real Consequences TruthOut
Political row overshadows 25th anniversary DW
Gorbachev warns of 'new Cold War' BBC
Ukraine
US and Russia find common ground on Ukraine Aljazeera

Heavy shelling, unmarked military columns in eastern Ukraine DW
Syraqistan
Strikes Hit Convoy of Islamic State Leaders, U.S. Says Bloomberg

U.S. Airstrikes in Iraq Target Leaders of Islamic State New York Times
Big Brother is Watching You Watch
On LinkedIn, a Reference List You Didn't Write New York Times

Did the government hack a CBS journalist? Maybe. [Updated] ars technica

Erased iPhone Gets a Mother in Trouble New York Times
Health Care Reform Imperiled New York Times
Lame duck looms over Lynch confirmation Politico. Holder said he wasn't leaving till his replacement was confirmed, so we may have two more years of Holder. Not that Lynch will be a functional difference, mind you.
A Blank Page in the S.E.C. Rule Book, Four Years Later Gretchen Morgenson, New York Times. So guess what the SEC has been slow to implement? Executive pay clawbacks, natch.
Election Wrap
Yellen: Monetary Policy Normalization Could Heighten Financial Volatility WSJ Real Time Economics
Keynes to FDR: Forget Quantitative Easing Free Banking
Redefining Business Competence Project Syndicate (David L)
Class Warfare
10 Economic Trends that Spell Doom for America's Workers Alternet

They're Still Redlining Jacobin (CTL)
Why Innocent People Plead Guilty Jed Rakoff, New York Review of Books. Today's must read.
Antidote du jour (furzy mouse):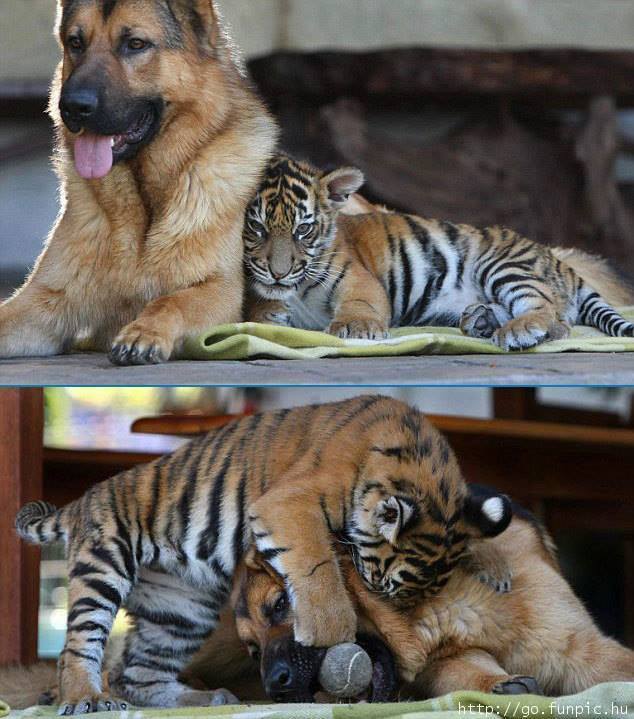 See yesterday's Links and Antidote du Jour here.