3 groups doing awesome things for animals Coconuts Bangkok (furzy mouse)
World's longest train journey reaches its final destination in Madrid Xinhua
A looming chocolate supply crisis, and nine other risks for 2015 Telegraph
Richest Russian Buys Watson's Nobel Medal, Plans to Return It Bloomberg
New York City's taxis could get their own app to compete with Lyft and Uber Business Insider
Judge orders Uber to cease all operations in Spain El Pais (Fernando)
Uber's Background Checks for Drivers Come Under Scrutiny New York Times
Clearing the air around Tor Pando. The lady doth protest way too much. Bob:
I'd sound like her if I tried to take on this hairball. One, very mean, kick in the ass: "Occasionally the stars align between spooks and activists and governments and anarchists."

…and quinn norton "journalist", rats out her boyfriend in exchange for immunity and gets a career as a professional apologist. Winning!

There's nothing technical, just mental masturbation. No discussion of who Tor is, what its policy is, or who decides policy. Just MATH!

I like that word in all caps, very vulgar looking. Appropriate
Pirate Bay goes offline after raid by Swedish police ThaiVisa (furzy mouse)
WHO: Ebola 'running ahead of us' BBC. Notice how it disappeared from US news right after the midterms?
Bentleys Woo China to London as Russians Pack for Home Bloomberg
The Yen Is Falling! William Pesek, Bloomberg
Snap election in Greece reignites fears for eurozone Financial Times. Backgrounder here
Greek markets tumble as PM takes big gamble on presidential vote Globe and Mail
Temper Tantrum in Greece; Snap Elections May Pave Way for Eurozone Exit; Expect Bribes Michael Shedlock
Russia/Ukraine
Ruble Collapses, Russians Yawn Leonid Bershidsky, Bloomberg. Consistent with what a businessman who visits Russia a few times a year reported. If Russia can keep its banks afloat, Putin will stay in place (and even if they don't, he probably does but it is a lot rougher ride)

IMF warns Ukraine bailout faces collapse Financial Times
CIA Torture Report (be sure to read Andrew Watts' comments in yesterday's Water Cooler)
MoveOn.org Looks to Nudge Elizabeth Warren Into 2016 Presidential Race New York Times. A reason not to vote for her.
G.O.P. Donors Seek to Anoint a 2016 Nominee Early New York Times. Notice how the big donors want to settle who is the candidate outside the democratic, um, primary process. They appear quite cognizant of how they should have won in 2012 and didn't and don't want to blow their current advantage.
Rigging The Wheel: More True Tails Of The New Oligarchy Charles Pierce, Esquire (Pat)
NY police promise to rebuild trust as protests spread Reuters. Talk is cheap…
It's Not the Old Days, but Berkeley Sees a New Spark of Protest New York Times. "Spark" is an understatement, given the successful closure of major roadways and Amtrak lines. But the fact that the MSM is trying to downplay rather than ignore the protests is significant.
JPMorgan faces $22bn capital hole under new Fed rules Financial Times. So much for that "fortress balance sheet".
Congress Deal to Avoid Shutdown Includes Victory for Big Banks Bloomberg
US extends StanChart probation period by three years Financial Times
Class Warfare
The Left Can Win Jacobin
Antidote du jour (Kevin H):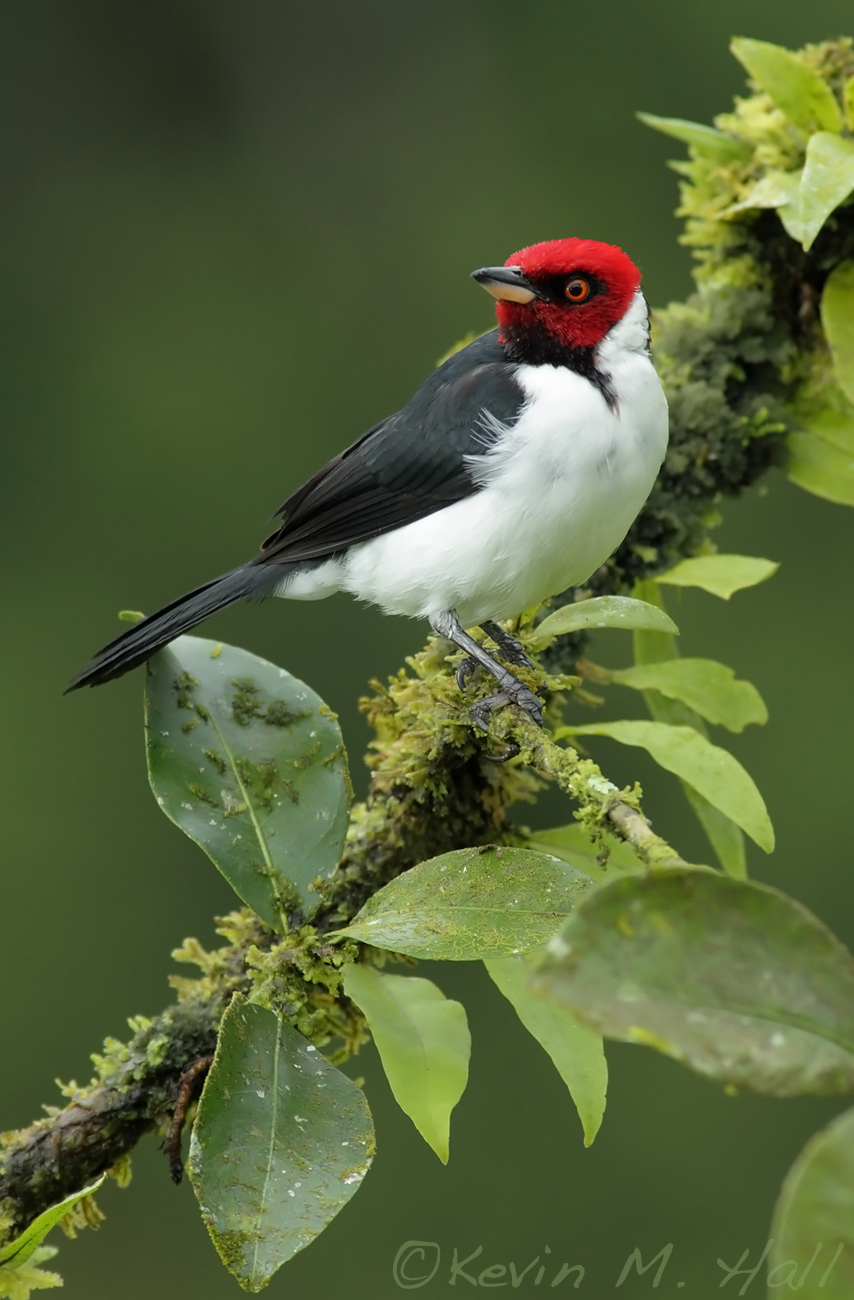 See yesterday's Links and Antidote du Jour here.