What's black and white… and used to be red all over? World's first tomato plant that grows fruits of either colour is created Daily Mail
Swedroe: Hedge Funds Rip Off Investors ETF.com
Prudential Piles on the Corporate Pensions Businessweek
The Swiss are now at a negative interest rate due to the Russian ruble collapse Quartz
Buffett and Munger on How to be a Hack A Wealth of Common Sense. "Most of us will get much more out of destroying our own wrong ideas than coming up with new ones every day."
Wal-Mart Appoints Meat Czar as Part of Grocery Push Bloomberg
Whither Oil?
Castro: 'Essential Problem' of Embargo Must Be Resolved Bloomberg
With Cuba decision, Obama hands Hillary Clinton a gift Reuters
Protesters demand action on single payer, condemn Shumlin's reversal VTDIGGER (MR). Vermont Democrats kick the hippies.
Black Injustice Tipping Point
Mall of America protest attracts thousands on busy shopping day Star-Tribune (HB)

Live Updates on Fatal Shooting of Two N.Y.P.D. Officers New York Times. I wouldn't go on the Internets about this; it's ugly out there. I advocate strategic non-violence exactly to take the guys I consider good out of the equation in appalling situations like this.

Two Cops Shot "Execution-Style" in Brooklyn; NYPD Turns on Mayor Gawker. The extraordinary memo from the Patrolmen's Benevolent Association ("The mayors hands are literally dripping with our blood") seems never to have been authorized. Whatever, but the memo includes a "work to rule" threat previously issued, and "blood on his hands" tropes are all over. One thing is clear: DiBlasio's instant appointment of Bratton didn't buy him a thing.
De Blasio Fights For The Right To Mass Arrest Peaceful Protesters Gothamist. SMH…
Sony
Big Brother Is Watching You Watch
Could the US even launch a nuclear missile if it wanted to? Critics point to growing alarm at decay of Air Force's atomic weapons command AP
Ukraine
Ukraine should put Russia to the test Los Angeles Times

The week the dam broke in Russia and ended Putin's dreams Ambrose Evans-Pritchard Telegraph
"Egypt Killed Islam in the West" The Islamic Monthly
Greek polls show anti-bailout leftists still ahead but lead slips Reuters
Class Warfare
Future Perfect: an optimistic look at the future of networked politics Boing Boing. Missed this first time round.
ISS crew gets new ratchet — over email Business Insider. Cf. Neal Stephenson, Diamond Age.
The Surprising Ways Your Breath Connects You to the Entire Planet Wired
The Triumphant Rise of the Shitpic The Awl
When to quit your journalism job PressThink
Is It Bad Enough Yet? New York Times
Q&A: Ian Klaus on the History of Fraudsters, Fakes, the Financial Press, and More The Baffler
Cause And Effect: The Revolutionary New Statistical Test That Can Tease Them Apart Medium (original paper).
Antidote du jour: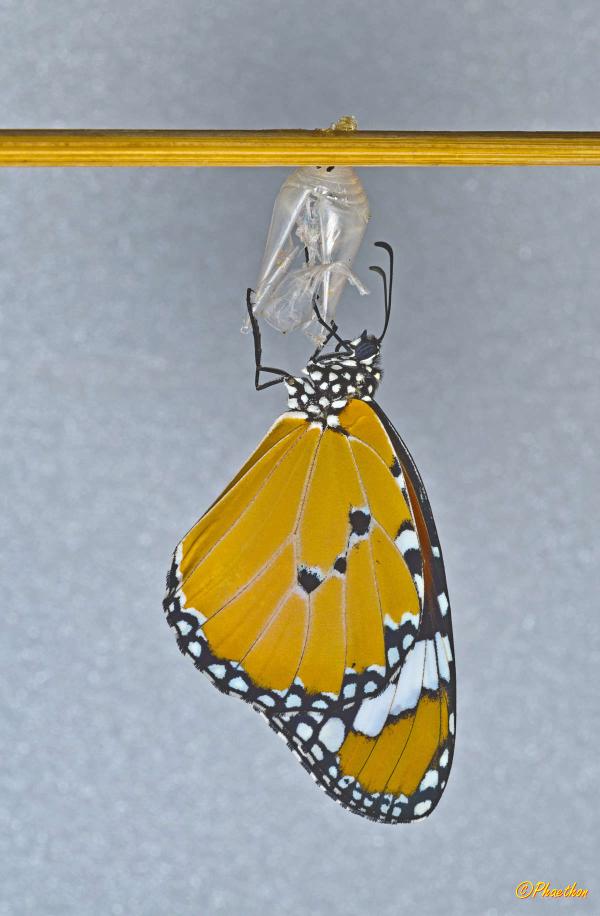 See yesterday's Links and Antidote du Jour here.