Therapeutic bronchoscopy performed on a dolphin PhysOrg (Chuck L)
HIV evolving 'into milder form' BBC (David L)
Killer robots: Why we should ban autonomous weapons systems Japan Today
Documents show how eBay's Meg Whitman and Pierre Omidyar conspired to steal Craigslist's secrets Mark Ames, Pando
State Department Keystone XL Contractor ERM Bribed Chinese Agency to Permit Project Steve Horn
U.S.-China Commission Describes The Multiple Tactics Of A Rogue Nation Whose Policies Have Destroyed The U.S. Economy, And The U.S. Federal Government's Failed Response Manufacturing and Technology News
The Greek Patient: Europe Debates Third Bailout Package for Athens Der Spiegel
Ukraine/Russia
Russia Scraps South Stream Gas Pipeline as Putin Slams EU Moscow Times (furzy mouse)

Capital controls feared as Russian rouble collapses Ambrose Evans-Pritchard, Telegraph

Putin Gambles on a Weak Ruble Bloomberg. This has the chart I've been looking for, which is the mix of Russian imports. Pharmaceuticals are an obvious category with no substitutes, and you can look at the others and judge Russia's ability to adjust or make do with less. For instance, cheese is the largest food import category, and Russia already banned imports from Europe, with domestic producers moving in to take up the slack, and some getting help from multinational food chains as to how to improve their product. So some categories don't have any ready substitutes, some have not as good and/or more pricey substitutes that probably won't get much better over time, but shifting demand to domestic producers could result in real improvements over time. Regardless, consumers and businesses will face dislocations and higher costs near term.
Syraqistan
1.7m Syrian refugees face food crisis as UN funds dry up Guardian (furzy mouse)

Obama Falsely Claims Human Rights Law Does Not Apply To Syrian Mercenary Training Moon of Alabama
Big Brother is Watching You Watch
Edward Snowden wins Swedish human rights award for NSA revelations The Guardian
Obamacare
The Real Threat to Obamacare New Yorker (furzy mouse). A safe bet the author has never shopped for an Obamacare plan.

Underinsurance Remains Big Problem Under Obama Health Law New York Times

Three Words and the Future of the Affordable Care Act Journal of Healh Policy, Politics & Law
Shootings by police show their evolution into "security services", bad news for the Republic Fabius Maximus (furzy mouse)
Obama: Wants to avoid 'militarized' police culture Associated Press. More than a little late…
Translation of story above: Obama resists demands to curtail police militarisation calling instead for improved officer training Guardian
GENEVA: U.S. shootings by police, prison conditions trouble U.N. McClatchy
FDL Going on Hiatus Firedoglake (furzy mouse) :-(
How dozens of failing for-profit schools found an unlikely savior: a debt collector Washington Post. Martha r: "Corruption in higher education."
Chinese investors sign up to fund I-95-Pa. Turnpike link Philly.com. Martha r: "Corruption in public works financing, global version."
Whither Markets?
Equity investors should heed message from commodities and bonds Mohamed El-Erian, Financial Times

Oil, Gold And Now Stocks? Ilargi

Money Supply – Dudley, the Fed & financial markets FT Alphaville

Fed Governor Dudley "U.S. Economic Outlook Looks Brighter"; Ring! Ring! Goes the Bell Michael Shedlock

Fed Watch: Sometimes I Wonder Tim Duy

OPEC's War Won't Be All Over by Christmas Wall Street Journal

US shale lenders caught in energy sell-off Financial Times. We said bank that lent to frackers would take a hit, as well as those with secondary exposures, like real estate in energy boom areas.

Black Friday's Guesswork Gloom Barry Ritholtz

Cyber Monday Sales Start Slow As Early Discounts Hurt Reuters versus Cyber Monday Sales Shatter Records Business Insider
Class Warfare
Goldman offers clients Uber service Financial Times (furzy mouse)

Homeownership and Wealth Creation New York Times

Colleges that pledged to help poor families have been doing the opposite, new figures show The Hechinger Report (martha r)
Antidote du jour (Kevin H):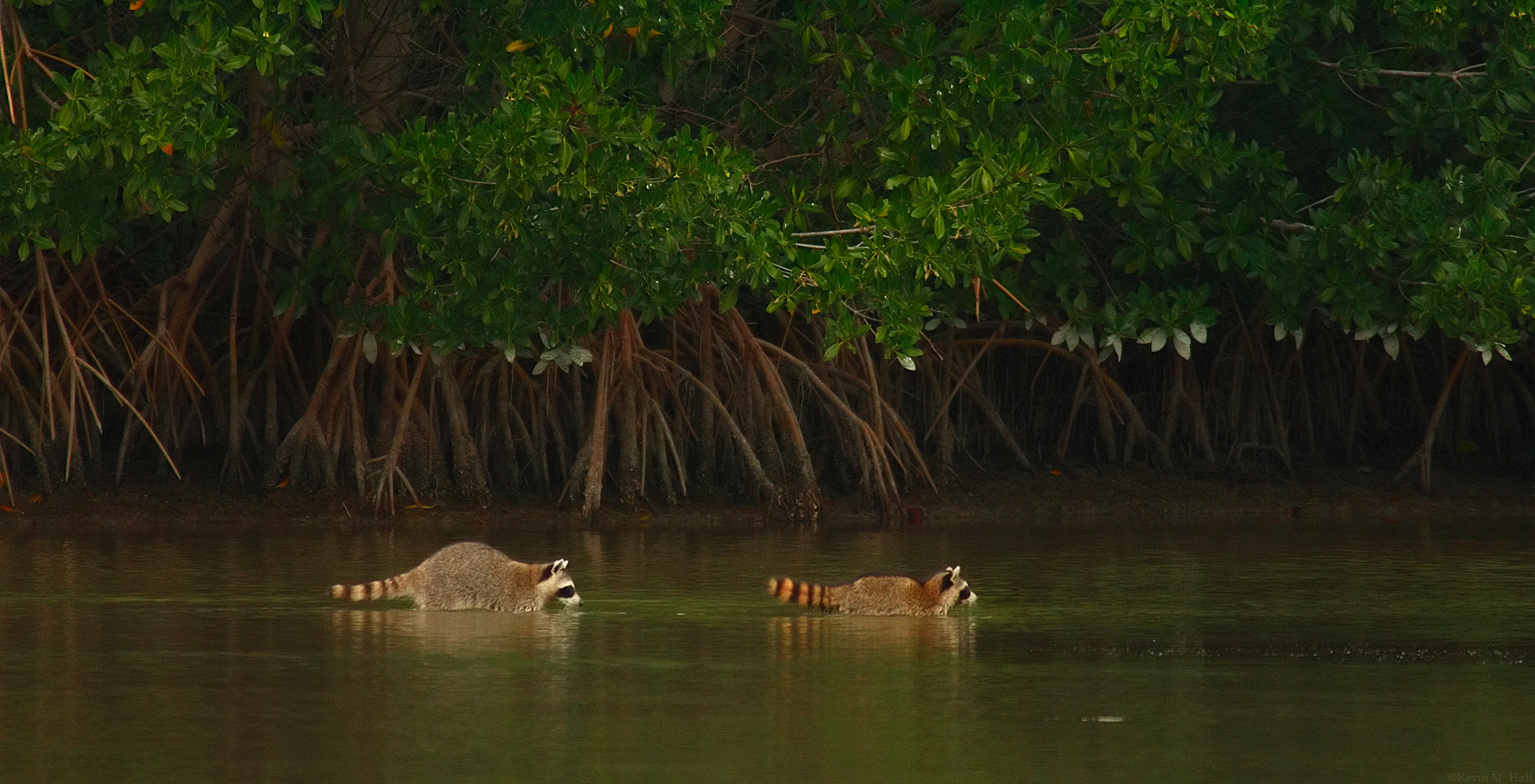 See yesterday's Links and Antidote du Jour here.