It's a Wonderful Life, Comrade Truthout (Michael C)
Spectacular real virgin births BBC (furzy mouse)
Mary's Immaculate Deception Counterpunch (Chuck L)
The REAL Santa Claus Washington's Blog
Unexpected Life Found In The Ocean's Deepest Trench NPR
Down in one: Amazing pictures show the tussle between a hungry seal and octopus…but there can only be one winner Daily Mail (Chuck L). Warning: an anti-antidote.
How Laws Restricting Tech Actually Expose Us to Greater Harm Wired (Chuck L)
Ways to Avoid Email Tracking New York Times
Life choices 'behind more than four in 10 cancers' BBC. The scolding "choices" tone of the headline is troubling. As we have deserving and underserving poor, are we now going to have more and more emphasis on the deserving versus undeserving sick?
China to up financial support for companies "go global" Xinhua (Chuck L)
Causes and consequences of China's contagious case of deflation Financial Times
How can Europe escape recession in 2015? Breugel
Ukraine/Russia
Moscow says rouble crisis is over Financial Times
Sony Gaslighting
The Interview officially stinks, but so do most holiday releases. But contrast it with:
North Korea farce packs US theatres Financial Times, the lead story at the FT website, which appears to be based on a single showing in Manhattan.

U.S. Puts New Focus on Fortifying Cyber Defenses Wall Street Journal. Am I being too cynical, or is this just too painfully obvious? It was just weird (and embarrassing) to see Obama go on (and on and on) about the Sony hack. And suddenly we have a motive!
Syraquistan
Here it is… The War Nerd Christmas Special! Pando

Islamic State failing to deliver promised 'state' Washington Post
The Torture Industry Counterpunch
Affordable Care Act's Tax Effects Now Loom for Filers New York Times. Notice how not getting a refund does not get you out of owing the penalty. It accrues with interest.
Black Injustice Tipping Point
Train Takeover by Activists, Artists is New Take on Recent Protests The Loop. Intriguing tactically and as a sign of general tactical experimentation.

At Home and at Work, Black Police Officers Are on Defensive New York Times

In Aftermath of Executions of NYPD Officers, Police Crack Down on Extreme Anti-Cop Speech on Social Media Kevin Gosztola, Firedoglake

The landmine in labeling someone 'black' Washington Post. I didn't have time to look at the experimental work closely, but the samples were small and don't look to have been well controlled. Not saying the issue is not real, but I'm bothered by the sweeping claims made by the authors. First, there is well-tested evidence of bias against blacks when color words are absent. For instance, a well-controlled study sent out identical resumes, save the name of the applicant. Some had non-distinct first names, like Jennifer and Tom, while others had black first names, like Kinseha and Tyrone. It wan't just that the non-distinct names got more positive responses. In many cases, the recruiter quit reading when they saw the black first name. Second, tests like the Harvard Implicit test show (not surprisingly) variation in individual responses despite the prevalence of bias against out groups. I'm bother by the less-than-careful writing (the language is consistent with a universal claim of bias) when understanding the dispersion of results is important too.
Tuesday's Shooting in Missouri Reveals the Limitations of Police Dashboard Cameras New Republic. A sign of my naivete: I assumed, like Russian dashcams, that they'd be on all the time.
Saudi Arabia Seen by Former Adviser Assuming $80 Oil Bloomberg. You have to read this story. Look at how thin the evidence is. The source is just parroting where the fiscal break even is, when Moodays and others have pointed out the Saudis have enough in their sovereign wealth fund to run for several years at below this level. I don't know why no one believes what the Saudis are saying. They will keep pumping until the higher-cost producers cry uncle and cut output. Where the dust settles remains to be seen.
US retailers may only just meet holiday sales forecasts Reuters versus Shoppers' Late Rush Gives Hope to Retailers Wall Street Journal
Class Warfare
'Some Sort of Hell': How One of the Wealthiest Cities in America Treats Its Homeless Alternet
Rise in Loans Linked to Cars Is Hurting Poor New York Times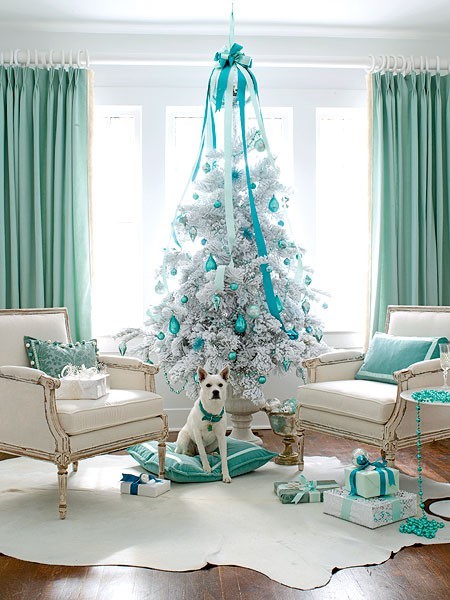 See yesterday's Links and Antidote du Jour here.