Dear patient readers,
I have not forgotten you but I am VERY behind schedule. Please check back at 8 AM.
Mystery of Bulgaria's green cat finally explained Independent
Proud Camden owner cancels major company's Christmas party over 'homophobic' email Standard (Chuck L). Wish they'd outed the major auto company.
The march of artificial intelligence is a long way off Financial Times (David L)
Unbundling Google users from Europe Bruegel
A promising compound can quickly eliminate malaria parasites Examiner (martha r)
ER doctor discusses role in Ebola patient's initial misdiagnosis Dallas Morning News
Japan recession worse than feared Financial Times
Australian tech listing boom raises red flags Sydney Morning Herald (EM)
China's equity frenzy: putting easing on hold? FTAlphaville. Scott: "Of course, soaring stock markets in recessionary economies is the way of the world these days."
Why Beijing's Troubles Could Get a Lot Worse Barrons (Scott)
Hong Kong's Leader Expects Tough Fight in Clearing Protests Bloomberg
Poland counts the cost of losing millions of its workers Reuters (martha r)
Bank of England: half a million housebuyers face mortgage arrears Guardian (furzy mouse)
British workers suffer biggest real-wage fall of major G20 countries Guardian (martha r)
Tories seek to avert rift with Church of England in wake of food bank report Guardian
Jen Marlowe: No Exit in Gaza, Broken Lives and Broken Homes TomDispatch
Syraqistan
Protests erupt over British decision to open military base in Bahrain Telegraph
Big Brother is Watching You Watch
Military-Style Technology Finds Way Into School District Safety Measures New York Times
Release of Six Detainees After Twelve Years Highlights the Historic Evil of Guantánamo Glenn Greenwald, Intercept
Obama's Net Neutrality Bid Divides Civil Rights Groups New York Times
The Police in America are Becoming Illegitimate Matt Taibbi (Pat)
POLICE BRUTALITY @ UC Berkeley Student March 12/6/14 YouTube
Jamaica sees success in curbing killings by police Associated Press
New York mayor Bill de Blasio refuses to endorse Eric Garner grand jury decision Guardian (furzy mouse)
Berkeley Witnesses a Police Riot Daily Kos
The Fiery Underground Oil Pit Eating L.A. Daily Beast
Being a cop showed me just how racist and violent the police are. There's only one fix. Washington Post (YankeeFrank)
U.A.B.'s Decision to Eliminate Football Is One Others Have Faced New York Times. In Alabama, this is seismic.
BIS sounds alarm over resurgent dollar Financial Times
Saudis Cut Oil Prices Again In Bid To Maintain Market Share OilPrice
Banks Urge Clients to Take Cash Elsewhere Wall Street Journal
Class Warfare
Revealed thirty years on … the secret role that America's Henry Kissinger played in the Bhopal tragedy Herald Scotland (martha r)
Antidote du jour: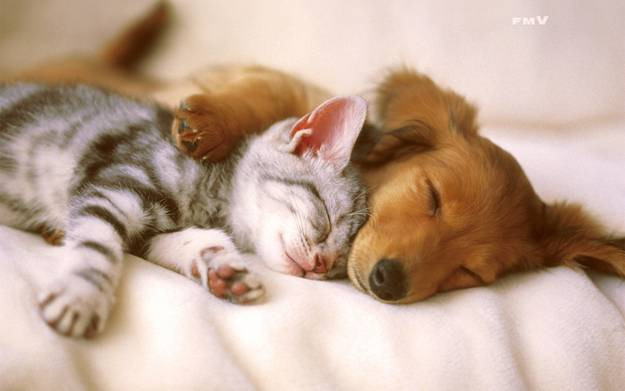 See yesterday's Links and Antidote du Jour here.