The World of Internet Memes Embraces the Year of the Goat WSJ
How well-intentioned Americans trying to save monarch butterflies may actually be destroying them WaPo
J.P. Morgan's Dimon Says Big Is Beautiful WSJ. Dimon: "Banks are under assault." Cheese with that?
Dimon warns breaking up JPMorgan would hurt US financial power FT. Dimon: "I wouldn't want to see the next JPMorgan Chase be a Chinese company." Really? What's wrong with infesting the economy of a global competitor with lethal parasites?
Agents Raid Office Of Man Who Helped Inspire Hollywood Film CBS Miami. Film: The Wolf of Wall Street. Clue stick: Wall Street isn't actually in Miami, and the 40 FBI agents (!) deployed in the raid might have been better employed going after big fish in their natural habitat.
How Amazon Tricks You Into Thinking It Always Has the Lowest Prices re/code
Retail sales fall shakes confidence in US recovery FT
Bank of Korea cuts 2015 outlook for South Korean economy AP
What, Us Worry? Economists Stay Upbeat as Markets See Trouble Bloomberg. A "wall of worry."
Caesars Largest Unit to File Own Chapter 11 Bankruptcy WSJ
Inflation Doesn't Hurt So Much, Does It? Bloomberg
Forget Emerging Markets. Hot Topic at Davos 2015 Is the U.S. Bloomberg
Oil
Grexit?
It's time we reconsidered the principle that states must always repay their sovereign debt London School of Economics
Big Brother Is Watching You Watch
Five Yemeni inmates released from Guantanamo Al Jazeera. I'm trying to recall cases where released Gitmo detainees were interviewed by the press, and I can only think of the Tipton Three. Odd that there aren't more, or am I not recalling them? You'd think there's be an alumni association, with reunions and so forth.

It's Time to End Torture Lee Hamilton, HuffPo. Kudos, but who would be stupid enough to believe us if we said we had? There is only one way to do that, and that's to put the torturers on trial, and convict them.

CIA finds no wrongdoing in agency's search of computers used by Senate investigators WaPo. Attaboy, Evan Bayh, who led the "internal panel."

Low-Hanging Fruit LRB. The show trial of the Holy Land Foundation.

German investigation of the cooperation between NSA and BND (III) Electrospaces

Falsehoods programmers believe about addresses Michael Tandy. Uber-nerdy, but if you want insight into the challenges surveillance warehouses face in getting useful information out of their big data in the general case, read it, and then use your imagination. One also might imagine a secondary market developing in glitchy addresses….
Are All Terrorists Muslims? It's Not Even Close Daily Beast
Buchenwald concentration camp immigration plan criticised Daily Telegraph. Ooopsie on those optics…
Class Warfare
Battling Global Unemployment: Too Soon to Declare Victory iMFdirect. "[I]n advanced economies, monetary policy should continue to support the recovery in demand and policies to reduce public debt must be as growth-friendly as possible." Look! It's a square circle!

Philippine Catholic Church struggles with social costs of labour migration Reuters

London's Poor Fetish The Baffler
Town Halls Occupied in Guerrero, Mexico for Ayotzinapa Telesur
Leaked Records Reveal Offshore Holdings of China's Elite ICIJ. With handy chart.
Do Fashion Trends Still Exist? The Business of Fashion. It's like there's now HFT in coolness….
New Research May Solve Puzzle in Sea Level's Rise Times
Bitcoin revealed: a Ponzi scheme for redistributing wealth from one libertarian to another WaPo
Yep, Gasoline Lead Explains the Crime Decline in Canada Too Mother Jones
Thoughts on Violence Corey Robin
The Small Miracle You Haven't Heard About Amid the Carnage in Syria TPM. Ignore the icky heart-warming title. Readers, can you contextualize?
Antidote du jour: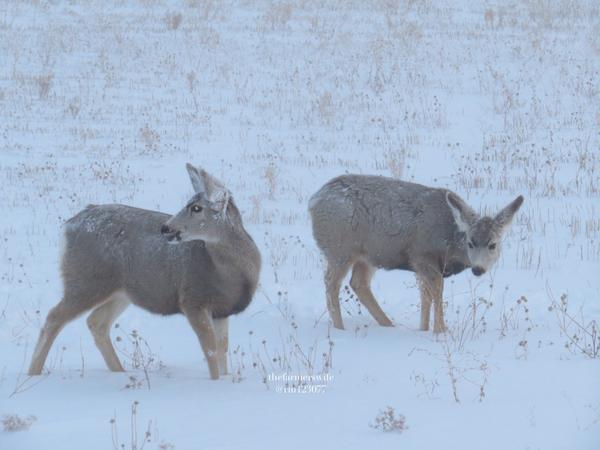 See yesterday's Links and Antidote du Jour here.