Kitty compassion: Stray cat saves homeless baby's life Christian Science Monitor
Cat Cafe Offers a Place to Snuggle, With Reservations New York Times
FCC May Permit Robocalls to Cell Phones – If They are Calling a Wrong Number Slashdot (bob). Help me.
Congress Lines Up FCC Commissioners-Turned-Lobbyists For Hearing To Say Why Congress's Bad Net Neutrality Proposal Is Great Consumerist
Solar Jobs Report Shows Huge Growth Huffington Post (Glenn F)
America Is In The Middle Of A New Cold War Business Insider (David L). The US gets aggressive with Russia, Russia seeks to strengthen ties with countries that will still be its ally, the most important of which is China, and the US is some sort of innocent victim?
Swiss Shock
Hebdo Fallout
Paris march: TV wide shots reveal a different perspective on world leaders at largest demonstration in France's history Independent (Katniss Everdeen, Chuck L)

The Lesson of Charlie Hebdo: The World Only Cares if You Kill White People Alternet (furzy mouse)
Syraqistan
Saudi Arabia Plunges into an Abyss Global Guerillas (Chuck L)

Islamic State Has Tripled Its Territory In Syria Since U.S. Started Airstrikes George Washington
Obama Proposes New Tax Hikes on Wealthy to Aid Middle Class Bloomberg
Driving the Obama Tax Plan: The Great Wage Slowdown New York Times
Life, Liberty, Happiness: Health, Food, Shelter Truthout
Latest FBI Claim of Disrupted Terror Plot Deserves Much Scrutiny and Skepticism Glenn Greenwald, Intercept
Common Risks in America: Cars and Guns Bruce Schneier
Chicago Is No Longer a Lock to Host Obama's Library New York Times. NYC is now on the list. Aieee.
Is the era of the mega-bank ready to come to a close? Telegraph
Republicans and Wall Street Say To Hell With Protecting the Public! Bill Moyers. A must-read interview with Simon Johnson.
Antonio Weiss Nomination Post-Mortem Adam Levitin, Credit Slips. A great piece on the Weiss nomination as an example of Wall Street's sense of entitlement.
Example of an economics exam from Harvard University in 1953 Mostly Economics (MS)
Oil
BP sees $50 oil for three years Robert Peston. Note this is contrary to the IEA forecast.
Class Warfare
An Opulent Bet on Housing New York Times
The Fascinating Origins of Religion — and Why It's Deeply Intertwined With Violence Alternet (furzy mouse)
Simon Heffer: Why it's time to debunk the Churchill myth New Statesman (Chuck L)
Organizing After the Odeh Verdict Jacobin (Chuck L)
Antidote du jour: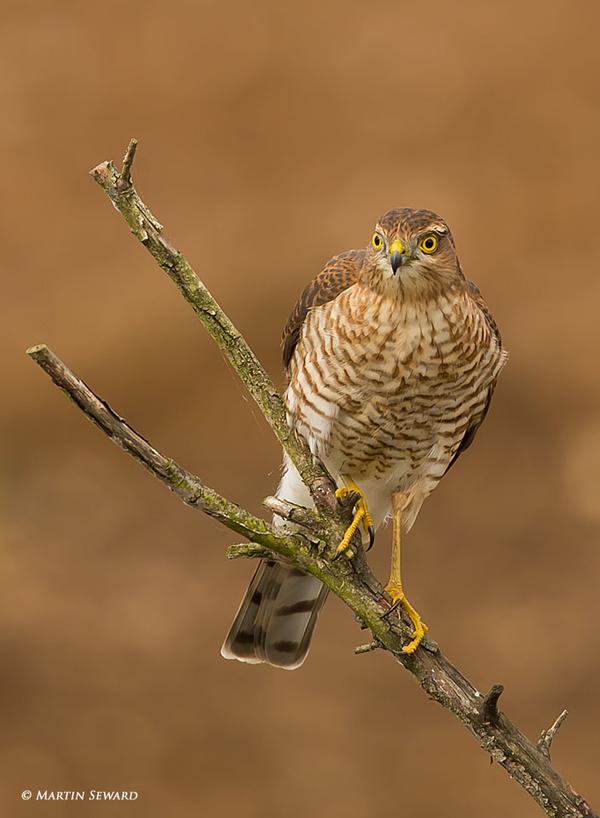 See yesterday's Links and Antidote du Jour here.