2014 Breaks Heat Record, Challenging Global Warming Skeptics New York Times
Higher water mark: The rise in sea levels may be accelerating Economist (David L)
Revealed: Elon Musk's Plan to Build a Space Internet BusinessWeek
Something Lost in Skype Translation MIT Technology Review (David L)
The risks of deflation in China FT Alphaville
ECB set to unveil mass bond buying scheme Financial Times
Making Sense of the Swiss Shock Project Syndicate (David L)
Grexit?
Draghi blackmails Greeks failed evolution

Greek deposit flight forces banks to apply for emergency support Telegraph

Why a Grexit is more costly for Germany than a default inside the euro area Bruegel
Ukraine/Russia
The New Ukraine Is Run by Rogues, Sexpots, Warlords, Lunatics and Oligarchs New York Observer
Big Brother is Watching You Watch
Justice Department Kept Secret Telephone Database Wall Street Journal

Privacy advocates say NSA reform doesn't require 'technological magic' Christian Science Monitor
Guantánamo Diary: How a classified, handwritten manuscript became an extraordinary book Guardian
Obama sketches out plan for paid family leave MSNBC (furzy mouse)
Romney shifts stance from failed 2012 bid Financial Times
Trade Deals and Democrat Delusions Counterpunch
Holder limits seized-asset sharing process that split billions with local, state police Washington Post
Hotter Than Lava ProPublica
PIMCO Names Former White House Advisor Gene Sperling As Consultant on U.S. Economic Policy Issues Pimco
Bernie Sanders Agrees With Goldman Sachs .. Sort Of Huffington Post
Faith leaders call for universal health care VTDigger (martha r)
Chris Christie: Jerry Jones And Campaign Donor Benefit From Izod Center Decision David Sirota
WSJ Survey: Economists Pare Back Fed Rate Rise Expectations WSJ Economics
Oil
The casualties of cheap oil Washington Post

Oil rebound on horizon as oil companies start to turn off the taps, IEA says CBC
Class Warfare
The Price of Privilege New York Times

A homeless man was found impaled on a spike in a square in London's Kensington – but who was he and why did he die? Independent
March of the Squirrels Archdruid
Antidote du jour. Christine: "Scooter in repose."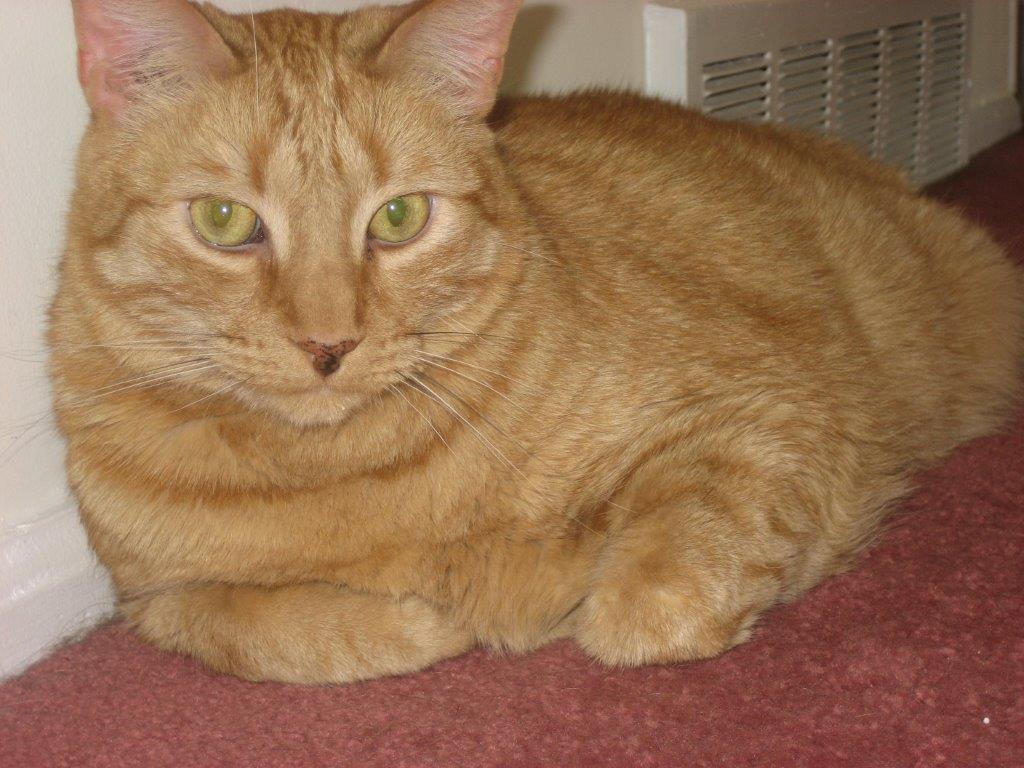 See yesterday's Links and Antidote du Jour here.