SELC and Shareable Kickoff Campaign to Save Seed Sharing in the U.S.. Please sign!
Is Genius Smarter Than Past Attempts to Annotate the Web? MIT Technology Review (David L)
Be My Eyes crowd-sourced app assists the blind Thai Visa (furzy mouse)
Ditch the 'wellness' logs, charts, apps and get a life Financial Times (David L). I have trouble believing that there are people who think it makes an iota of sense to run your life this way…but clearly there is a market for these aps.
Alabama Legislators Say You Must Be A Salaried Employee Of Old School Media To Get Approved For Press Credentials Techdirt
Price Slump Tests Bitcoin's Self-Correcting Economics MIT Technology Review (David L)
The mystery of shellshock solved: Scientists identify the unique brain injury caused by war Independent (martha r)
PTSD May Raise Women's Risk for Diabetes NIMH (martha r). Obesity and antidepressants cited as possible culprits.
Detailed study confirms high suicide rate among recent veterans Los Angeles Times (martha r)
China margin lending curbs slam stocks Financial Times (furzy mouse)
Eurozone QE is on way — with conditions: ECB to put burden for losses on national central banks Financial Times. This is a buy high, sell low strategy if it succeeds in increasing inflation, which I though was the goal.
Markets pricing in substantial QE operation by the ECB Walter Kurtz
No One Was Supposed to Lose This Much Money on Swiss Francs Matt Levine, Bloomberg
Preparing a new Gladio for the Left in Greece! failed evolution
Low Oil Prices Force OPEC Members To Rethink 2015 Budgets OilPrice. The Saudis project needing to tap all 5% of their sovereign wealth fund next year, even with a 10% increase in spending.
Podcast: Journalist Dan Cohen on What He Saw as Gaza Endured Deadly Winter Storm Firedoglake (JB)
Hebdo Fallout
Charlie and Theo Project Syndicate (David L). A particularly good piece on the "free speech" angle.
Ukraine/Russia
Gorbachev Warns of Decline in Russian Western Ties over Ukraine Der Spiegel (Robert M). A must read.

Novorussia SITREP: Intensive combat operation all over the line of contact in Novorussia Vineyard of the Saker (Chuck L)
Syraqistan
Iraq is now partitioned. Forget it and move on. Sic Semper Tyrannis (Chuck L)

A Former FBI Special Agent Says The CIA Kept Him From Helping Stop 9/11 Business Insider (David L)
Big Brother is Watching You Watch
New Snowden Docs Indicate Scope of NSA Preparations for Cyber Battle Der Spiegel (martha r). A must read. Key section:

It's a stunning approach with which the digital spies deliberately undermine the very foundations of the rule of law around the globe. This approach threatens to transform the Internet into a lawless zone in which superpowers and their secret services operate according to their own whims with very few ways to hold them accountable for their actions.

N.S.A. Breached North Korean Networks Before Sony Attack, Officials Say New York Times. I hate to sound like the sort that rejects supposed new information, but if the NSA had intel, pray tell why are we being told at this late juncture? This looks like a defensive gambit to try to deal with widespread skepticism about the North Korean hack claim among IT professionals.
Obama under fire over plan to tax wealthy Financial Times
The Historian, Legal Experts, And Justices Who Think Judges Asking For Cash Is A Really Bad Idea Media Matters (DF)
APS authored Congressional letter to feds asking to crack down on solar industry ABC15 Arizona
Andrew Cuomo's Top Aide Lobbied For Firms With State Business International Business Times
Albuquerque prosecutor indicts cops, immediately faces repercussions Washington Post (martha r)
Rahm Emanuel's offensive new pension-gutting scheme David Sirota, Salon (JB). Rahm puts himself above the law.
Morrison family dealing with aftermath of April '14 fatal shooting Billings Gazette (expatmd). A police shooting from the policeman's side.
Oil
Will The Fed Take a Dovish Turn Next Week? Tim Duy
Can the U.S. Be an International Financial Center? SEC. SG: "GOP SEC Commissioner and reform obstructionist Daniel Gallagher says getting more IPOs on US exchanges is more important than protecting investors."
One Thing Gangs Smuggling Latin Migrants Over the Border Can't Do Without: Big U.S. Banks Bloomberg
The End Of The World Of Finance As We Know It Ilargi. Personally, I don't find the remarks of central bankers to be in accord with their actions. The denial of a Greenspan/Bernanke/Yellen put is a sign it's become too obvious. And even if they want to exit ZIRP, they've really painted themselves in a corner. It would take years of very gradual increases not to produce market temper tantrums.
Class Warfare
Half global wealth held by the 1% Guardian

Fears mount of work stoppage at US ports Financial Times
Antidote du jour (Kevin H):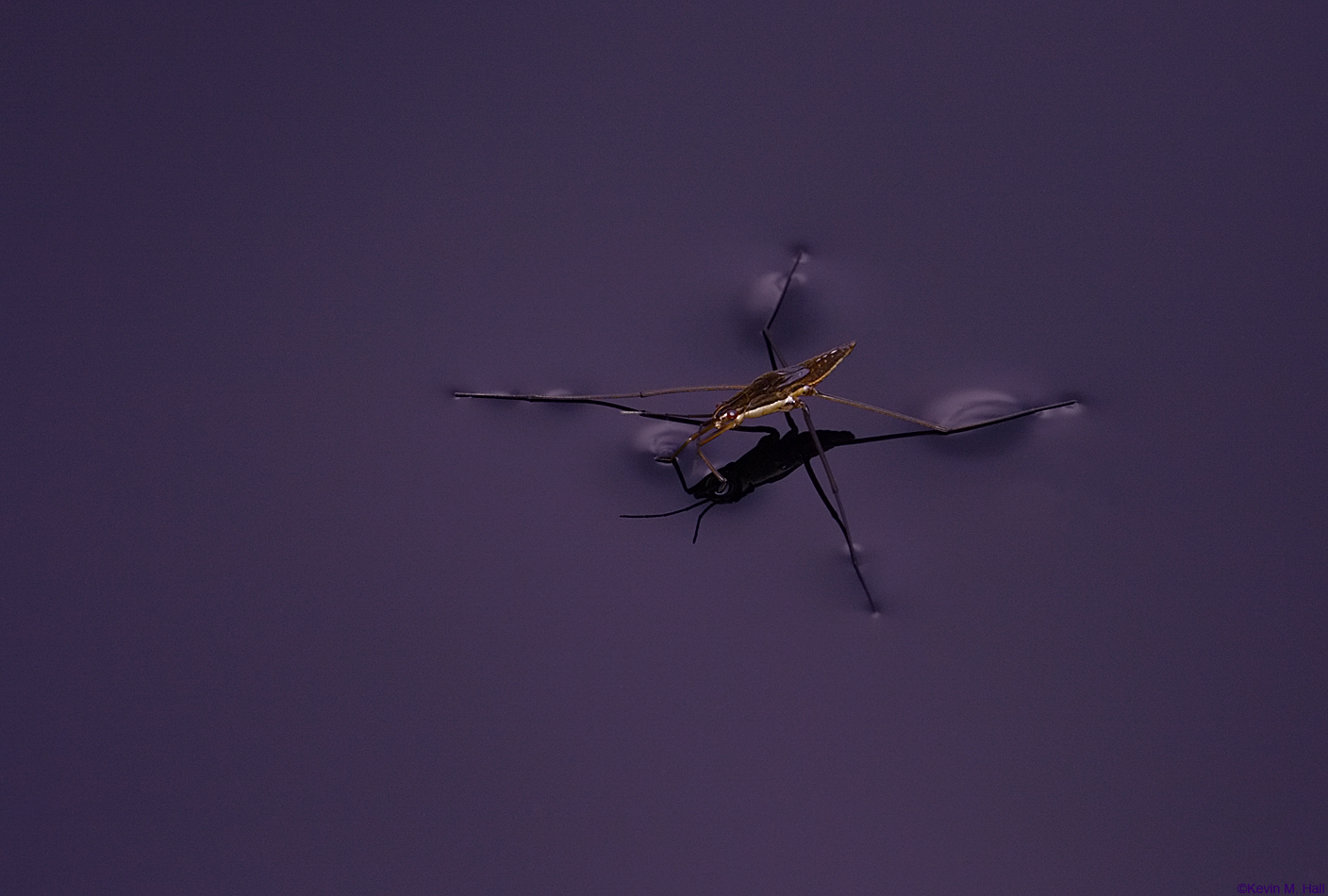 See yesterday's Links and Antidote du Jour here.