Disneyland seeks to reassure public amid measles outbreak Reuters (EM)
This Battery Has Lasted 175 Years and No One Knows How Motherboard (Chuck L)
Researcher explores how the universe creates reason, morality PhysOrg
Ray Kurzweil is Building a "Synthetic Neocortex" 33rd Square (David L)
Leaders in Davos Urge Quick Action to Alter the Effects of Climate Change New York Times. Talk is cheap.
Parsing Draghi's QE Gambit Mohamed El-Erian, Bloomberg
Germans united in the conviction ECB has gone rogue Irish Times
As Euro Falls, Analysts Slash Forecasts Wall Street Journal
America's Losing the Currency War Bloomberg
Grexit?
Succession Comes at Critical Moment in Saudi-U.S. Relations New York Times
The Last of the Sudeiri Seven Project Syndicate. Nikki: "Good background on Al Saud clan. The author, Mai Yamani, is the daughter of Sheik Yamani. My recollection of Mai- as an undergraduate at Bryn Mawr- is of an exceedingly charming woman and very hard working student." Notice the statement at the start of the final paragraph: "Saudi Arabia feels a deep fear of abandonment by the US, and is acting accordingly."
Syraqistan
Yemen. (Arizona in 1870 reborn) Sic Semper Tyrannis (Chuck L)

US woman jailed for plotting IS help BBC. Gotta watch for those commies under the bed!
Ukraine/Russia
EU Nears Deal to Reinforce Sanctions Wall Street Journal

War in Ukraine Explodes Anew, With Hints of Russian Role New York Times

Nothing is true, everything is permitted – the US establishment's attack on RT RT

Diary London Review of Books (Eric H). Important. FYI Mark Ames has made similar observations.

Russian banker warns west over Swift Financial Times

Kim's 'crime' is Putin, not Sony Asia Times RT (Chuck L)
Big Brother is Watching You Watch
Trans-Pacific Partnership Deal Isn't Secret, Says US Official, But Access To Text Is Highly Restricted David Sirota, International Business Times
Mitt Romney and Rand Paul Are Going to Make Climate Change a Real Issue in the GOP Primary New Republic
Supreme Court to Review Drug Protocol in Oklahoma Executions Wall Street Journal
Heather Zichal to Industry-Funded Think-Tank; "Bomb Trains" Continue to Roll Steve Horn
Bharara challenges insider trading definition Financial Times
Greasy Palms Watch
CFTC Official Tied to Wall Street Profits From Merger Fight Bloomberg (blub)

Offshore vs Football Tax Justice Network
Class Warfare
Bob Dylan wants billionaire 'job creators' to start actually creating some jobs Raw Story (Chuck L)

At Davos, Blackstone CEO Says Schools Should Use Unpaid Labor, Refuses to Back Tax for Schools David Sirota, International Business Times. This sort of thing temps me to change the name of this section to "pitchfork watch".
Antidote du jour (Ric Seet):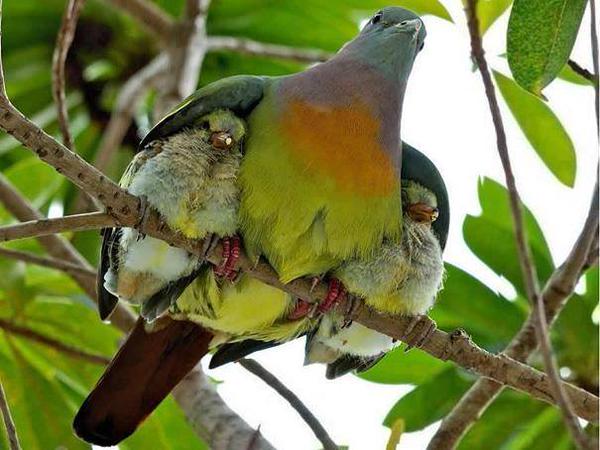 See yesterday's Links and Antidote du Jour here.