Dear patient readers,
Links are a bit narrow today. I was doing blog work but not on stuff that leads to immediate posts.
Nazi super cows: British farmer forced to destroy half his murderous herd of bio-engineered Heck cows after they try to kill staff Independent (YY)
Killed for cutting his 30-year-old son's allowance? Princeton graduate who 'shot dead his $200m banker father, 70, was angry over having weekly handout axed' reports claim DailyMail (Li)
Security breach halts Bitcoin exchange Financial Times
China faces criticism from conservation scientists for attempts to exterminate real-life 'Pikachu' with mass poisoning Independent (YY)
Bonds Rise as Stocks Fall With Oil Below $50; Yen Gains Bloomberg. AM update.
Stocks Fall Further as Oil Weakens Wall Street Journal. Another AM update
Euro-Area Economy Menaced by Threat of Relapse as ECB Weighs Action Bloomberg. Inflation, as in deflation, figures due Wednesday.
Euro Falls Lower as Central Bank Hints at Increase in Stimulus Plan New York Times. It's been hinting for a while, which means the hints are pretty well priced in.
Grexit?
Syraqistan
The Isis economy: Meet the new boss Financial Times
Big Brother is Watching You Watch
It Might Not Be Long Before The Internet Could Rule Every Aspect Of Our Lives Business Insider (David L)

Writers in 'Free' Countries Now Share Surveillance Concerns With 'Not-Free' Brethren Intercept
Michael Brown grand juror sues St. Louis County prosecutor, asking to speak out on case St. Louis Post Dispatch (martha r). This is major. The ACLU filed this case.
Obamacare
Harvard Ideas on Health Care Hit Home, Hard New York Times. Wow, this plan is so good I doubt anyone will have much sympathy. The flip side is Harvard has adjuncts who make close to nada who I assume are on the plan, so even this level of costs would be meaningful.
A New Congress Faces Many Old Problems Fiscal Times
New Congress Grapples With Energy Issues Wall Street Journal
NYPD Soft Coup
For Second Week, Arrests Plunge in New York City New York Times

Two New York City Police Officers Shot Wall Street Journal
Oil
Oil Prices Extend Declines Wall Street Journal

Timelapse of drilling & fracking a well YouTube. Joe Costello: "In case you're wondering where all that money goes."
What a Stronger Dollar Means for the Economy New York Times
Stiglitz Blocked From SEC Panel After Faulting High-Speed Trades Bloomberg
Nine reasons why banking growth cannot be taken for granted Financial Times (David L). Bizarre subtext that more growth would be good when we have an oversized and predatory financial services sector.
Goldman Sachs says JPMorgan Chase should be broken up Fortune
The Ghosts of Bailouts Past, Bailouts Present and Bailouts Yet to Come Alternative Banking Group, Occupy Wall Street, Huffington Post
Morgan Stanley reveals client data theft Financial Times
Nighttime Must-Read: Richard Florida: Is Life Better in America's Red States? Brad DeLong
Best political philosophy/theory papers, a decade later Crooked Timber
Nostradamus-Style Predictions for Consumers in 2015 Nathalie Martin, Credit Slips
Class Warfare
Scott Walker, Starting Second Term as Wisconsin Governor, Resists New Union Battle New York Times

The Real Winners Of The Recovery: The Superrich DS Wright, Firedoglake
Antidote du jour. Ben Johannson: "My friend Atka, relaxing after a morning swim in the Atlantic."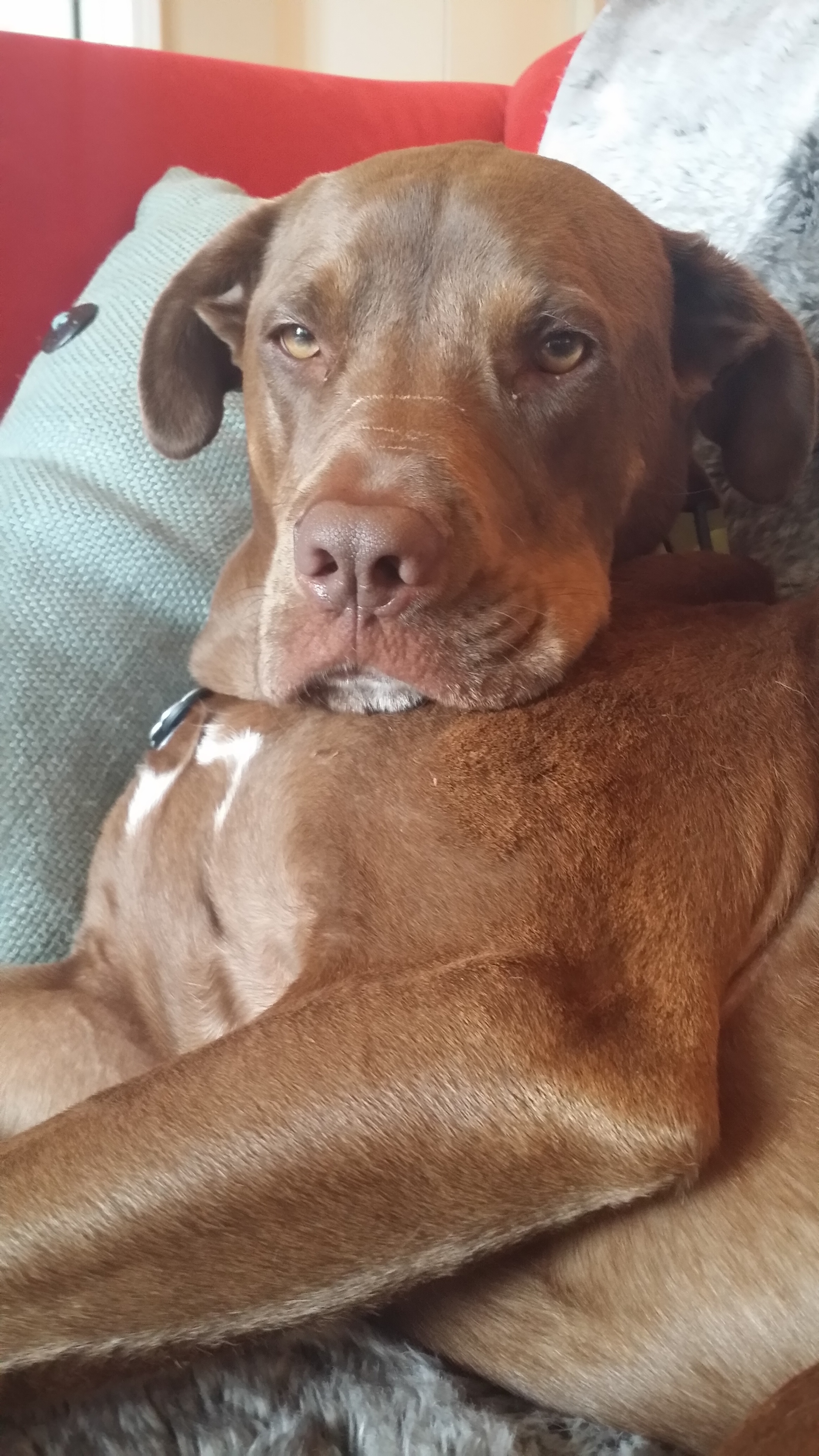 See yesterday's Links and Antidote du Jour here.