Stephen Hawking fears human aggression could 'destroy us all,' calls for more empathy Yahoo News (furzy mouse)
Tebartz van Elst: God knows what to do with €31m mansion of Germany's 'Bishop of Bling' Independent (Chuck L)
Freight Farms: How Boston Gets Local Greens, Even When Buried In Snow NPR (David L). More creative uses of shipping containers!
Eric the crocodile's fate rests on reversal in iron ore price slump Sydney Morning Herald (EM)
Computational Anthropology Reveals How the Most Important People in History Vary by Culture arXiv (David L)
Are Siberia's mysterious craters caused by climate change? Scientists find four new enormous holes in northern Russia Daily Mail (Chuck L). You need to look at the pictures. If these are due to (former) permafrost methane releases, that is really bad….
What Doctors Should– and Should Not– Say to Obese Patients Maggie Mahar. Even though I'm posting this, I have reservations. As a very fat baby, child, and teenager, and now thin adult, I disagree with the thesis that you can't get weight off and keep it off, but it takes a lot of effort and vigilance. But the author makes an important point in that overweight is much less of a health risk than being sedentary, yet doctors are almost never inquisitive about how active their patients are. The other part is that there has been an explosion in the percentage of the population that is overweight and obese, which started in the US in 1980 and is now observed (although not to the same degree) in many advanced and even in some emerging economies. There is clearly a big environmental component, so again, having doctors hector patients on an individual basis rather than demand better answers is not terribly productive.
Is China really the world's largest exporter? China Spectator
Sir Malcolm Rifkind and Jack Straw have whip withdrawn over 'sting' BBC (furzy mouse)
Amid a Slump, a Crackdown for Venezuela New York Times (Ryan R)
Grexit?
Ukraine/Russia
The EU and Russia: before and beyond the crisis in Ukraine House of Lords (margarita)

Vladimir Putin : NATO already supplying weapons to Ukraine, Kiev defeated by Novorossia YouTube (Sayed)
Syraqistan
Historic US-Iran nuclear deal could be taking shape Associated Press (furzy mouse)

Leaked cables show Netanyahu's Iran bomb claim contradicted by Mossad Guardian (furzy mouse)
Egypt coup: Leaked tape proves defence minister tried to conceal Morsi's true location in military prison, say forensic scientists Independent (Chuck L)
Kurdistan's right to secede: Set the Kurds free Economist (Li)
Big Brother is Watching You Watch
Yahoo executive and NSA chief clash over online data privacy Financial Times (David L)

Rejection of NSA whistleblower's retaliation claim draws criticism McClatchy (margarita)

Snowden Calls for Disobedience Against the U.S. Government George Washington
Imperial Collapse Watch
Tales of Actual Legislation: Pay to name that government building Times Union (Tom D)
Revealed: The VERY expensive taste in jewelry of Jeb Bush's reclusive wife – including $25,000 for diamond earrings and several Rolex watches Daily Mail. IMHO, the worst is that she buys at retail…
United States urges update to fast-track trade authority Reuters. EM: "These 'you have to vote for X to see what's in X' creeps just never stop, do they?"
'Socialized' or not, Britain's health care system is superior Center for Public Integrity (furzy mouse)
Jonathan Gruber's Billing For Vermont Health Care Work Raises 'Serious Questions' Daily Caller (furzy mouse)
Ellen Pao seeking $16 million in sex discrimination lawsuit against Kleiner Perkins Caufield & Byers San Jose Mercury News EM: Allegedly an unusual aspect is that KPC&B have let the case go all the way to jury selection without offering any kind of settlement."
Silicon Valley dirt flies as sex-harassment case heads to jury SFGate (Nikki)
Oil
Oil slide could trigger Opec emergency meeting Financial Times
Big Banks Face Scrutiny Over Pricing of Metals Wall Street Journal
Saving for Retirement: Obama Proposal Sets up Wall St. Fight ABC (furzy mouse). Headline assumes that Obama fights, as opposed to postures.
Class Warfare
Antidote du jour: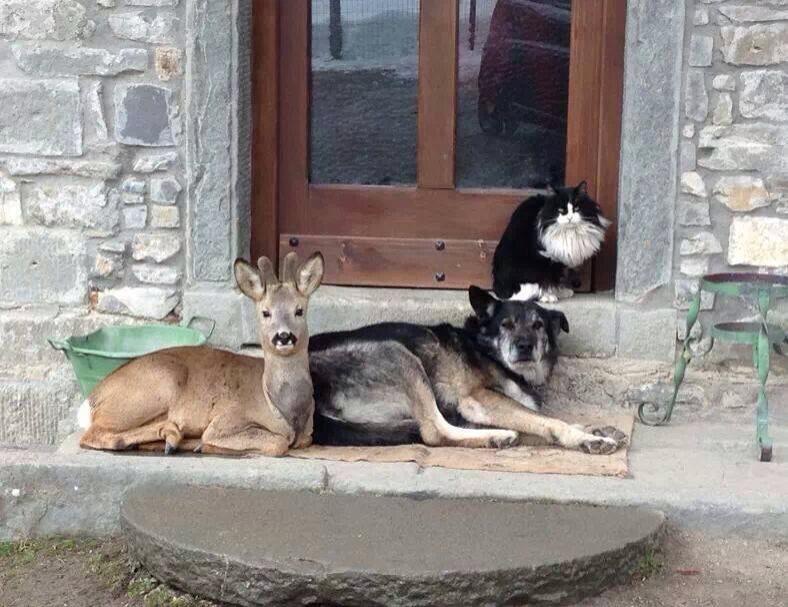 See yesterday's Links and Antidote du Jour here.