Embracing Stone Age Couple Found in Greek Cave National Geographic
Hotel Now Charging Patrons For Looking At Items In Minibar The Onion
All Late-Filed Taxes Now Nondischargeable?! Credit Slips
Rent walkouts point to strains in U.S. farm economy Reuters
Throw the Truth Out the Door: President Obama Has to Pass a Trade Deal CEPR. A bit stale but still very true.
Trend in Temp Workers may not be Temporary Economic Populist
Utah found a brilliantly effective solution for homelessness Business Insider
'I am not a martyr', says LuxLeaks whistleblower facing jail FT
An Economic Agenda for America: A Conversation with Bernie Sanders YouTube
Grexit?
Big Brother Is Watching You Watch
Edward Snowden documentary Citizenfour wins Oscar Guardian. Greenwald on stage The Citizenfour team; so blogging is not dead just because Andy Sullivan stopped doing it.

US homeland security funding deadline looms FT. Ah, so that's why that Mall of America thing (and oopsie).

Australia's prime minister has announced a huge national security crackdown Reuters
Comodo ships Adware Privdog worse than Superfish Hanno's Blog. So here we have the CEO of a Certificate Authority (CA), Comodo, who is also the CEO of Privdog, whose product subverts the certificate authority system. Oh, and Comodo ships that very product with its software. These bottom feeders make Bill Gates look like St. Francis of Assisi. How deep does the rot in the software industry go, anyhow?
Windows SSL Interception Gone Wild. Facebook. Sorry about that, but the author, Matt Richard, is a Threats Researcher on the Facebook Security Team, and they post on Facebook.
How 'Defensive Architecture' Is Ruining Our Cities Gizmodo
Black Injustice Tipping Point
Malcolm X's legacy survives 50 years after his assassination Reuters

Malcolm X assassination: 50 years on, mystery still clouds details of the case Guardian
Las Vegas shooting: Not road rage, but cautionary vigilante tale? Christian Science Monitor
CBS staffers dispute Bill O'Reilly's 'war zone' story CNN Money
Oil
The Hot New Statistic Oil Traders Are Watching Is 71 Years Old Bloomberg

Will America's shale boomtowns bust? A report from the heart of North Dakota's fracking country Fortune

Amid controversy, oil trains quietly rerouted through Virginia towns Reuters
Fresh leak at Fukushima No. 1 highlights Tepco's struggle to decommission plant Japan Times
Israel snaps up 14 F-35 stealth fighters Times of Israel. Price: $2.82 billion of, money being fungible, our money.
Syraqistan
Turkish military enters Syria to evacuate soldiers, relocate tomb Reuters

Syria tomb operation: A change in Turkey's policy? Al Jazeera
Putin's European Fifth Column Project Syndicate. Oligarchs buying newspapers. Oh, wait. Russian oligarchs.
How Line is turning Instagram into an ecommerce app in Thailand Tech in Asia
When Great Minds Don't Think Alike New York Times
Punching up Stumbling and Mumbling
Algorithm Aversion: People Erroneously Avoid Algorithms after Seeing Them Err SSRN
Helicopter money and the government of central bank nightmares Mainly Macro
Is human capital really capital? Noahpinion
Social structures as entities Understanding Society
Antidote du jour (via):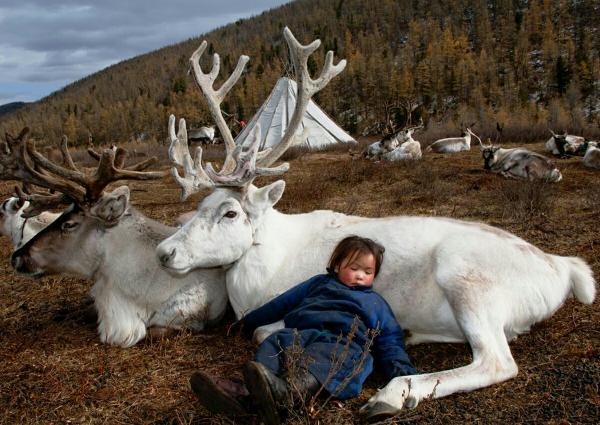 Antidote du jour:
See yesterday's Links and Antidote du Jour here.