Leonard Nimoy, a pop culture force as Spock of 'Star Trek,' dies at 83 Washington Post. I watched the show it its original broadcast run.
Star Trek star Leonard Nimoy dies Financial Times. On the first page of the website and includes a tribute from Obama.
VIDEO: The Man Who Was Spock New York Times
The 'unstealable' bike to begin shipping in September Washington Post
Details of 50,000 Uber drivers breached Financial Times
Lying Pantsuit Lady Gaius Publius, Digsby
Obesity 2015 Lancet (furzy mouse). An in-depth report. A big issue is doctors being prejudiced against overweight patients and stigmatizing them.
Atheist US writer killed in Bangladesh: familiar attack on free expression? Christian Science Monitor (furzy mouse)
Who Would Retire To Bangkok? Huffington Post. I was there only briefly in 2000. The air was scary bad. Maybe the pollution has gotten better. But it did seem like an intriguing, sprawling and generally well run city. And there really are lots of very good doctors in Thailand; I heard that regularly in Sydney.
To fight homegrown jihadis, Germany takes lesson from battle with neo-Nazis Christian Science Monitor
The latest QE policy removes ECB 'conditionality' Warren Mosler
Grexit?
Ukraine/Russia
Syraqistan
The War Nerd: Why did Mohammed Emwazi become Jihadi John? Pando (furzy mouse)

Yemen: Reuters Sells Unfounded Activist Claims As U.N. Expert Findings Moon of Alabama (jsn)
Imperial Collapse Watch
American Hegemony: Delivering "Unpredictable Instability" the World Over Marcy Wheeler
Obamacare
GOP states revisit Obamacare as Supreme Court weighs subsidies Washington Post
Congress Passes Stopgap Funding for Homeland Security Washington Post
GOP Lawmaker: Cancer Is "Fungus" & Can Be Flushed Out with Baking Soda! Daily Kos (furzy mouse). No wonder they don't believe in health care….
Education Department Terminates Contracts With Debt Collectors Accused Of Wrongdoing Huffington Post. Only after having been called out repeatedly for NOT doing that.
Elizabeth Warren's next target: Trade deals Politico. Notice the jabs at her, starting with the headline (anyone against "free trade" is a Luddite).
TTIP – Trade in Services and Investment BBC (gonzomarx). Leaked document.
Fatal shooting in Texas again raises Mexico's ire over police killings McClatchy (furzy mouse)
Chris Christie Backed Law That Lets Him Divert ExxonMobil Settlement From Environmental Cleanup David Sirota, International Business Times
Exclusive: Chicago nears fiscal free fall with latest downgrade Reuters (furzy mouse)
Leading New Yorkers are losing their cool Financial Times
Oil
Here's why the oil rig count doesn't matter Business Insider. Readers may recall that we pointed this out some time ago….
NY regulator puts 3 European banks in FX probe France24 (Nikki). Lawsky strikes again!
Translating the Warren-Yellen Exchange Adam Levitin, Credit Slips
Dudley, top U.S. economists urge later Fed rate hike Reuters (furzy mouse)
Chicago PMI Crashes to 5 1/2 Year Low: Production, New Orders, Backlogs Suffer Double Digit Declines Michael Shedlock
When the commodity rents stop flowing… Izabella Kaminska, FT Alphaville
Antidote du jour (SRA):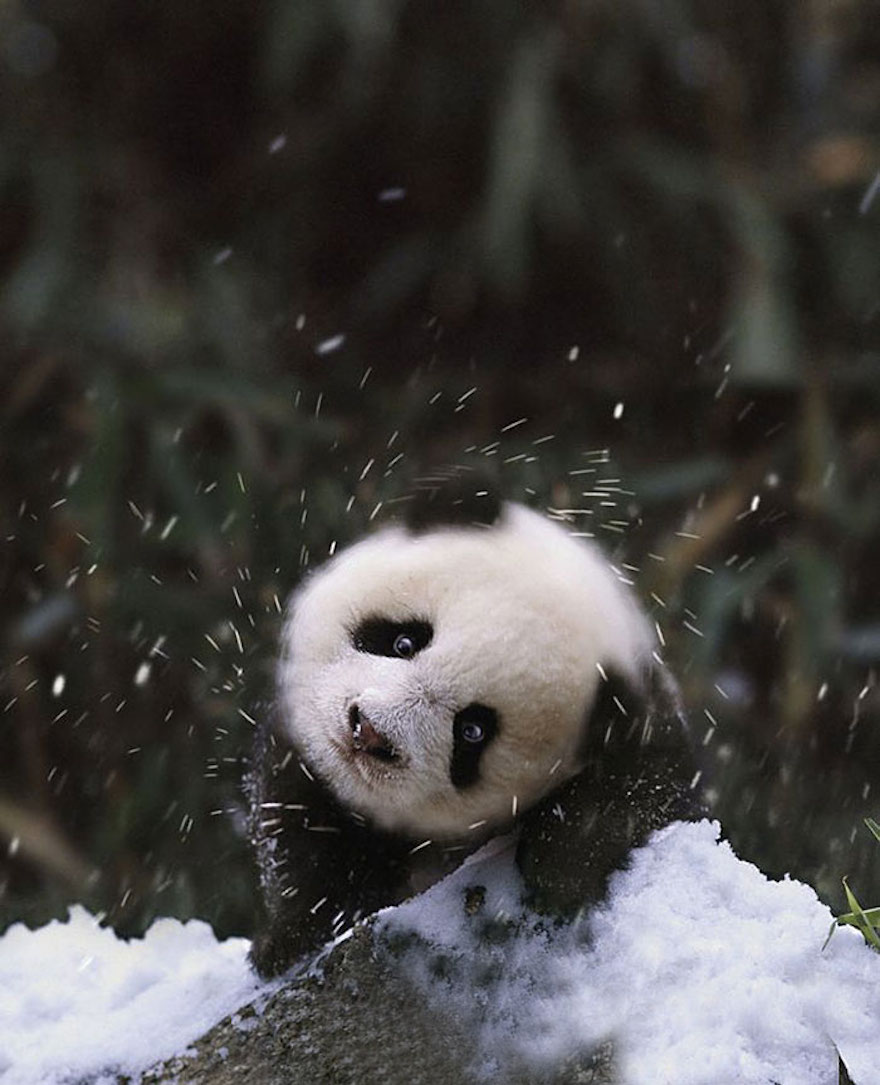 See yesterday's Links and Antidote du Jour here.