Starving Sea Lions Washing Ashore by the Hundreds in California New York Times (Chuck L) :-(
Witness the final walk of a dog and know all you need to know of dignity in death… and life Independent (Chuck L)
Hoot! Owl cafés are the latest craze in Tokyo, Japan (Video) TreeHugger
Cafe in London for Petting Owls (photos) Awesomely Cute (Nikki)
Lack of snow forces Iditarod start north EarthSky (furzy mouse)
Dwarf Satellite Galaxies Orbit Milky Way University of Cambridge (Nikki)
In Historic Turn, CO2 Emissions Flatline in 2014, Even as Global Economy Grows Forbes (furzy mouse)
Sensing threat, utilities put squeeze on solar-roof industry Washington Post (Swedish Lex)
10 stunning images show the beauty hidden in pi Washington Post (Nikki)
Breakthrough Molecular 3D Printer Can Print Billions of Possible Compounds 3DPrint (furzy mouse)
Exclusive: IBM looking at adopting bitcoin technology for major currencies Reuters (furzy mouse). The US and ECB have gone to considerable lengths to get at what they call "terrorist financing". This looks like IBM is about to go into the money-laundering business in a big way now that the officialdom is cracking down on major banks. IBM is talking to central bankers about their project, but I don't see how they resolve this issue without reporting, which would increase costs and would likely offset, if not negate, the theoretical cost advantage.
How Long Before Cash is Banned? Michael Shedlock
'Belle de Jour' sues ex-boyfriend for saying she wasn't a prostitute Independent (Chuck L)
Grexit?
Urkaine/Russia
US Intel Stands Pat on MH-17 Shoot-down Robert Parry

Hawks In House Call On White House To Send Arms To Ukraine DSWright, Firedoglake
Syraqistan
Big Brother is Watching You Watch
Prototype Quadrator with Machine Gun You Tube (LR)

US Senate committee advances cyber-surveillance bill Guardian (furzy mouse)

New Zealand Used NSA System to Target Officials, Anti-Corruption Campaigner Intercept
More Democrats Going Own Way: Away From Obama New York Times
Jeb Bush Email Trove Reveals Predictable Trail Of Access and Favors For Top Donors Alternet
How to Execute People in the 21st Century Atlantic (Dr. Kevin). The guillotine looks better and better!
Getting It Wrong on Trade: TPP Is Not Good for Workers Beat the Press
NY Assembly votes to help farmers fight GMO seed lawsuits Associated Press (furzy mouse)
Heat wave sets new temperature records across California Los Angeles Times
Black Injustice Tipping Point
Selma, Obama and the Colonization of Black Resistance Counterpunch

Funeral of Tony Terrell Robinson sees Madison community cry for change Guardian
The Ellen Pao trial is not about women lacking confidence Business Insider
S.E.C. Wants the Sinners to Own Up Gretchen Morgenson, New York Times
Taub and the world's triple crisis Asia Times (Ruben)
Class Warfare
Antidote du jour: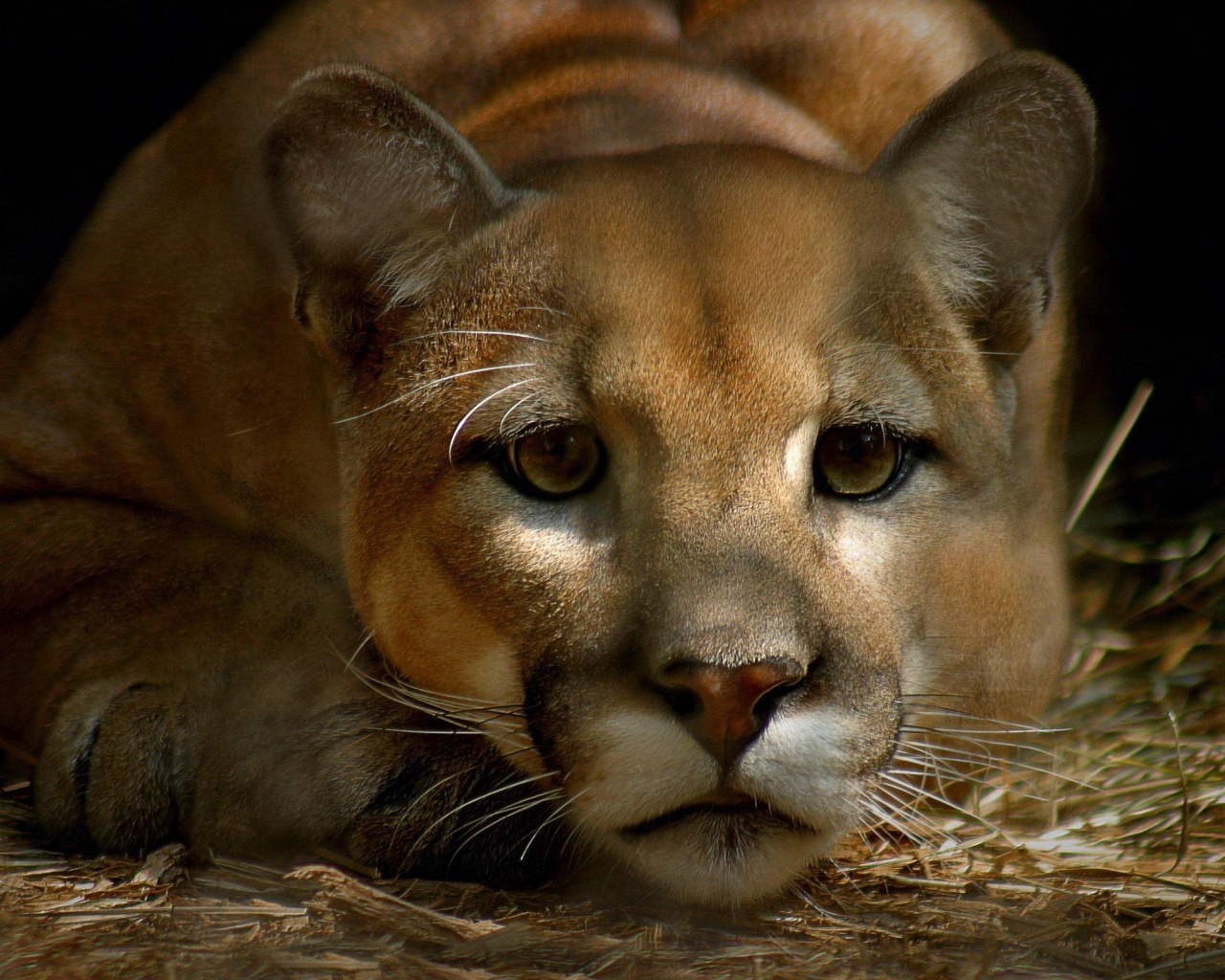 See yesterday's Links and Antidote du Jour here.