Video: San Diego Police Officer Kills Friendly Service Dog LAist. Horrible. Please sign this petition.
The Well-Tempered Clavier, by J.S. Bach Performed on the piano by Kimiko Ishizaka. Chuck L: "There must be some other Bach fans among NC habitues besides me."
Robots rub shoulders with human buddies Financial Times (David L)
Key FTC Staff Wanted Antitrust Charges Against Google Wall Street Journal
FTC – We thought dominant Google abused its rivals: So we did NOTHING The Register (Bill C)
Florida employee 'punished for using phrase climate change' Guardian (Chuck L). Only in America….
Scientists Seek Ban on Method of Making Gene-Edited Babies New York Times (David L)
Nearly all fuel in Fukushima reactor has melted, says TEPCO Agence France-Presse (Chuck L)
Japan says difficult to reach Japan-U.S. trade deal without TPA Reuters. "It is difficult" in Japanese = "impossible".
Accommodating China, disappointing US Financial Times
Burma's bizarre capital: a super-sized slice of post-apocalypse suburbia Guardian (furzy mouse)
Yellen battles Draghi in euro-dollar drama Financial Times
The whys and hows of a single market for Europe Bruegel
Commerzbank raided over possible tax evasion DW (Richard Smith)
Grexit?
German tourists pay Greece WWII reparations News.com.au (Swedish Lex)

Tsipras vows to accelerate reforms Financial Times

Patience Wearing Thin on Vagueness from Athens on Bailout EuroMNI (free registration). They think privatization will lower electricity prices? Help me.
Ukraine/Russia
EU moves towards extending Russia sanctions Financial Times
Syraqistan
Imperial Collapse Watch
Alliance Crisis William Pfaff (Chuck L)

The View From Outside Archdruid (Chuck L)
Clinton Charity Tapped Foreign Friends Wall Street Journal
Obama to sign order cutting U.S. government greenhouse gas emissions Reuters. EM: "IBGYBG symbolism PR. Why not just Go Big and sign an EO committing the US to solving all the world's problems by 2300?"
TV cook Sandra Lee's hidden finances stir NY political heat for boyfriend Gov. Cuomo Syracuse (bob)
Black Injustice Tipping Point
The uncounted: why the US can't keep track of people killed by police Guardian (furzy mouse)

No Justice, No Peace, Without Black Community Control of Police Glen Ford
San Francisco Catholic Church Installs Watering System To Ward Off Homeless Talking Points Memo (Chuck L)
Bank of New York to Pay $714 Million to Resolve Currency Suits Wall Street Journal. Adrien: One could wonder why it took 3 years for DOJ/NYS to bring this matter to completion when all the work has been done by the whistleblower(s) who brought the information to the regulators on a silver platter…"
Bank of America must allow shareholder vote on breakup -SEC letter Reuters. Adrien: "Maybe the market will do what the regulator(s) could not/did not want to do…"
Commodities Fall to 12-Year Low as Dollar Rises Amid Surplus Bloomberg
Philly Fed Growth Trends Lower 4th Month: Prices, Shipments, Workweek Negative Michael Shedlock
The changing geography of US employment FT Alphaville
The SEC's Andrew Bowden: A Regulator for Sale? Bill Moyers. We appreciate sites that cross post NC regularly like Truthout picking this story up. The fact that Moyers wanted to run it (a first for his site) means it is reaching an even wider audience.
Oil
Banks Struggle to Unload Oil Loans Wall Street Journal
Quicksilver markets can catch out the unwary Gillian Tett, Financial Times
Class Warfare
Aneurin Bevan, stormy petrel of the Labour left New Statesman (Chuck L)

How Parents in One Low-Income Town Are Raising Hell to Save Their Schools Alternet

STEM Grads Can't Find Jobs US News (Owen)
Turning Japanese Coping with stasis: how the supposed 'sick man of Asia' might be a model for us all Long and Short (Brent)
Fifty Shades of Fraud Counterpunch (Carol B)
Antidote du jour: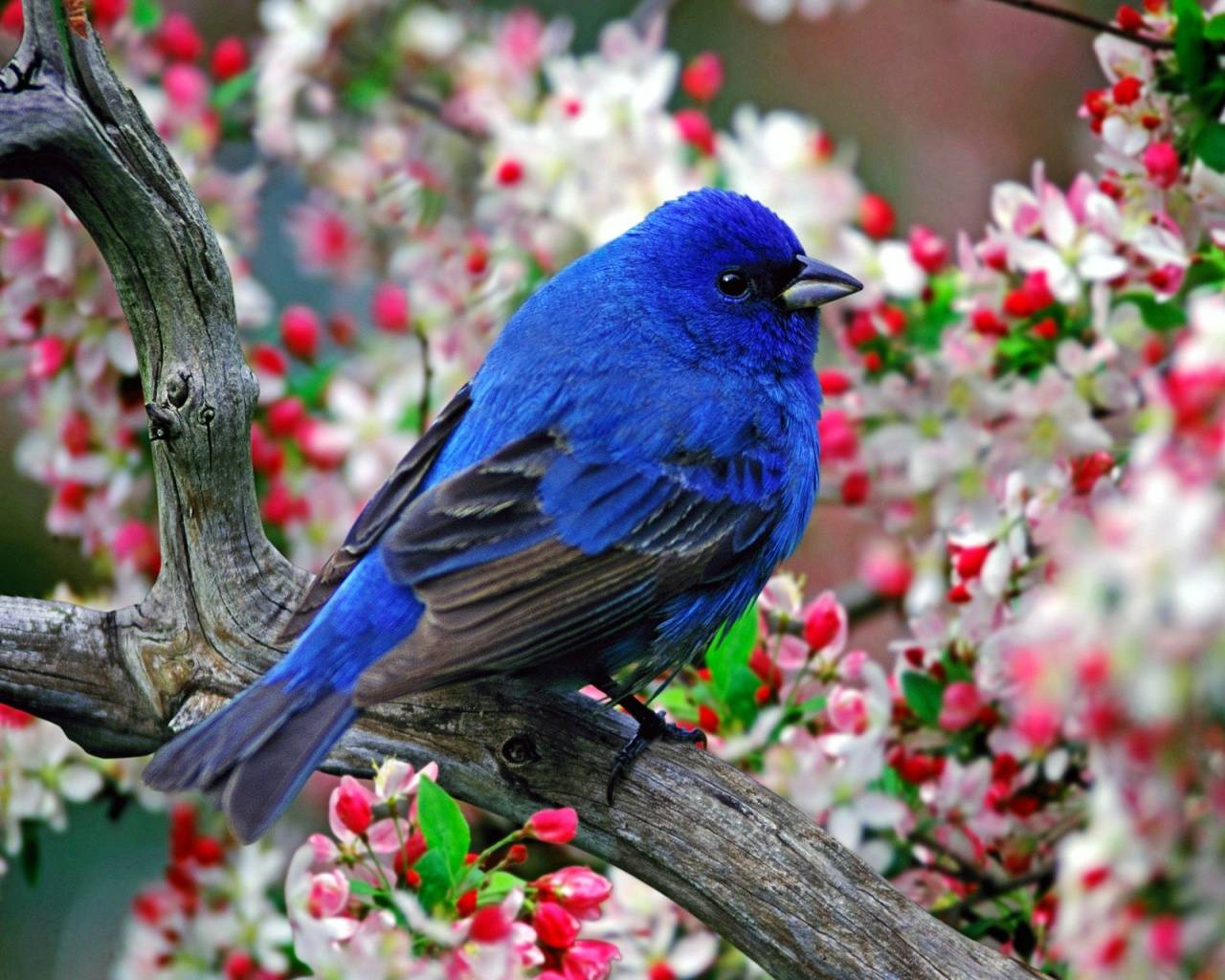 See yesterday's Links and Antidote du Jour here.