Dark matter even darker than once thought ESA/Hubble
Learning to See Data New York Times (furzy mouse)
Hong Kong actively seeking to join Asian infrastructure bank, says financial secretary South China Morning Post
The devil, or Mr Wang: China's second most powerful leader is admired and feared Economist (Bob H)
Has Japan's 'Big Bazooka' Misfired? Wall Street Journal
The voodoo economics of the Europe's quantitative easing policy Globe and Mail
Grexit?
Ukraine/Russia
Showdown looms over Ukraine's debt Financial Times

Putin's Economic Team Plays Houdini Bloomberg
Syraqistan
US: Yemen Rebels Have Looted Intelligence Files Newser. Tim F: "Speaking of the Saigon parallel…"

Tunisia's Hour of Need New York Times
Imperial Collapse Watch
Big Brother is Watching You Watch
AT&T's plan to watch your Web browsing—and what you can do about it ars techinca (Chuck L)

Exclusive: TSA's Secret Behavior Checklist to Spot Terrorists Intercept
Senate Passes Republican Budget With Deep Safety Net Cuts Reuters (RR)
U.S. House okays bipartisan bill to fix Medicare doctor payments Reuters (EM)
Budget Grandstanding in the Senate New York Times (furzy mouse)
Can a New White House Plan Catch Up to the "Superbug" Threat? PBS (furzy mouse)
Trey Gowdy: Hillary Clinton wiped email server clean Politico (furzy mouse). The world-class unflattering photo is an interesting bit of editorializing that suggests that Hillary is increasingly seen as past her sell-by date.
Lawmaker publicly discusses her rape and abortion, man in audience laughs at her Salon (Dr. Kevin)
Life term recommended for Alabama woman who ran granddaughter to death Reuters (EM)
Dismal Scientists
Study: Plastic surgery pricing and supply-demand economics Cosmetic Surgery Times (Dr. Kevin)
Ellen Pao Loses Discrimination Case Against Kleiner Perkins Wall Street Journal
Ellen Pao Lost, Women Didn't Bloomberg. Maybe in Silicon Valley, but look at the comments on the WSJ article above. At least when I looked, a lot of open hostility to women on display, of the "Women are nurturing and not cut out to do math or be leaders" sort.
Amid trial, Kleiner Perkins recruits next generation of partners Reuters. EM: "One wonders: does LinkIn have a 'hyperambitious asshole' option among their 'skills' choices?"
Yellen says rates likely to rise gradually Financial Times
Macquarie pays $15m to settle SEC charges Financial Times. Adrien: "If this is not actionable criminal fraud…then what is it?"
Are Equities Overvalued? Project Syndicate (David L)
Earnings "Beat the Street" Manipulation Underway as Profit Warnings Mount Michael Shedlock
Secular Stagnation for Free Project Syndicate. Not sure I buy the core assumption, which is that life is better now (in advanced economies) than in 1970. We have more material wealth, but much greater income disparity, less job stability, weaker social ties and community engagement, less trust, a much higher % of people in prison, cops armed like the military and a creeping surveillance state…If you are rich, or a minority that has seen real gains (gays, Hispanics), then yes, but for other groups, the answer is not so clear.
Class Warfare
The Shut-In Economy Medium (William B)

As Job Rate Rises, Older Workers Are Often Left Behind New York Times
Antidote du jour. Keith: "my son Dane and his black lab, taken by my son Blake."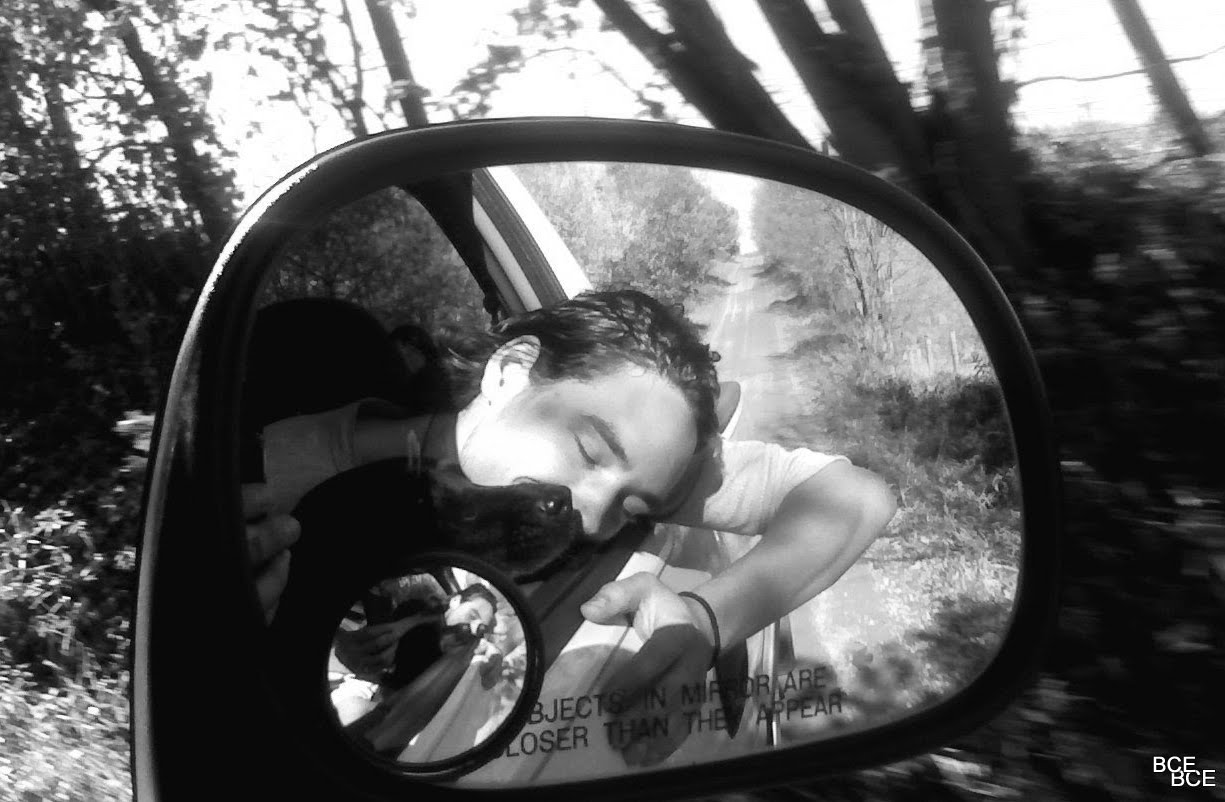 See yesterday's Links and Antidote du Jour here.